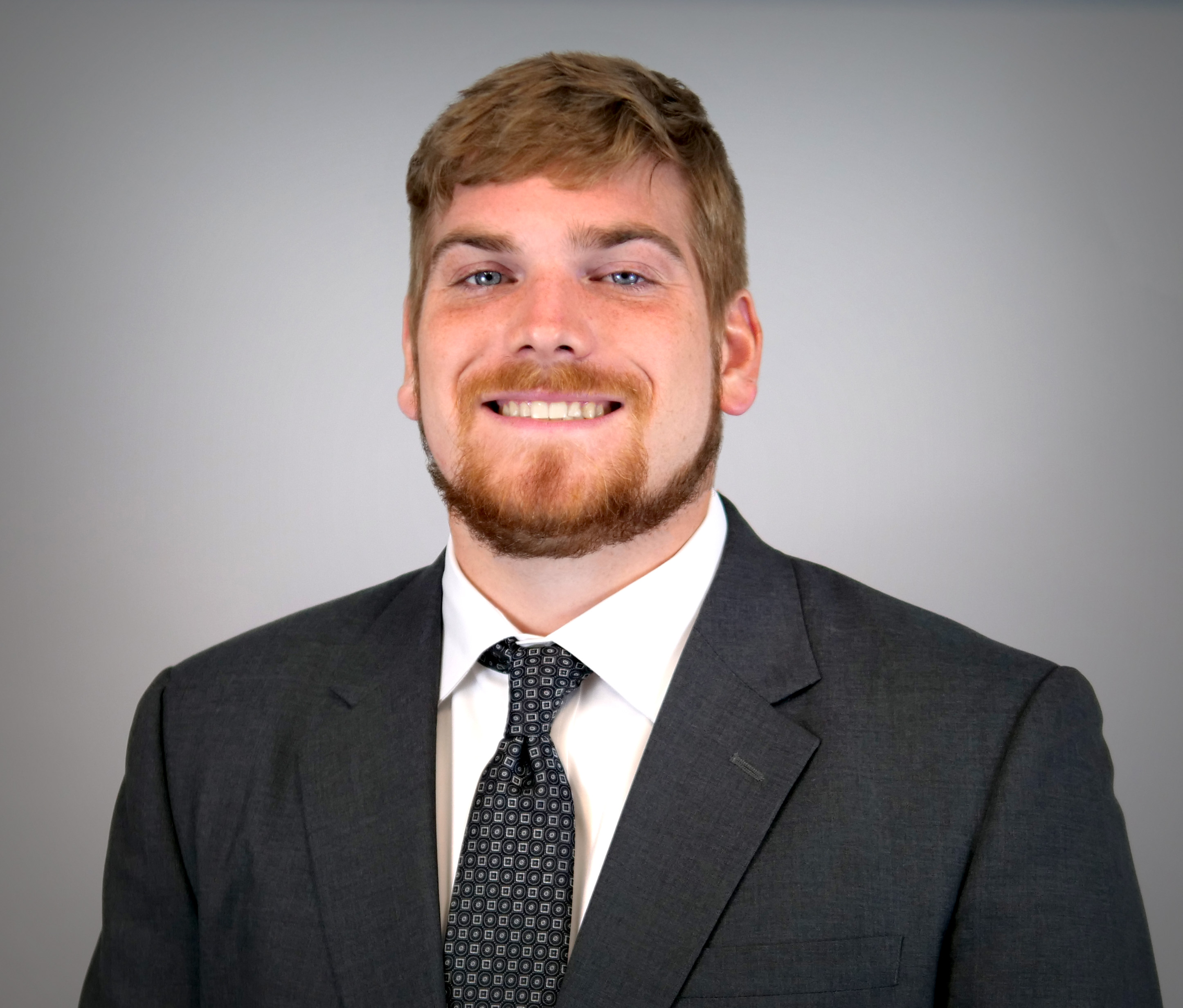 Austin Schwantz
ACCOUNTING INTERN
Austin is currently finishing his degrees in Accounting and Finance at Butler University's Lacy School of Business. He currently plays Tight End for the Bulldog Football team.
Austin is excited to apply what he's learned in school into a real world setting to help start his career.
Originally from Illinois, he is a fan of everything Chicago sports (except for the Cubs). In his free time, Austin enjoys spending time with his friends and family, playing video games, and pretty much anything related to sports.