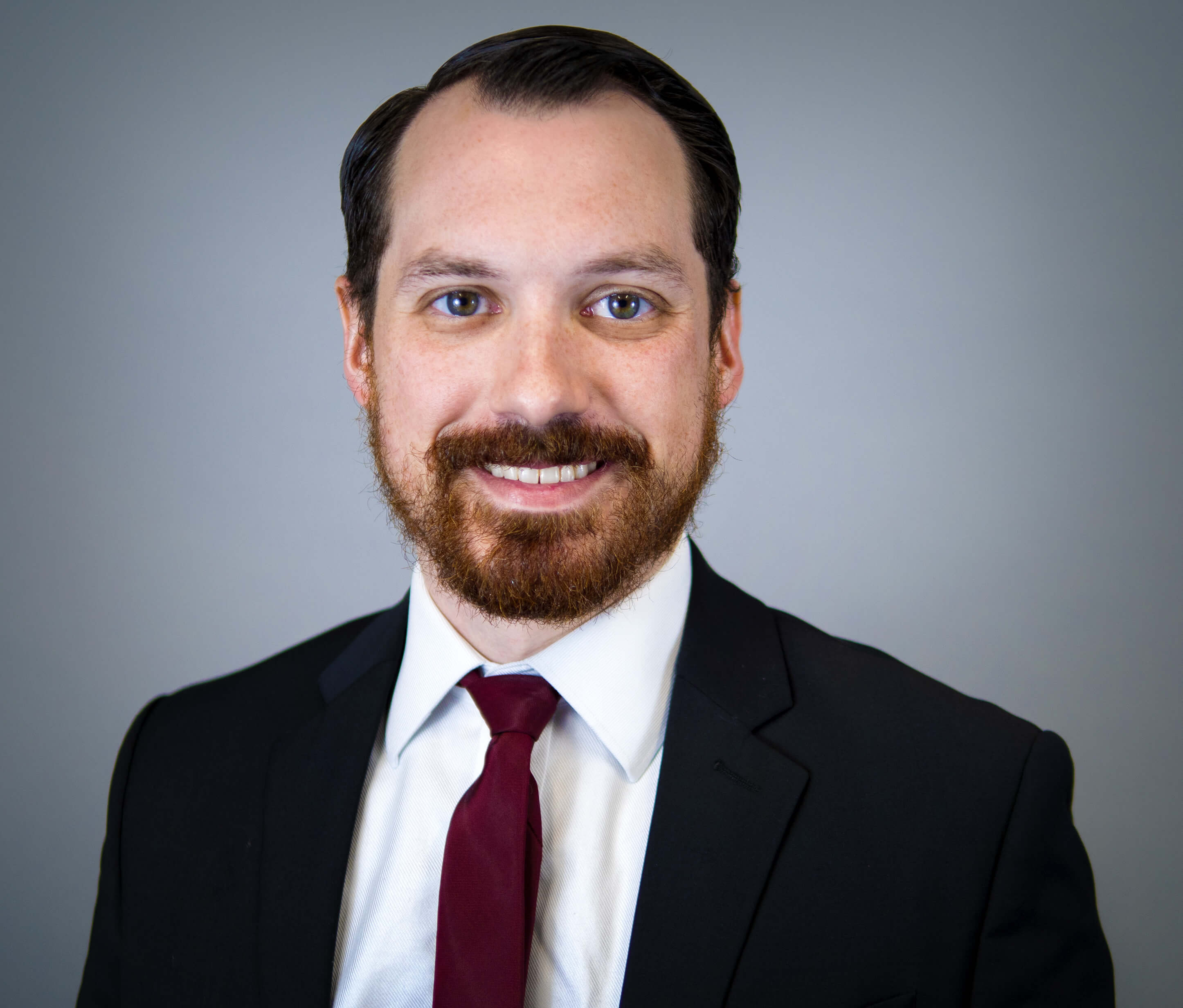 Brian Oakley
Event Director
Brian graduated from Indiana University with a degree in Arts Management. After stints in concert production and non-profit fundraising, Brian found his passion in designing and directing events. At Four Quadrants, Brian helps plan and organize creative promotional events for clients, prospects, and fellow employees.
Brian loves to create memorable experiences that impact attendees.
In his free time, Brian enjoys camping and exploring the great outdoors, Netflix binges, and is trying his hand at getting back into hockey and playing the cello. He also enjoys taking his German Shorthaired Pointer, Charlie, on long walks and showing that you can teach an old dog new tricks.