Christopher Howard
NATIONAL SALES REPRESENTATIVE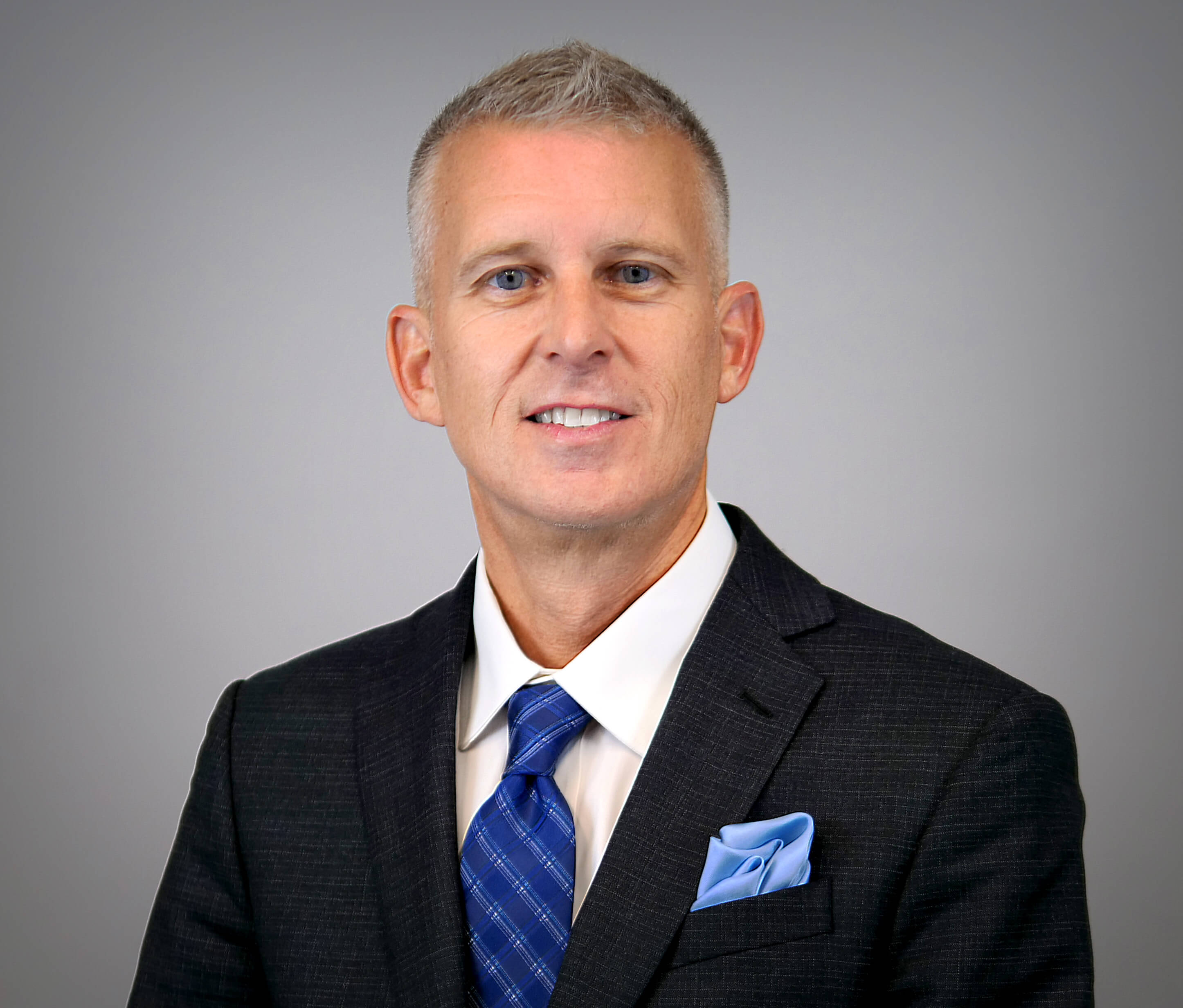 Christopher loves connecting practice owners with Four Quadrants to help them achieve their financial goals.
Christopher is a proud native Hoosier. He was born along the Wabash, attended college in Bloomington, and resided in several cities. His work began in the financial services world with Charles Schwab. His passion for challenge and love of the world of finance led him to live in New York City. There he worked directly with the trading world to customize the applications and data that drove their decisions.
It wasn't until he moved to Arizona did he find his true calling away from finance. He began working in the field of dentistry as a management consultant. There he served a nationwide client base of practice owners helping to create teams and systems that predictably improved growth.
Christopher loves time with his family with kids ranging from near college grad to a 1-year-old (and two in between) and a wife with a successful therapy business. He loves nature and outdoor activities and has proudly hiked the Grand Canyon on several occasions.
Are you ready to retire a multi-millionaire?
Fill out the form and we can start the vetting process with you. Four Quadrants Advisory wants to be your all-in-one financial consultant for the rest of your career and beyond!