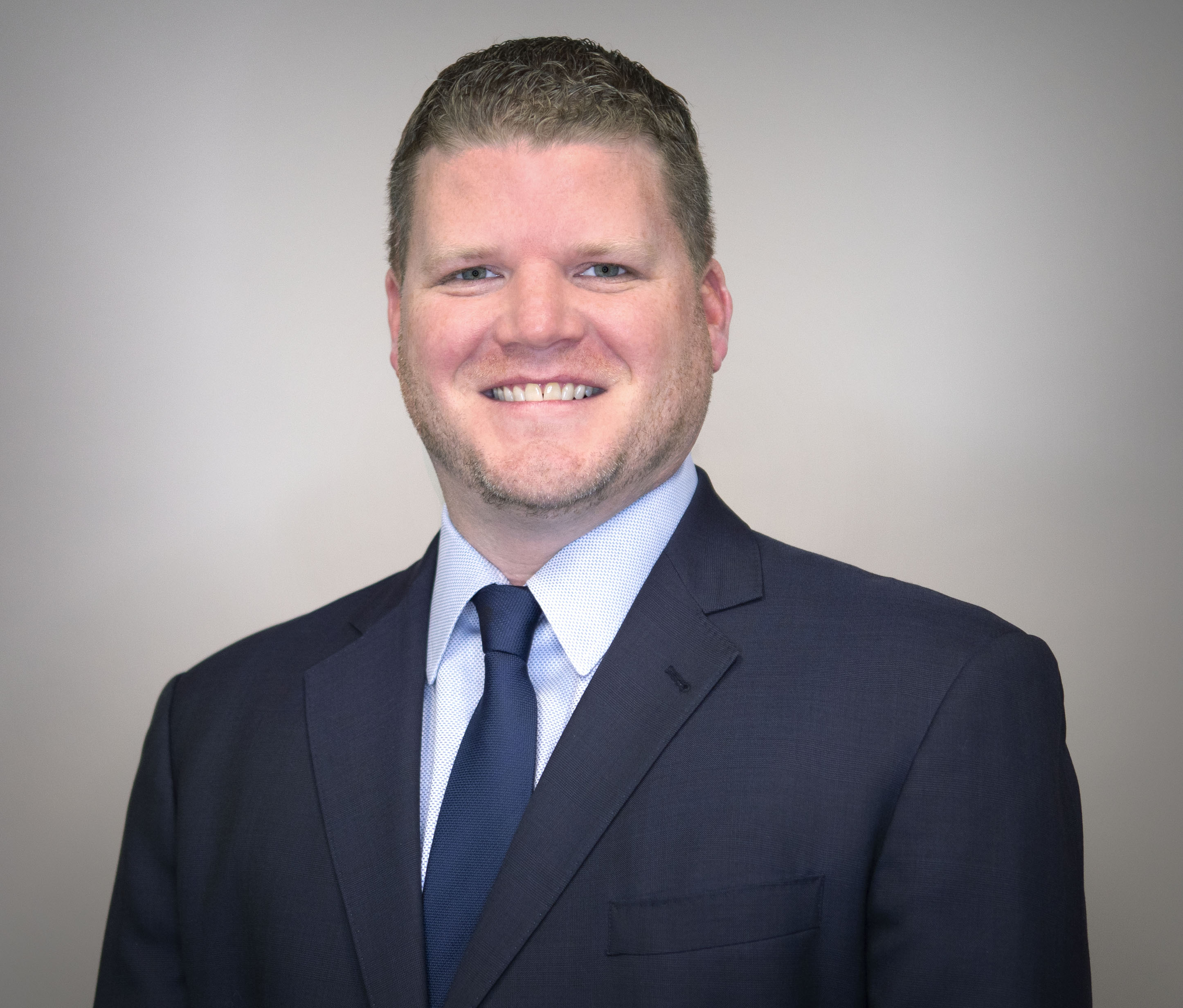 Josh Lovold
Implementation Specialist
If you and your practice are lucky to join the Four Quadrants family, Josh will be one of the first people you work with. By working with the planning team, he coordinates the steps for our clients to follow that will take them to the next level of success. You could say he is the friendly taskmaster. Josh enjoys the variety that comes with his position since every plan and client is different.
Josh loves the variety of working with each and every client.
Josh is a big sports fan. He loves to support his local teams, including the Indiana Pacers and the Indianapolis Colts. He enjoys going to see live Americana and Country music. When Josh isn't spending time watching sports or live music, he spends the rest of his time with his wife and daughter.