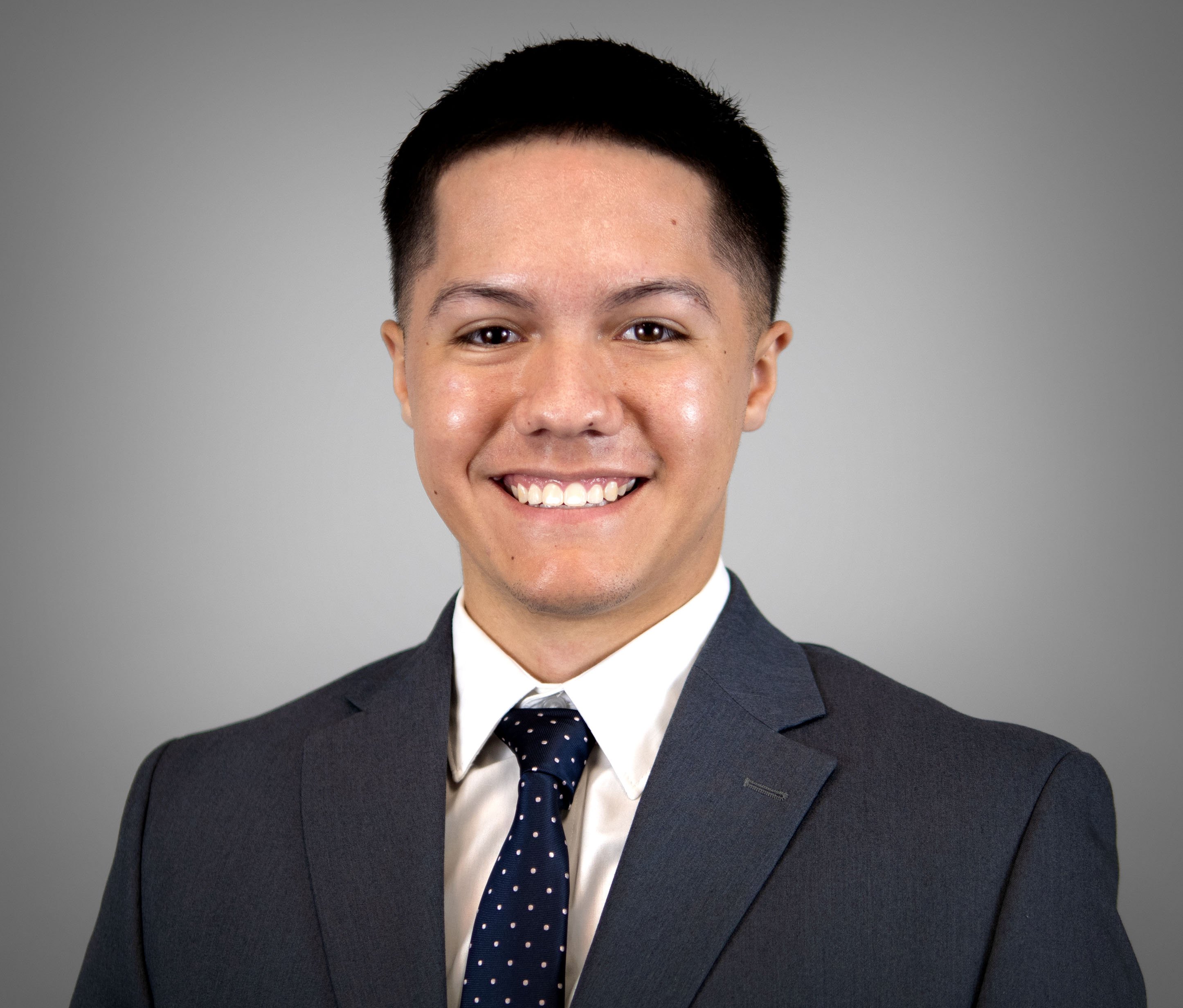 Nico Avila, a proud native of Indianapolis, Indiana, has always been driven by a passion for excellence. After graduating from Marian University's Ancilla College with an associate's degree in general business, Nico decided to pursue his bachelor's degree in marketing at Indiana University's prestigious Kelly School of Business, where he is currently attending. As a college athlete, he honed his skills on the baseball field.
Nico Avila embraces every opportunity to learn, grow, and cannot wait to learn more from Four Quadrants.
When he's not busy pursuing his academic and professional endeavors, Nico finds solace in spending quality time with his loved ones. Whether it's enjoying precious moments with his girlfriend Madison, cherishing the company of his family, coaching aspiring baseball players, or embarking on long drives while blissfully losing himself in the rhythm of music, Nico values the joys of life outside of his demanding schedule.
Are you ready to retire a multi-millionaire?
Fill out the form and we can start the vetting process with you. Four Quadrants Advisory wants to be your all-in-one financial consultant for the rest of your career and beyond!