TOBY HAMPP
NATIONAL SALES REPRESENTATIVE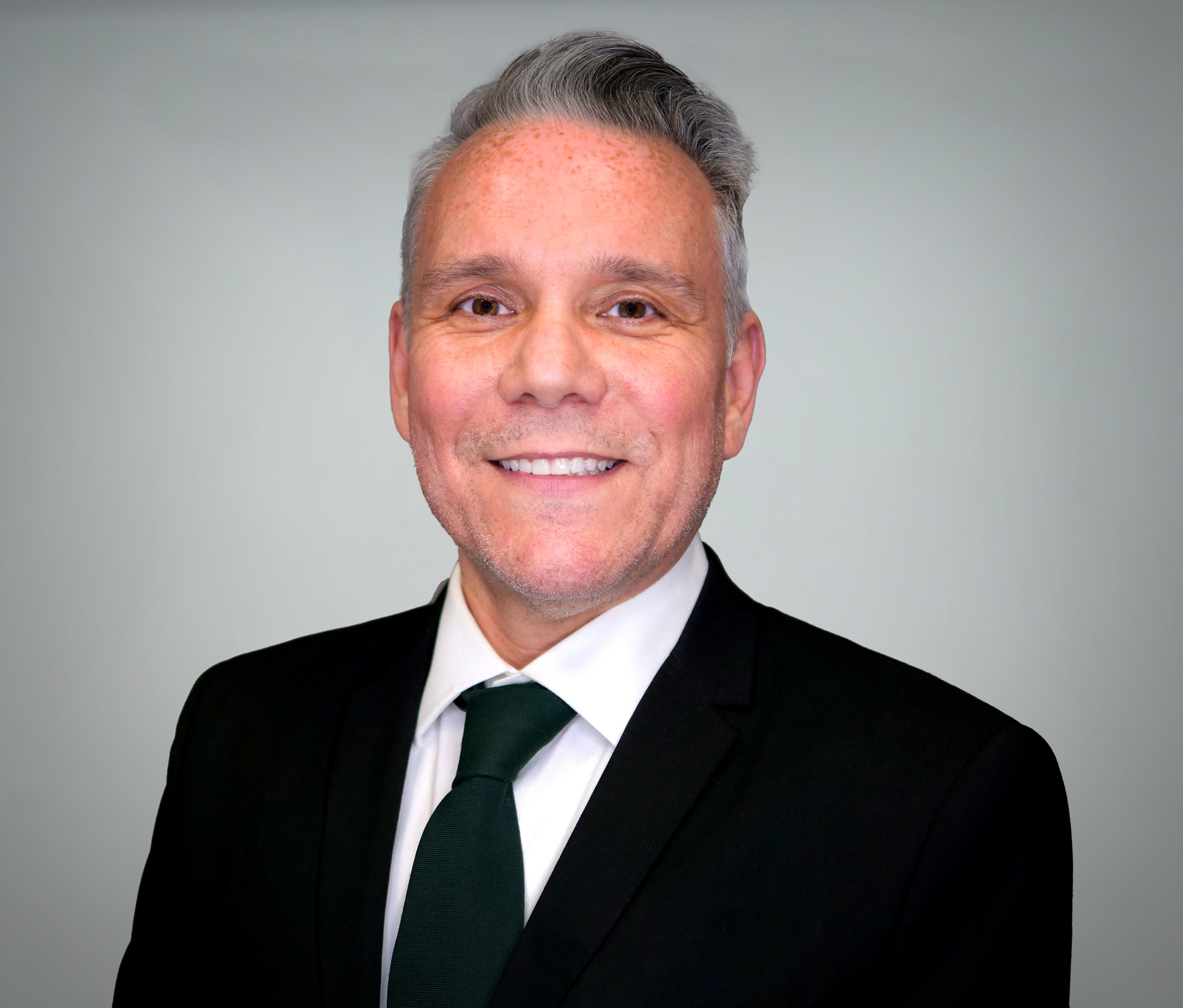 Toby brings
an abiding passion for dentistry
and for helping practice owners
master the administrative stresses of running the business side of their practices.
Toby has more than fifteen years of experience in both the manufacturing and distribution sides of the dental industry and can't wait to apply his industry knowledge to practice owners across the country, so they are free to focus on doing what they do best; dentistry.
Toby savors the comprehensive team approach and exemplary customer service that Four Quadrants Advisory provides. He enjoys seeing the reduced stress and increased profitability that Four Quadrants provides.
Toby was born and raised in the Central Connecticut area and currently calls the Connecticut Shoreline home. He graduated magna cum laude from the Albertus Magnus College with a degree in Philosophy and Religious Studies.
Toby loves discovering the impact that Four Quadrants Advisory has on the personal and business lives of practice owner clients.
Are you ready to retire a multi-millionaire?
Fill out the form and we can start the vetting process with you. Four Quadrants Advisory wants to be your all-in-one financial consultant for the rest of your career and beyond!