By Mathew Ryan
Financial Planner / Analyst
Four Quadrants Advisory
The Stock Market's performance of late looks a lot like my first and last ride on a roller coaster: nauseating. The fact that an unexpected move by China to manipulate its currency value can cause such market fluctuations only underscores following a strategy we've emphasized with our clients over and over again since Four Quadrants' inception: stop chasing BIG returns!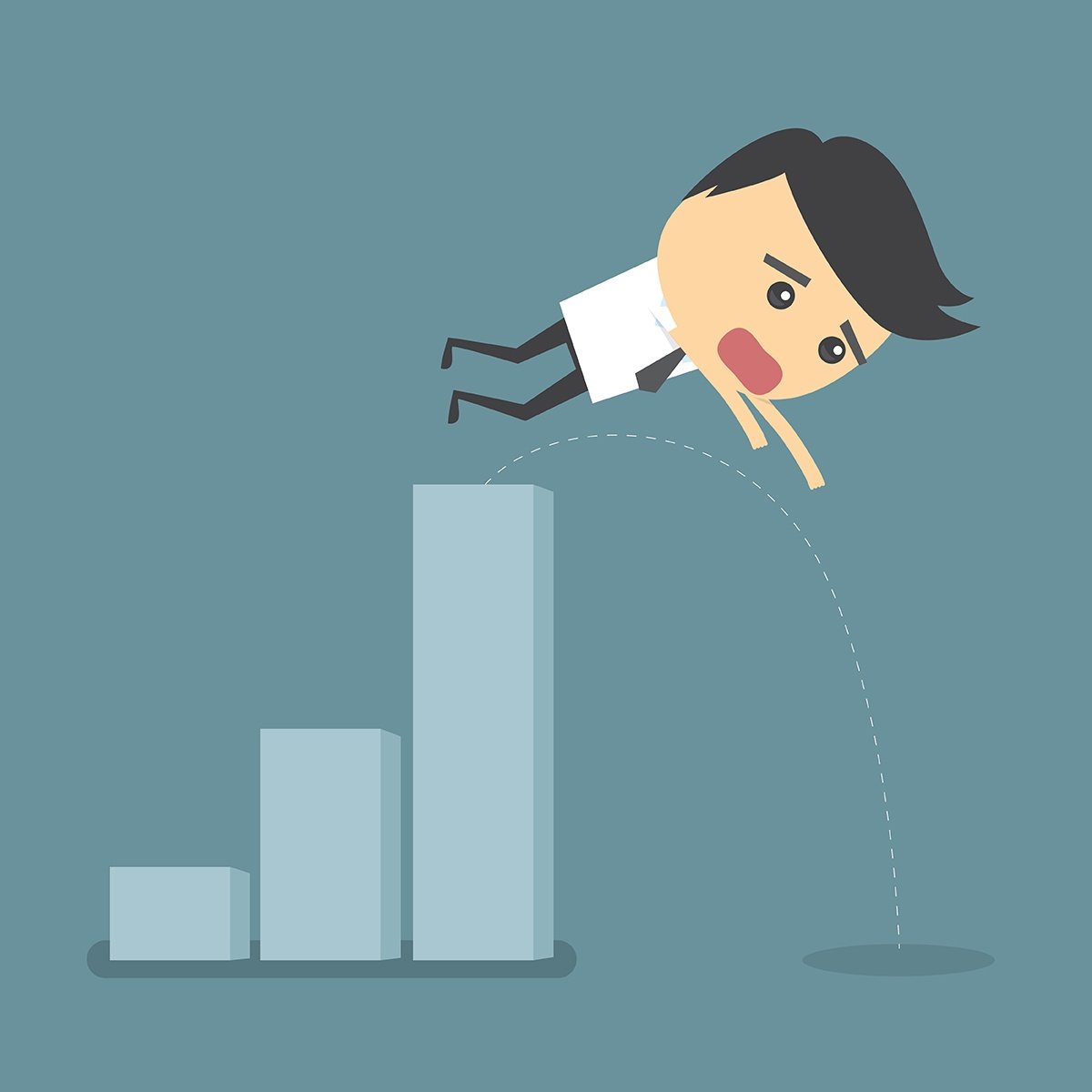 I'll be the first to admit, chasing such returns can be a hard temptation to resist. But there's a direct correlation between increased risk and increased potential rate of return. Many dentists feel the pressure to make large sums quickly to try to build a floundering retirement plan.
According to the American Dental Association, the average dentist only saves about 10% of their income – around $21,000. At that rate, many aren't able to come anywhere close to meeting retirement goals. So to try to make up for it, they feel like they need to invest aggressively. As a result, many get bitten by risky investments that eventually turn south as many have during this recent market "correction."
At Four Quadrants Advisory, we recommend a more conservative investment strategy that concentrates on building savings first. You don't need to chase that high rate of return when your practice finances are structured so that you can save $100,000 a year. Make no mistake — this success does not come entirely from investing alone; having the ability to save more over time is a key component to success. Without the ability to find this extra money for the savings, the cycle of winning some and losing more will continue for you.
It all makes sense if you think about it: if you have more to invest, then you don't have to rely so heavily on your returns. This coupled with the concept of the time value of money and compounding of interest is a key tenet in the investing world.
This concept stresses the importance of getting money invested sooner - as opposed to later - which will allow it to grow more quickly. This is also very significant when you consider that higher rates of returns come with a higher price of more risk—one of the primary laws of investing.
Focus on what you can control – your savings, not market returns – and avoid exposing yourself to the unpredictable machinations of the stock market. In 2008's financial crisis, those who were heavily invested in risky stocks lost between 30 and 40 percent of their value. Those who were more conservative in their investments lost much less.
You need a plan. You need a thorough plan, and you need it now. But how do you build a financial plan without years of training and experience? It's not as hard as you think – with a little guidance.
If this post raises some questions, fill out the form below, and we'll get back to you quickly. You can also contact Brian Wilson, our Business Development representative, directly at (877) 720-6213 or bwilson@4quadrant.com.