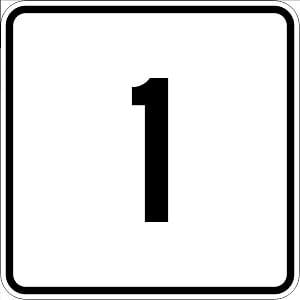 It's hard to be proactive when you're surrounded by the problems of the present. When cash is tight now, and production isn't giving you the results you expect, that's what you focus on. You try to fix now before you think about tomorrow. But if that's your approach, by the time you're ready to think about tomorrow it will be here. And it'll be too late.
You have to save for retirement now, and if you want to retire comfortably and happily, you should be saving a lot. According to the ADA, only four percent of dentists will be able to retire by age 65 – mostly due to poor savings and tax planning. In fact, dentists are only saving, on average, $23,000 a year. But if you're producing $1 million a year or more, you're anything but average. You're the best of the best, even if your results aren't showing it.
You can do better than that. You deserve better than that.
Only a select few are able to reach the $100,000-a-year barrier. In fact, only the top 1% of dentists nationwide are doing it. We've never seen anyone crack $65,000 a year in savings, aside from our own clients. It's an elite club, made up of dentists who have the ambition and discipline to master their finances and build a bright future for themselves. And you can join them.
If you're producing at a high level already, you can get to that $100,000-a-year level. You can get control of your cash flow, reduce overhead, fix your tax structure, and free up the money you need to build your tomorrow while still living the life you want to live today. We guarantee that in just a year you'll have 50% more annual savings for retirement – or you won't pay us. You can do it all, with our help.