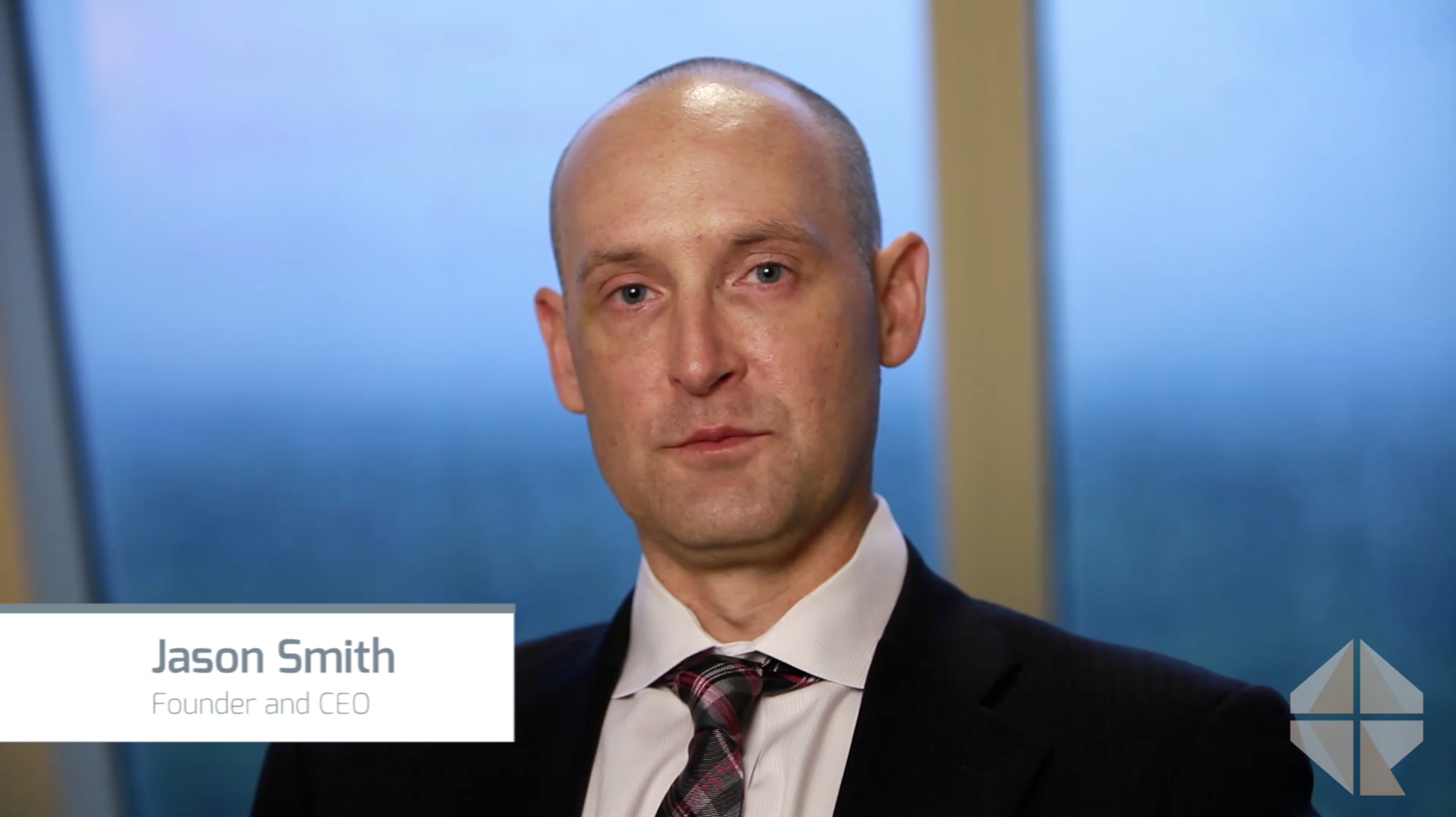 One of the biggest misconceptions in dentistry is that the only way for you to achieve your financial goals is by producing more. But piling on more work isn't always the best answer – and can do more harm than good.

What's the real problem? Consistency – or a lack thereof. Watch the video to learn more about how the multimillion dollar secret for dentists can be your secret, too.
TRANSCRIPT:
Hi, I'm Jason Smith, founder and CEO of Four Quadrants Advisory. We turn dentists like you into multi-millionaires.
One of the biggest financial pressures and misnomers in dentistry today is feeling like you have to produce your way out in order to achieve financial freedom. We have clients across the country and the one thing they all have in common is they're not saving as much as they would like for retirement, and they have a lot of month-to-month financial pressures in their practice because of lack of consistency in cash flow. They're tired of looking at their bank accounts every 2 to 3 days online to see if there's enough money to pay payroll, and they're tired of getting calls from home asking for another check in the form of a distribution to pay their bills. And a lot of the ups and downs and lack of consistency and the lack of efficiencies are what lead to ultimately not being able to be proactive with saving enough on a monthly basis and taking the pressure off.
Regardless of where your production is, if you're not on a roadmap that builds cash all the time it's going to lead to a career in dentistry unfortunately where you wonder why you're 53 years old and don't have enough money for retirement. The American Dental Association says we save $23,000 a year for retirement as the average dentist, and you should be saving well over $100,000 for retirement. And if we can first put the tools in place to save on a monthly basis in our practices and at home, we can become more efficient and we can get you on a financial road to save more for retirement.
This is just a glimpse into the multi-million dollar secret for dentists.