An Evening Of Dinner, Drinks, & Dental Talk
Cooper's Hawk Winery & Restaurant
8080 Montgomery Rd, Cincinnati, OH 45236
February 8, 2023
6 PM
Registration: Free
Co-Hosted by Four Quadrants Advisory and SprintRay
TAKE OFF AND SOAR
Are you ready to be the best of the best? Make more money. Save more money. Retire on your own terms. This is what clients of Four Quadrants Advisory are doing every single day. They no longer have to stress about financials and can focus on the work that they love.
Learn about SprintRay products that are built to work together, creating opportunities for collaboration, innovation, and outstanding clinical results. From design to print to post-processing, SprintRay products help you maximize the efficiency of your clinic.
REGISTER NOW
Are you satisfied with how much money you earn and save? Do you feel like there's more that can be achieved to meet your income and retirement goals?
It's time to make your dental practice pay you back.
Four Quadrants Advisory and SprintRay are proud to invite you to an Evening of Food, Drinks, and Dental Talk at Cooper's Hawk Winery & Restaurant in Cincinnati.
Turn your dental practice into a cash flow machine. Raise your income by 25%. Lower overhead by 11%. Increase retirement savings by 667%. Our clients achieve these average results after their first three years without reducing their lifestyle. What would these numbers mean to you and your practice?
Learn more about SprintRay and their innovative dental products that are changing practices for the better.
Join us on February 8th at 6 PM.
AVERAGE RESULTS AFTER 3 YEARS of working with Four Quadrants
*Without impacting lifestyle at home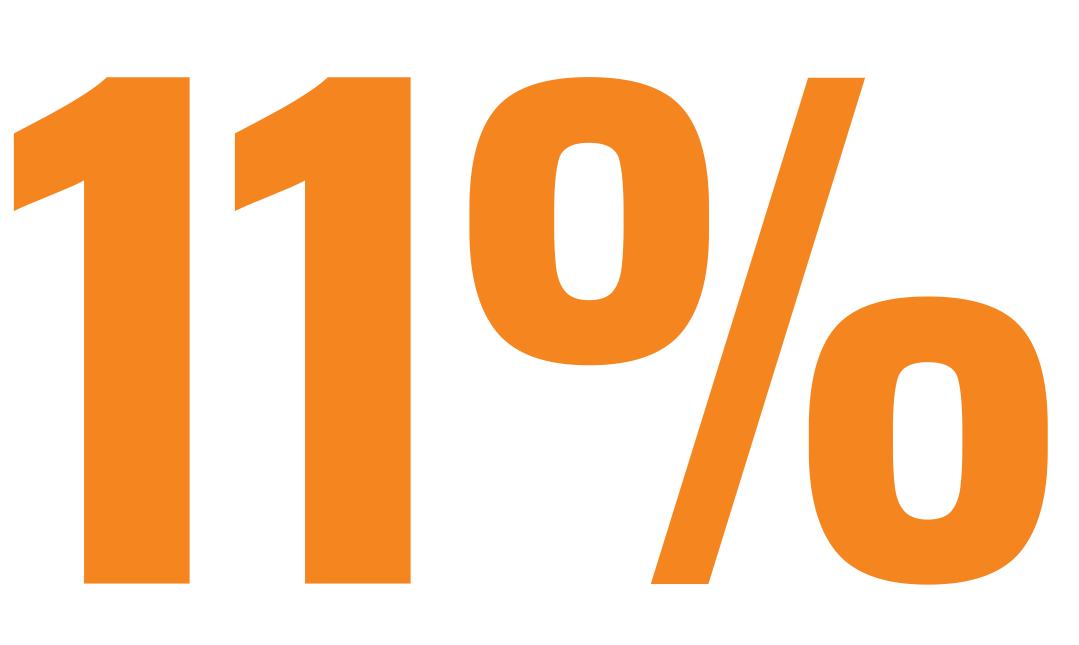 LOWER OVERHEAD
Drop your overhead by 11%? Is that even possible? Why, yes. Yes, it is.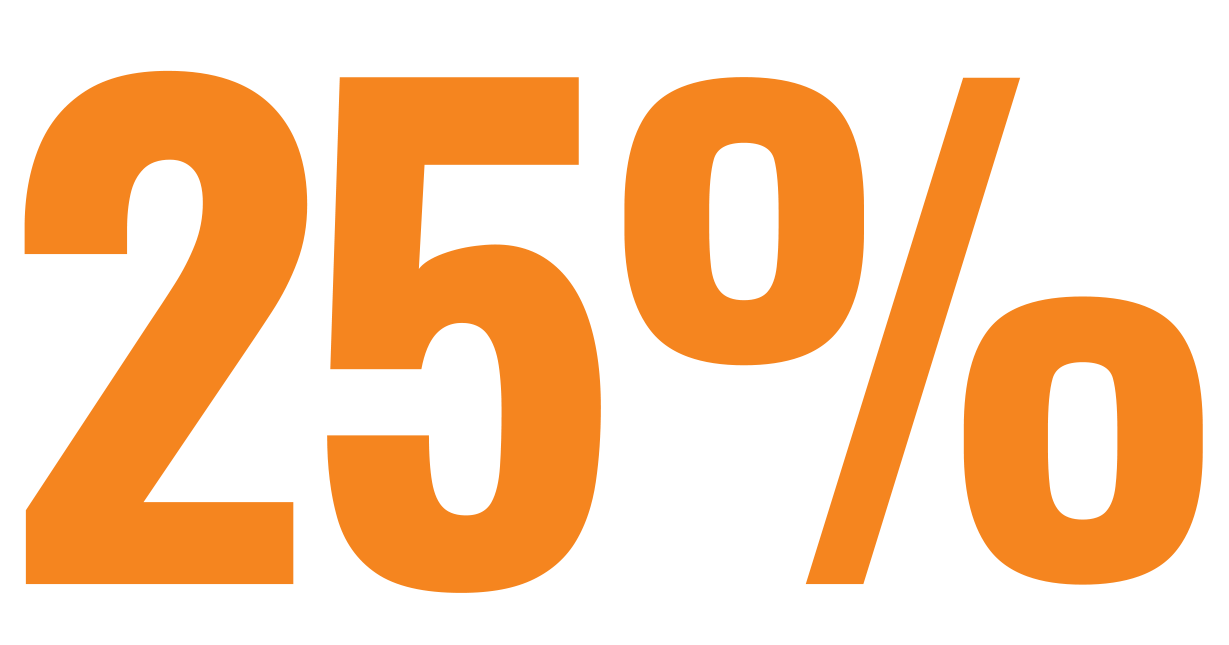 INCREASE INCOME
More money in your pocket. How much more money? A 25% increase. A practice owner making $300K a year would see his yearly take rack up to $375K.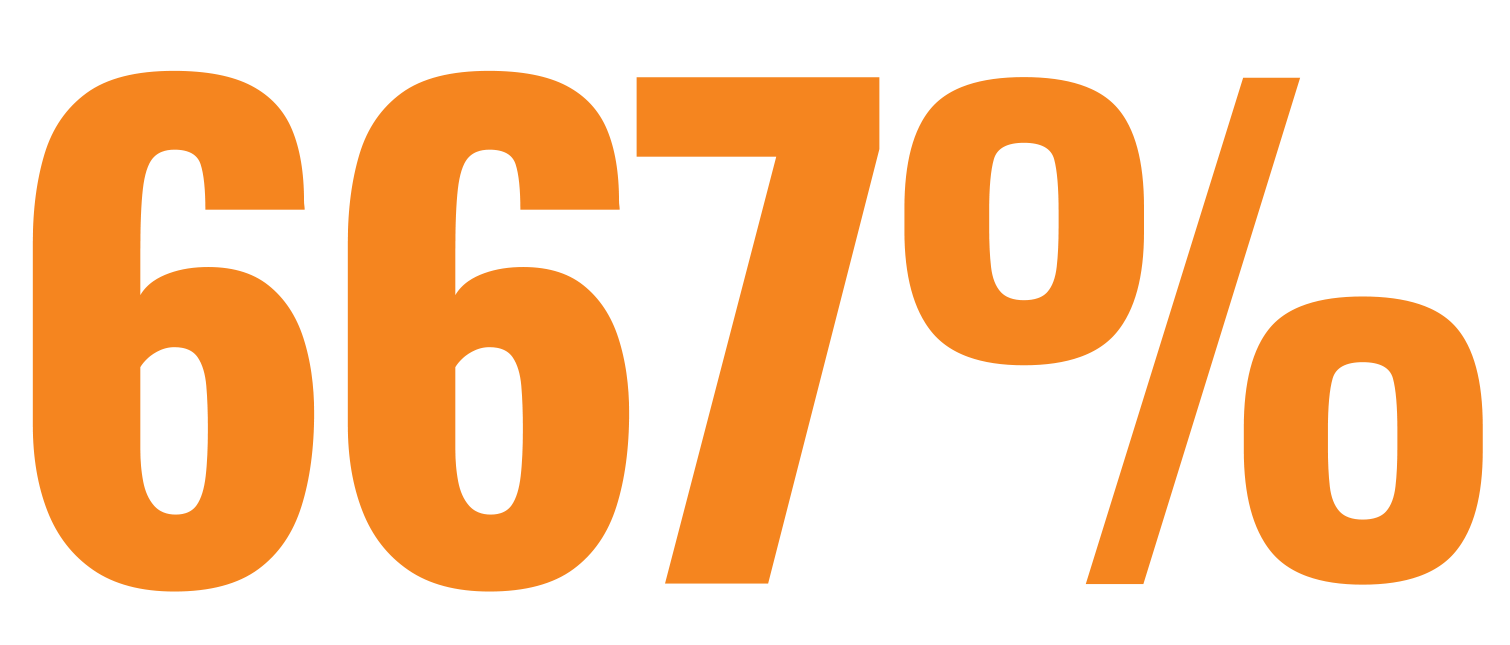 INCREASE IN RETIREMENT SAVINGS
Retirement savings increased by 667%? That can't be right. That sounds impossible. Here's the deal. It's not. In fact, we pride ourselves on making that happen.