Topgolf and Real Financial Advice for Dentists
Topgolf - Phoenix-Glendale
6101 N 99th Ave, Glendale, AZ 85305
December 1st, 2023 12 PM
$50 Refundable Registration - Refunded when attendance is confirmed
Join us for an epic afternoon of swinging clubs at Topgolf while getting valuable financial tips tailored specifically for dentists.
Topgolf and Real Financial Advice for Dentists - Phoenix-Glendale
Join us for an exciting event filled with golf, networking, and valuable financial advice tailored specifically for dentists. This in-person event will take place on Friday, December 1, 2023, at 12 p.m. The venue for this event is located at 6101 N 99th Ave, Glendale, AZ 85305.
Due to high demand, a $50 registration fee is required for each ticket. Once your attendance is confirmed, the fee will be fully refunded to the original method of payment.
At this event, you'll have the opportunity to connect with fellow dentists and learn from the industry financial experts who will provide real and practical financial advice to help you navigate the unique financial challenges dentists face. This event is designed to equip you with the knowledge and tools you need for success:
How to save $150,000 annually for your retirement
How to avoid tax surprises by planning better quarterly
The appropriate salary for yourself
How to maintain three months of account payable in your checking at all times
Additionally, you can enjoy a fun-filled round of golf at Topgolf, perfect for networking and unwinding after a day of learning. So, get ready for an event that combines professional growth with a touch of fun.
Don't miss this incredible opportunity to improve your financial acumen and connect with like-minded professionals. Register now to secure your spot at this exclusive event!
You always have that fear that you're alone and nobody can help you but Four Quadrants really helped us. I can't even imagine where we'd be if we didn't have them helping us.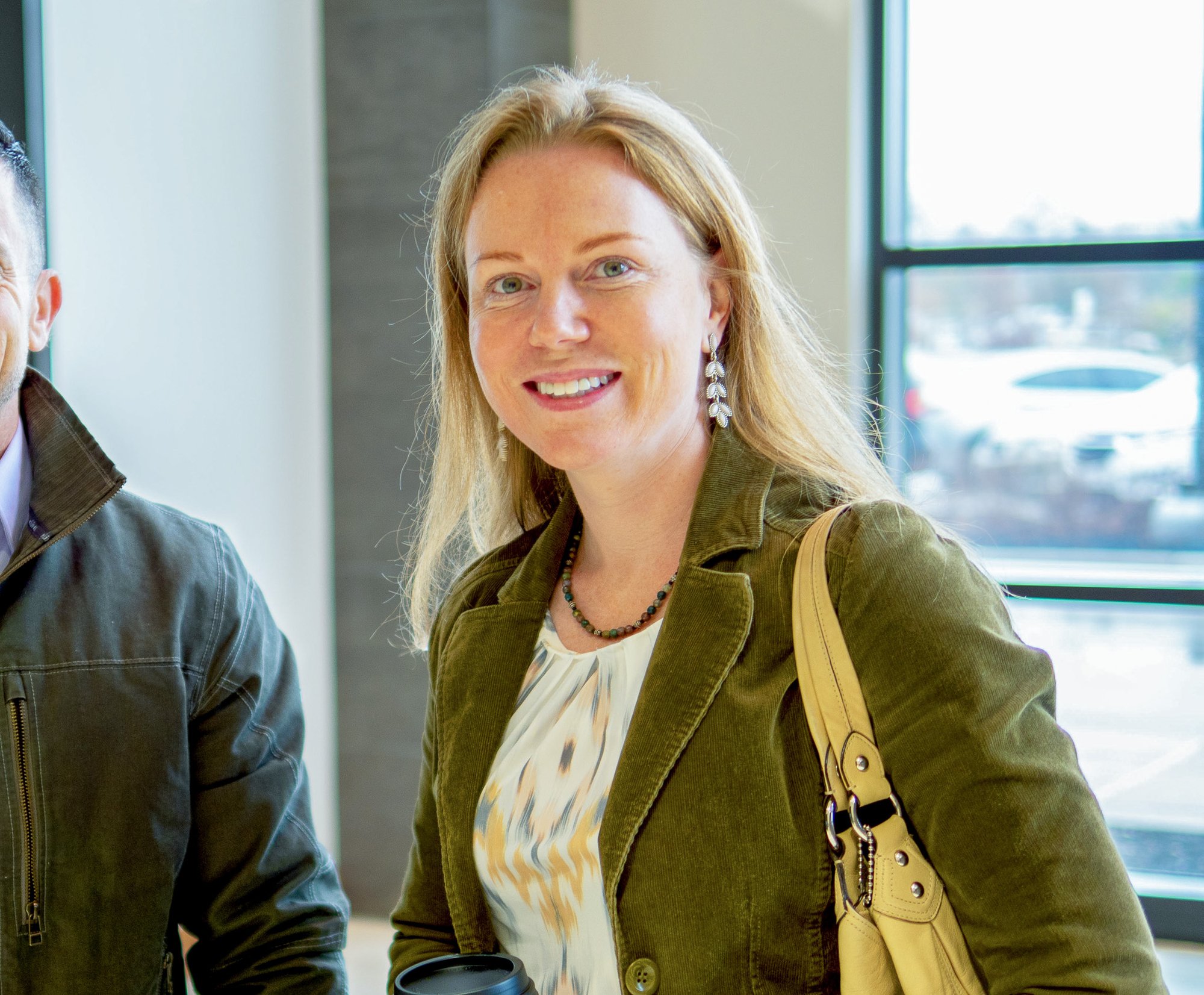 Thanks to Four Quadrants, we have increased production and collections, decreased expenses, and doubled the amount of money we were putting away the year before.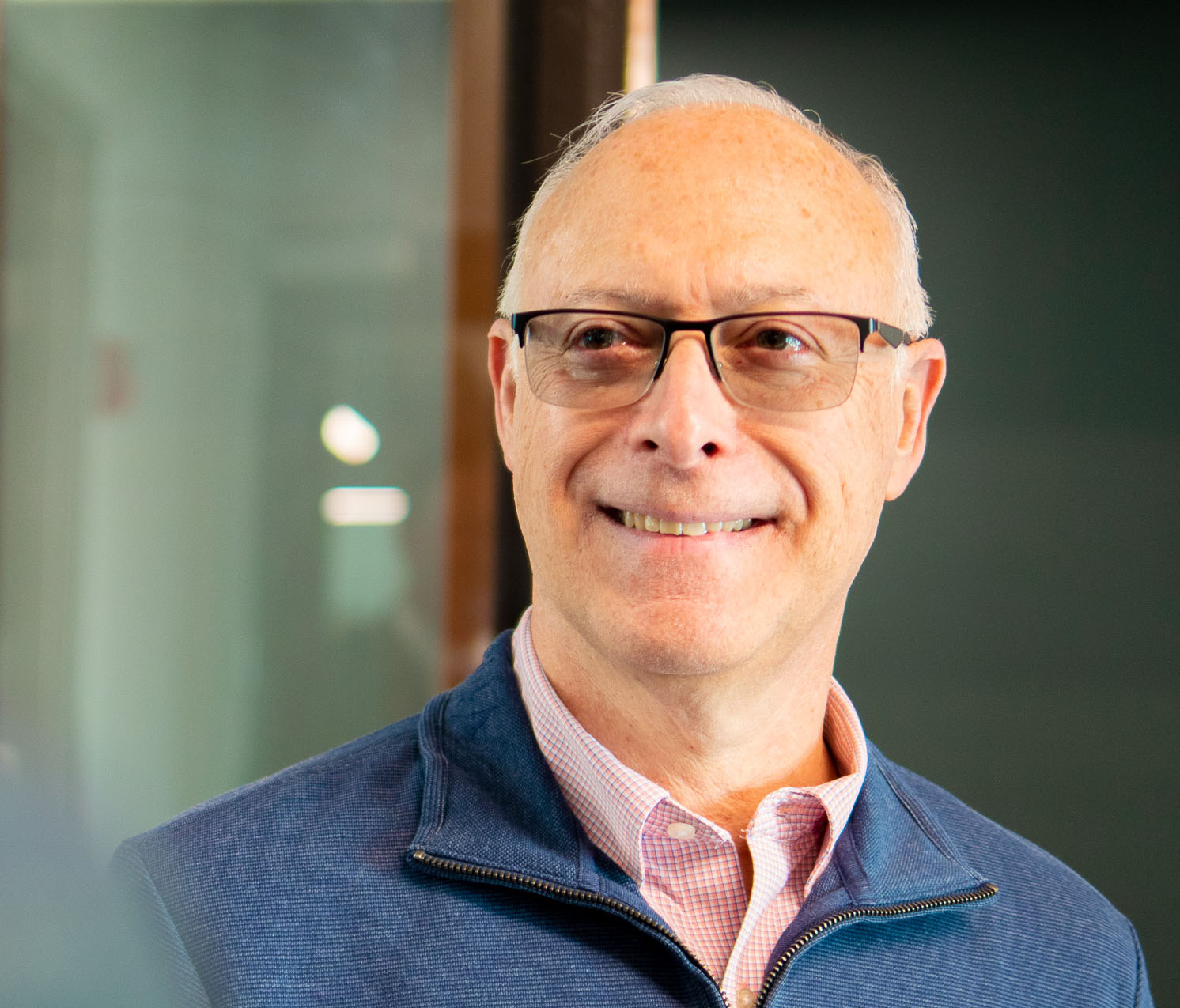 We went to school to be dentists. Allowing Four Quadrants to be the financial advisors allows you to do what you're good at, to spend more hours in the clinic.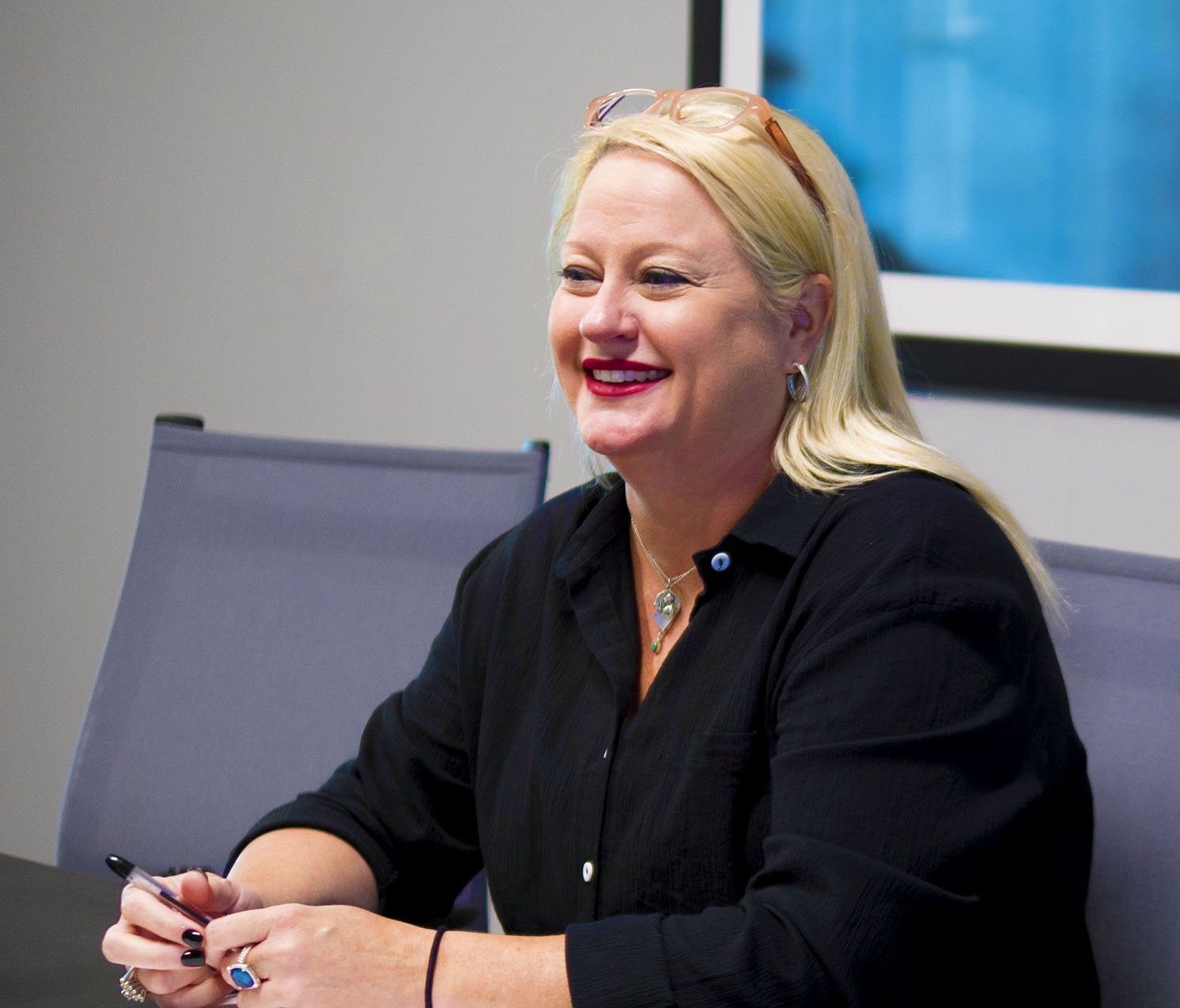 If I had found Four Quadrants Advisory sooner, I would be retired by now. Let the experts do what they trained to do, so you can do what you trained to do: Dentistry.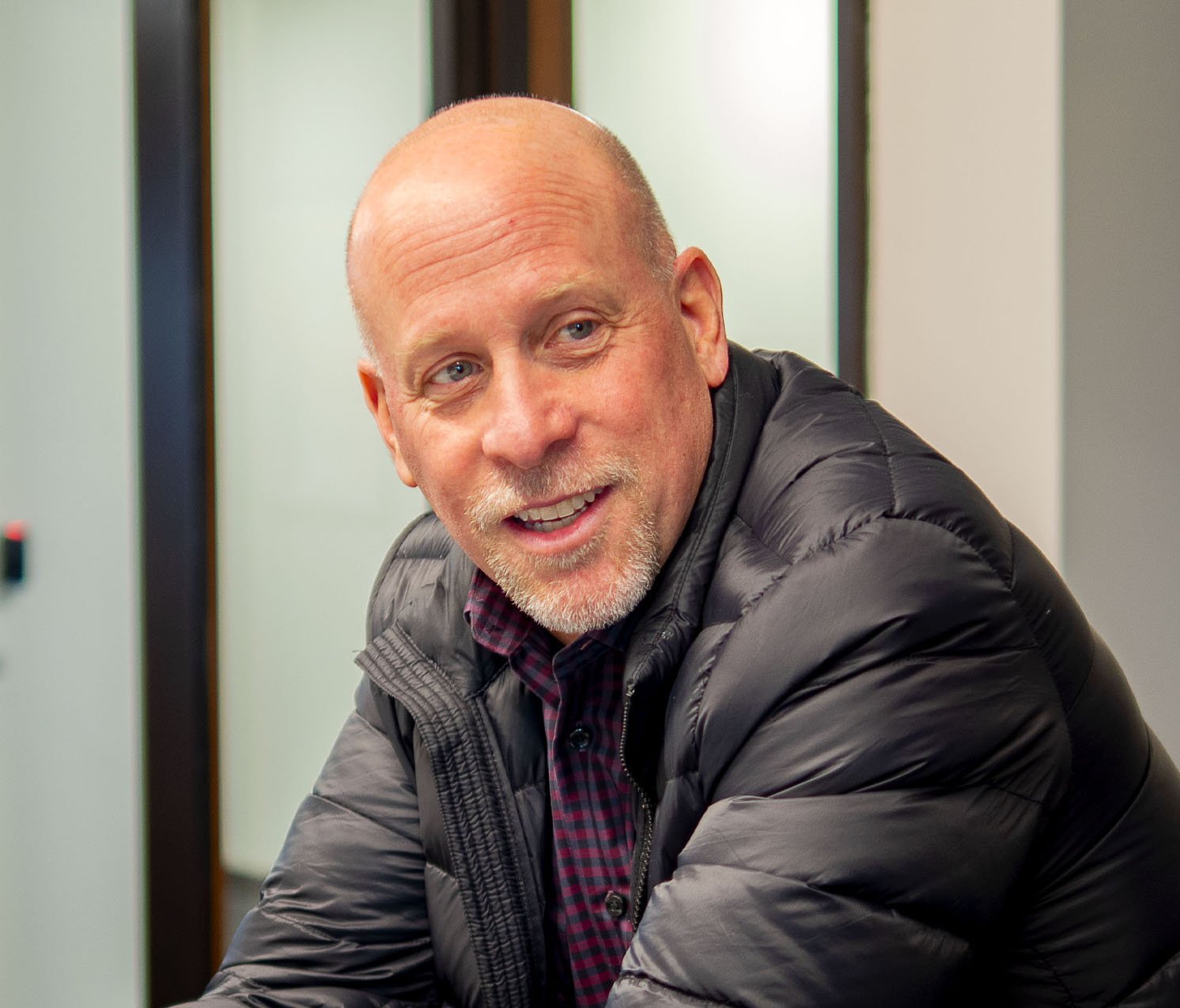 ABOUT THE SPEAKER
CASEY HIERS SPEAKS AT THE NATIONAL, STATE, AND LOCAL LEVELS.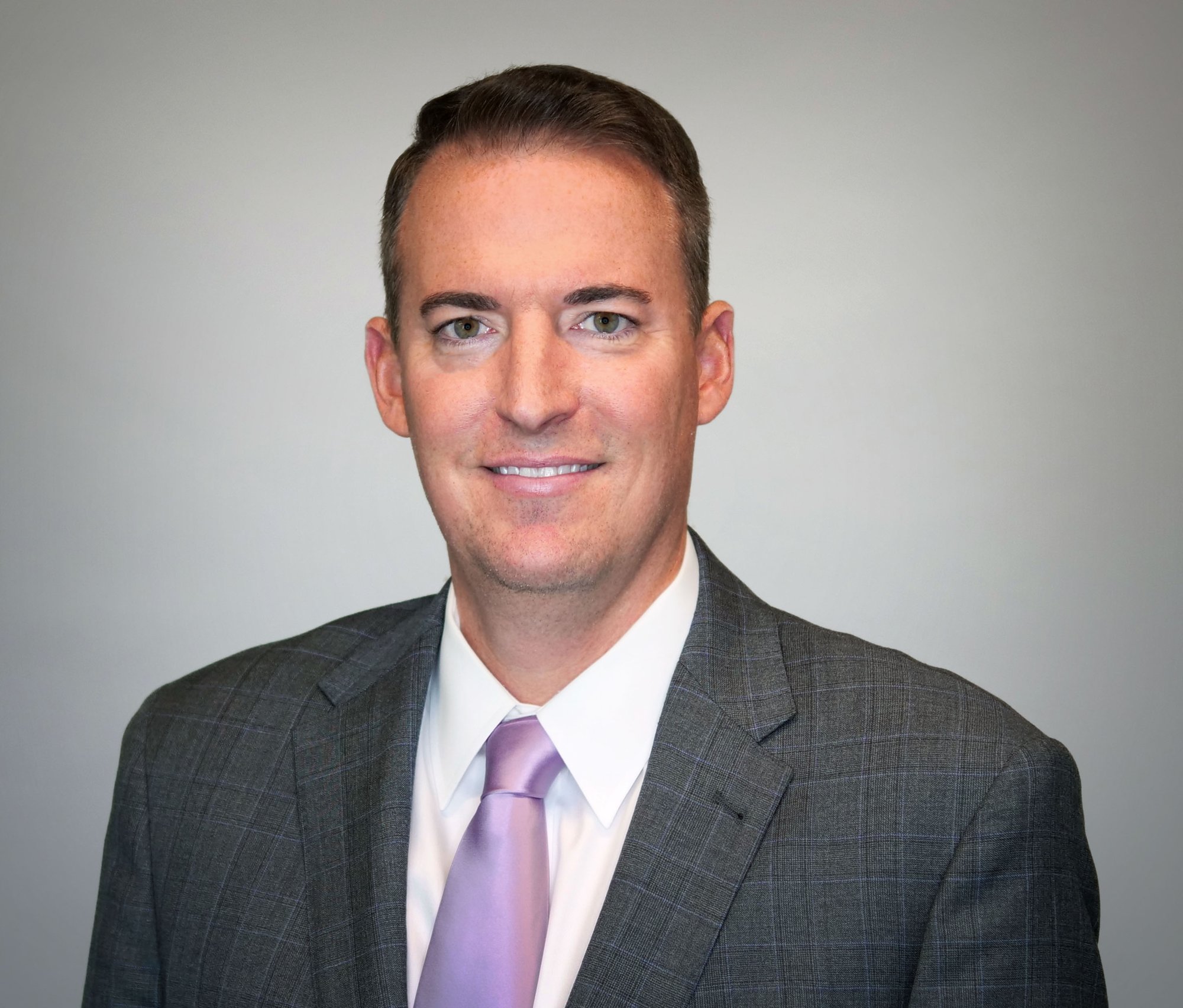 Casey is the co-host of The Millionaire Dentist podcast and knows a thing or two about working with dentists and specialists. At the recent Yankee Dental Congress annual meeting, Casey helped educate and empower a sold-out audience on topics they were not trained on in dental school, the business side of dentistry. He has helped dentists around the country come on board with Four Quadrants where they experience lower overhead, increased earnings, as well as increased retirement savings without producing more or changing their lifestyle.
Casey, an active Purdue University alumni, brings an impressive business development background from his time in Southern California and throughout the Midwest. Casey currently resides in Westfield, Indiana with his wife Lisa and his two daughters. He also finds time to volunteer as VP of the Home Board for Pi Kappa Alpha Fraternity and supports numerous projects with business students at Purdue.