Accounting
Your personal and practice taxes are in good hands
Our Tax professionals work tirelessly for you
Proper tax management to avoid surprises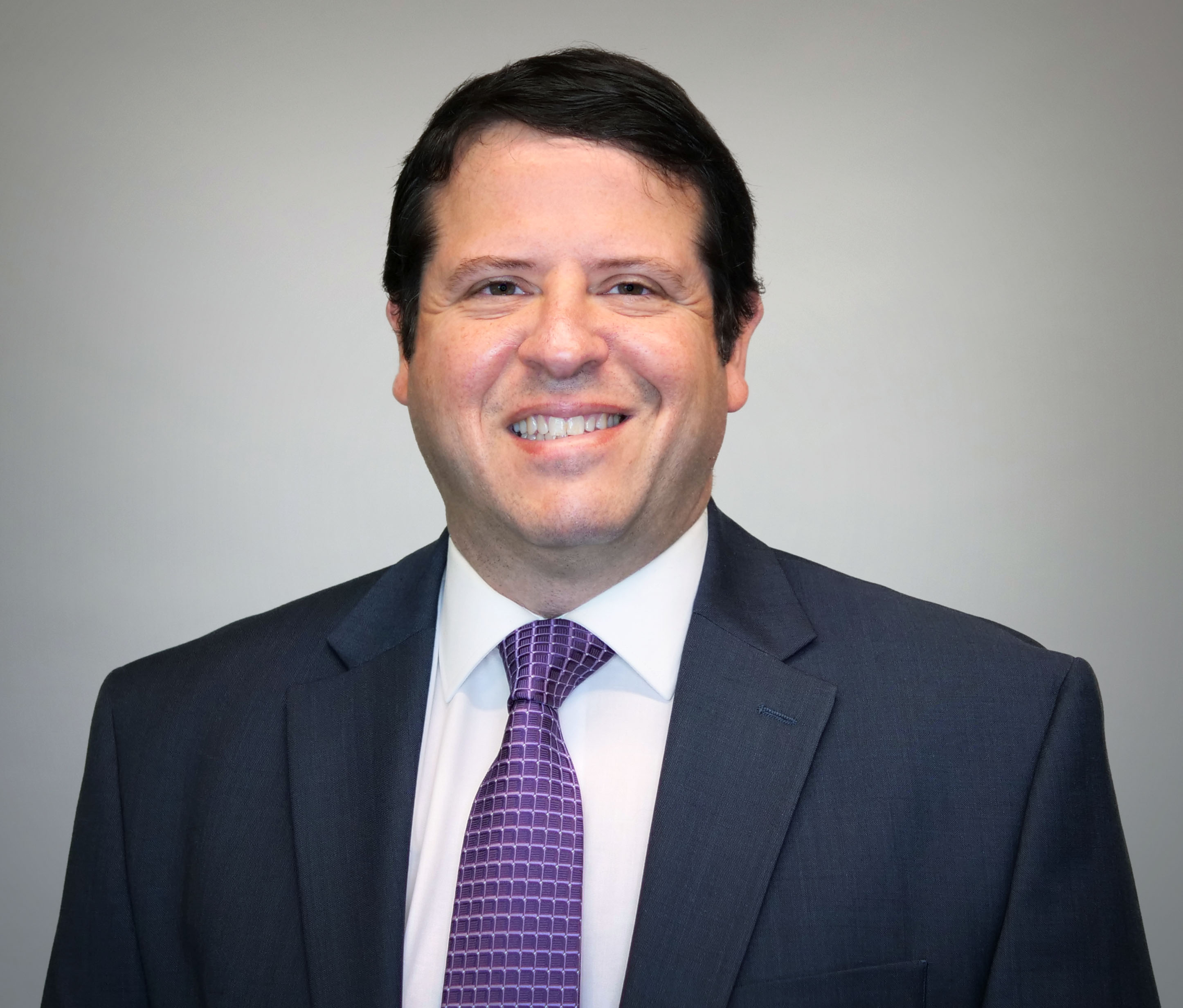 Tax Manager
With his wealth of experience in tax and accounting, Steve can help with any of your financial needs. As both a CPA and attorney, he enjoys delving deep into any challenges that come up and finding the best solution.

Senior Tax Accountant
Colton really appreciates the in-depth analysis and hands-on financial approach taken with the clients at Four Quadrants. Whether it's tax season, quarterly estimate time, monthly financial review, or any other one-off projects, you can expect to hear from Colt on a consistent basis.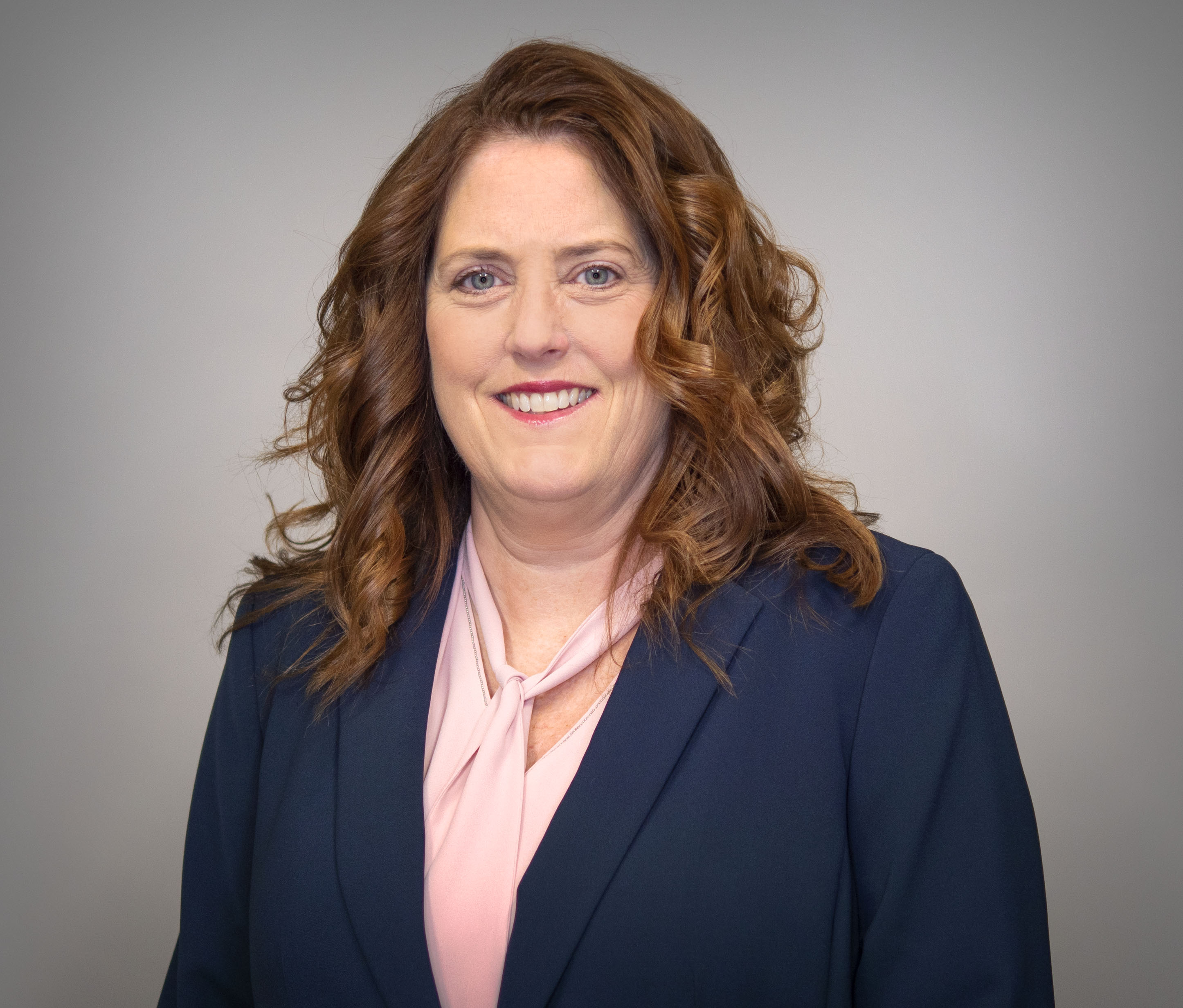 Senior Tax Accountant
Debbie majored in accounting at Indiana University, and once graduated, never looked back. With over 20 years of experience working as a CPA, Debbie has gained a great deal of tax and accounting knowledge that she feels that she can offer to Four Quadrants' clients.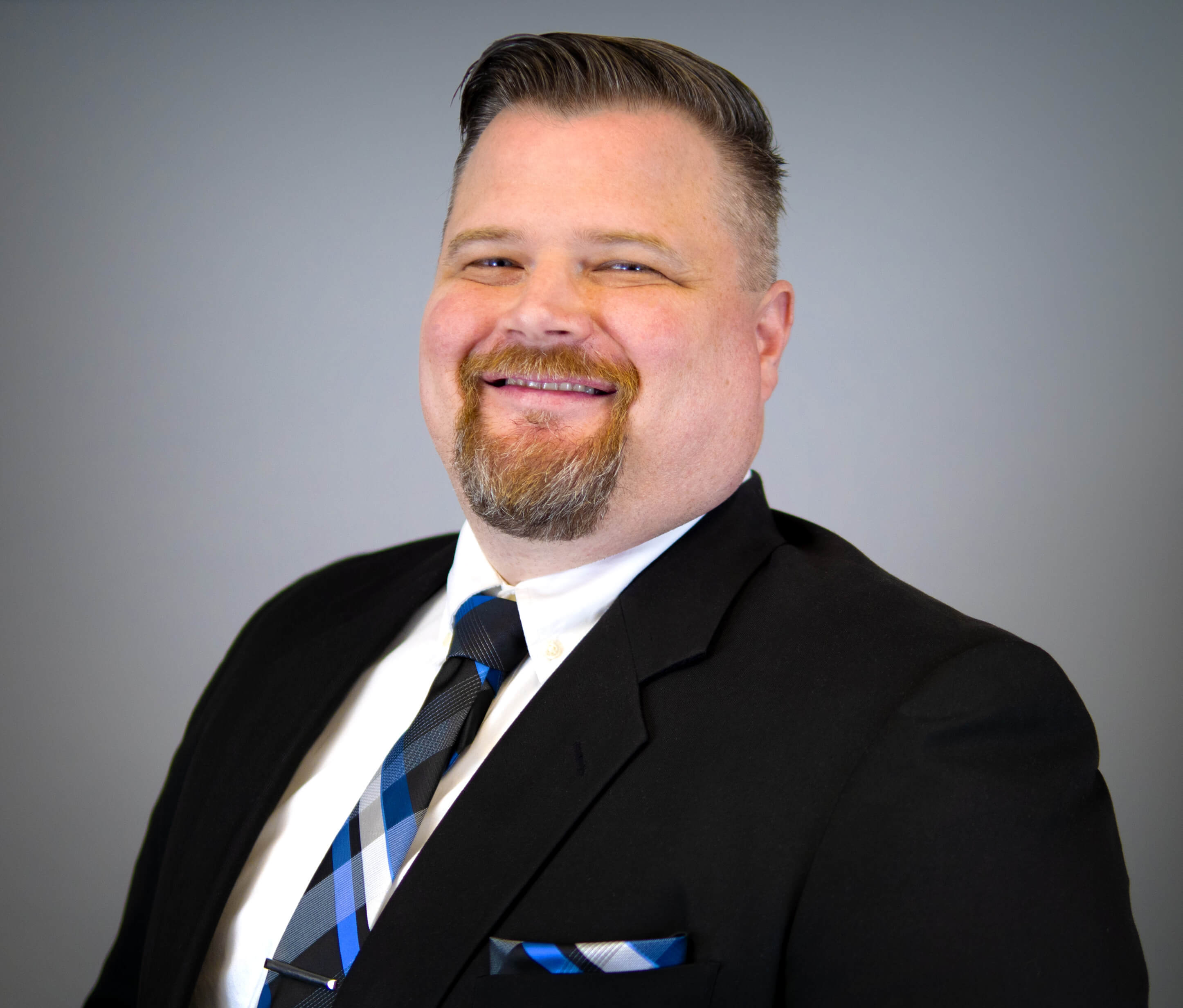 Onboarding Specialist
Kevin is a CPA and graduate of Anderson University's MBA program. He has 20+ years of accounting expertise. Kevin enjoys the excitement of our clients now that they have a team to advise them in their financial decisions.

Head Staff Accountant
John has over 15 years of experience in general and non-profit accounting and brings these amazing talents to Four Quadrants Advisory. He has amassed an impressive amount of experience during this time. John is extremely diligent and is totally focused in his approach to his craft and everything else he attempts.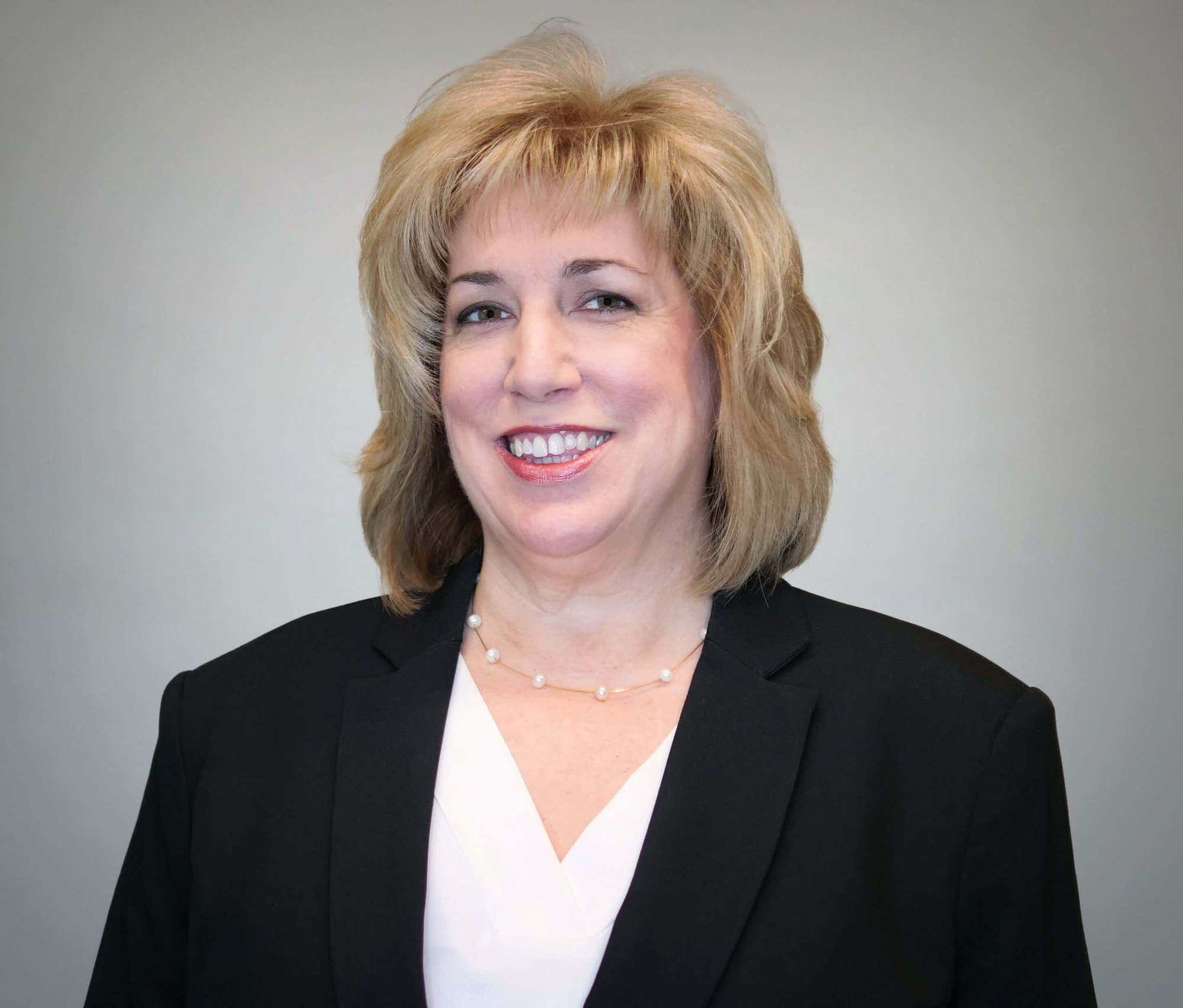 Staff Accountant
Sheila's pathway to Four Quadrants was full of twists and turns. She followed her passion in various aquatic fields and hoped to find employment in sports reporting with her journalism degree. With few job opportunities, her math skills set her on a new path that began in accounting. Sheila makes it her daily mission to deliver the highest level of service our clients expect.

Staff Accountant
Christine is a Staff Accountant with nearly a decade of experience in the field and is currently studying for her CPA. Christine has worked with clients of all types, from non-profits to start-ups and small businesses. Driven by her vigilance and desire to learn, Christine takes pride in providing the best information to her clients that are both analytical and comprehensive. She enjoys working for Four Quadrants and values their unique approach to serving their clients.

Accounting Intern
Originally from St. Louis, MO, Parker currently attends Indiana University in Bloomington, IN where he is studying for a degree in accounting. He's excited to spend his summer gaining important outside-the-classroom experience in a real-world setting. Working closely with others in accounting as well as other departments at Four Quadrants provides Parker with a sense of community as he navigates this new world.
Ready to get started?
Take the headaches out of tax season. With Four Quadrants' professional accountants, you not only avoid tax surprises, you get peace of mind. Let's talk and see how we can help you avoid frustrating tax seasons - forever.