Accounting
Your personal and practice taxes are in good hands
Our Tax professionals work tirelessly for you
Proper tax management to avoid surprises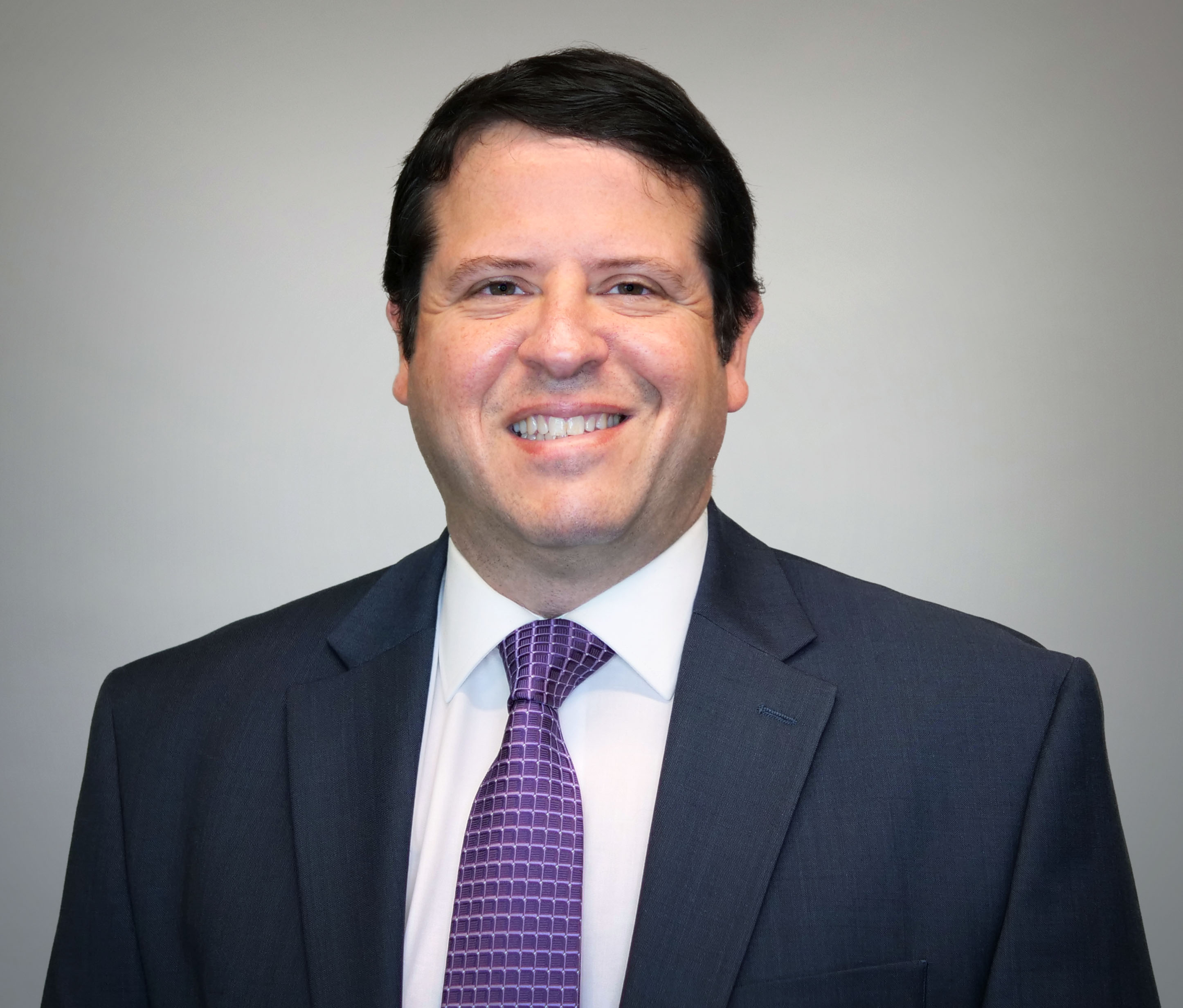 Tax Manager
With his wealth of experience in tax and accounting, Steve can help with any of your financial needs. As both a CPA and attorney, he enjoys delving deep into any challenges that come up and finding the best solution.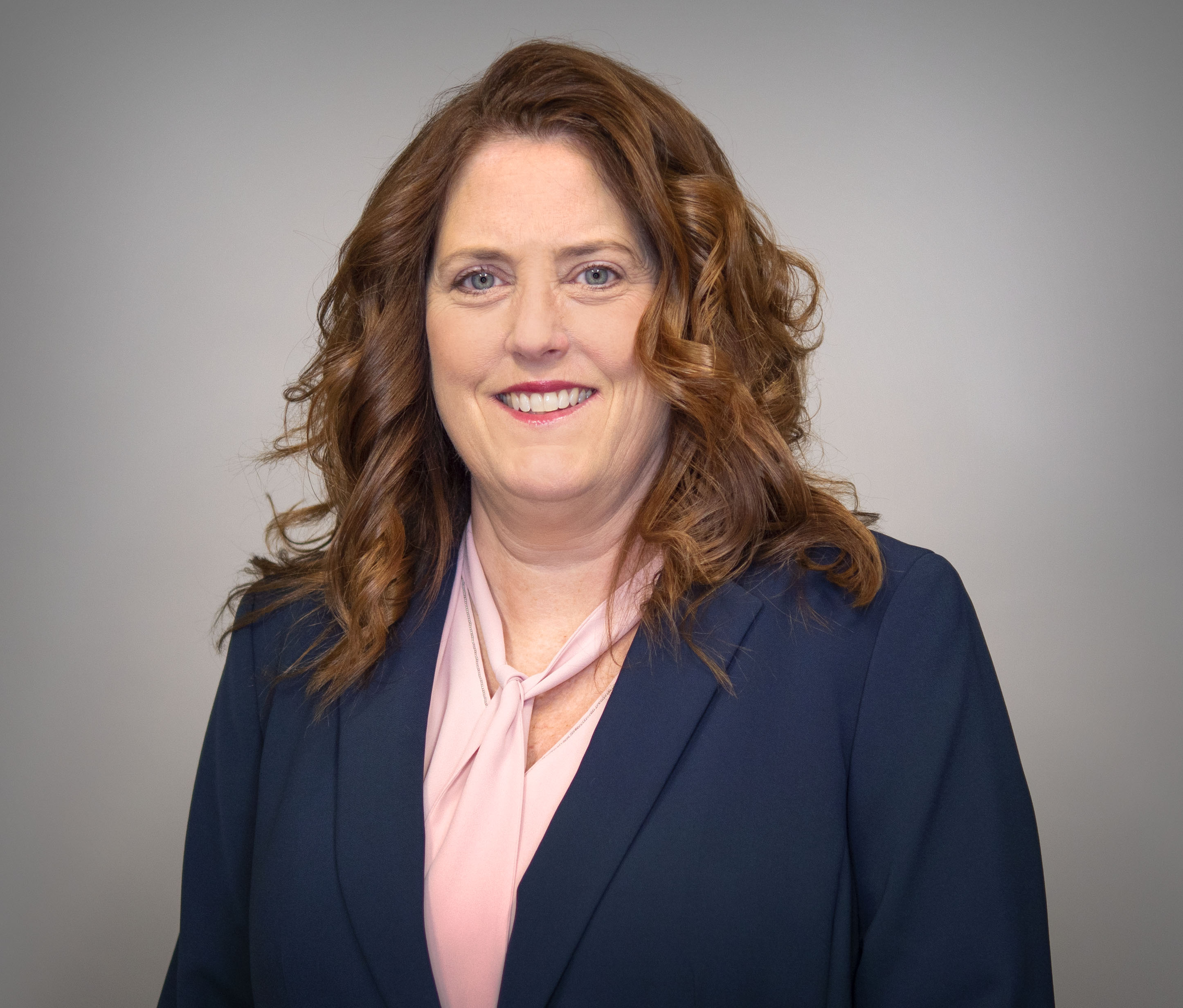 Senior Tax Accountant
Debbie majored in accounting at Indiana University, and once graduated, never looked back. With over 20 years of experience working as a CPA, Debbie has gained a great deal of tax and accounting knowledge that she feels that she can offer to Four Quadrants' clients.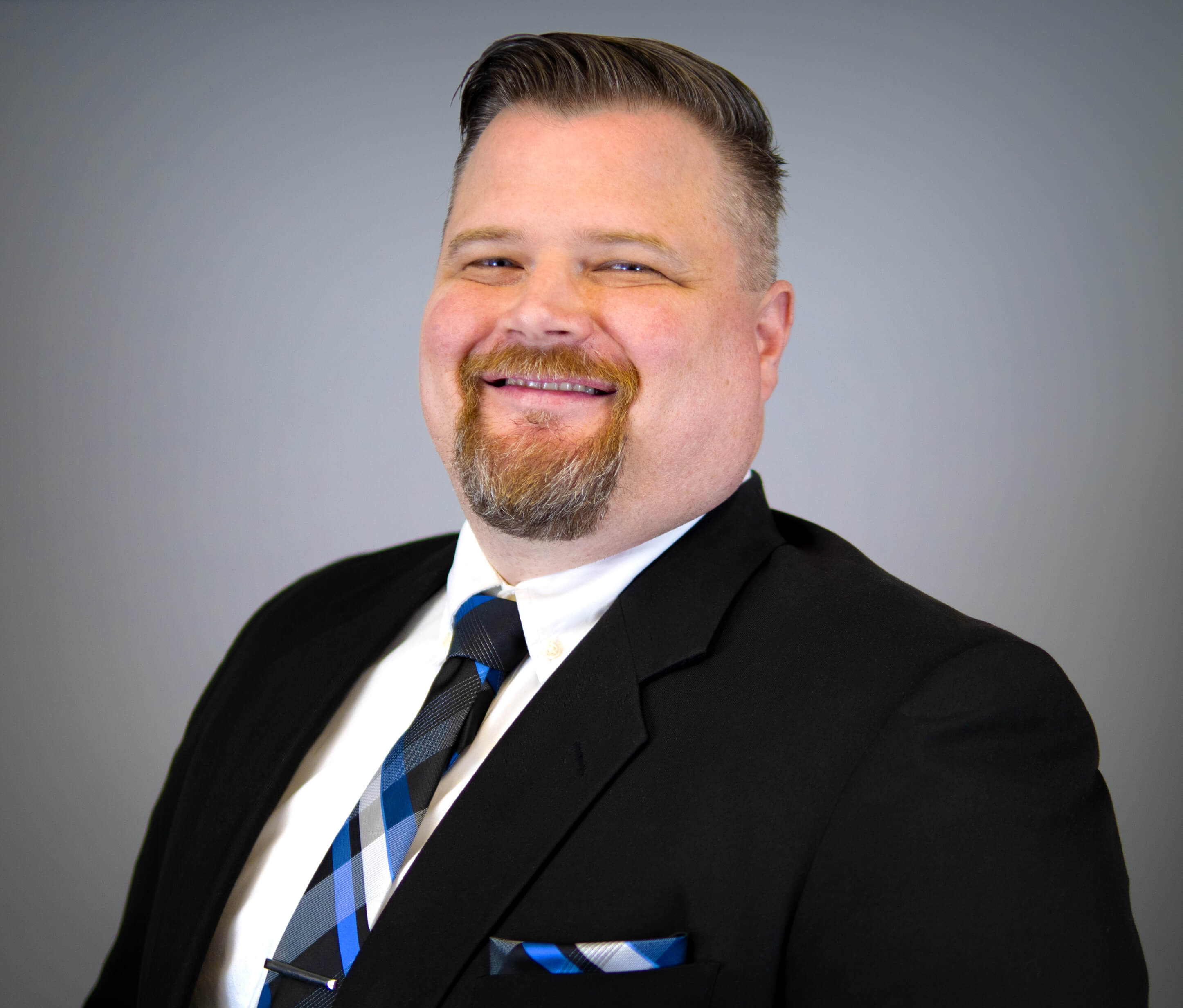 Onboarding Specialist
Kevin is a CPA and graduate of Anderson University's MBA program. He has 20+ years of accounting expertise. Kevin enjoys the excitement of our clients now that they have a team to advise them in their financial decisions.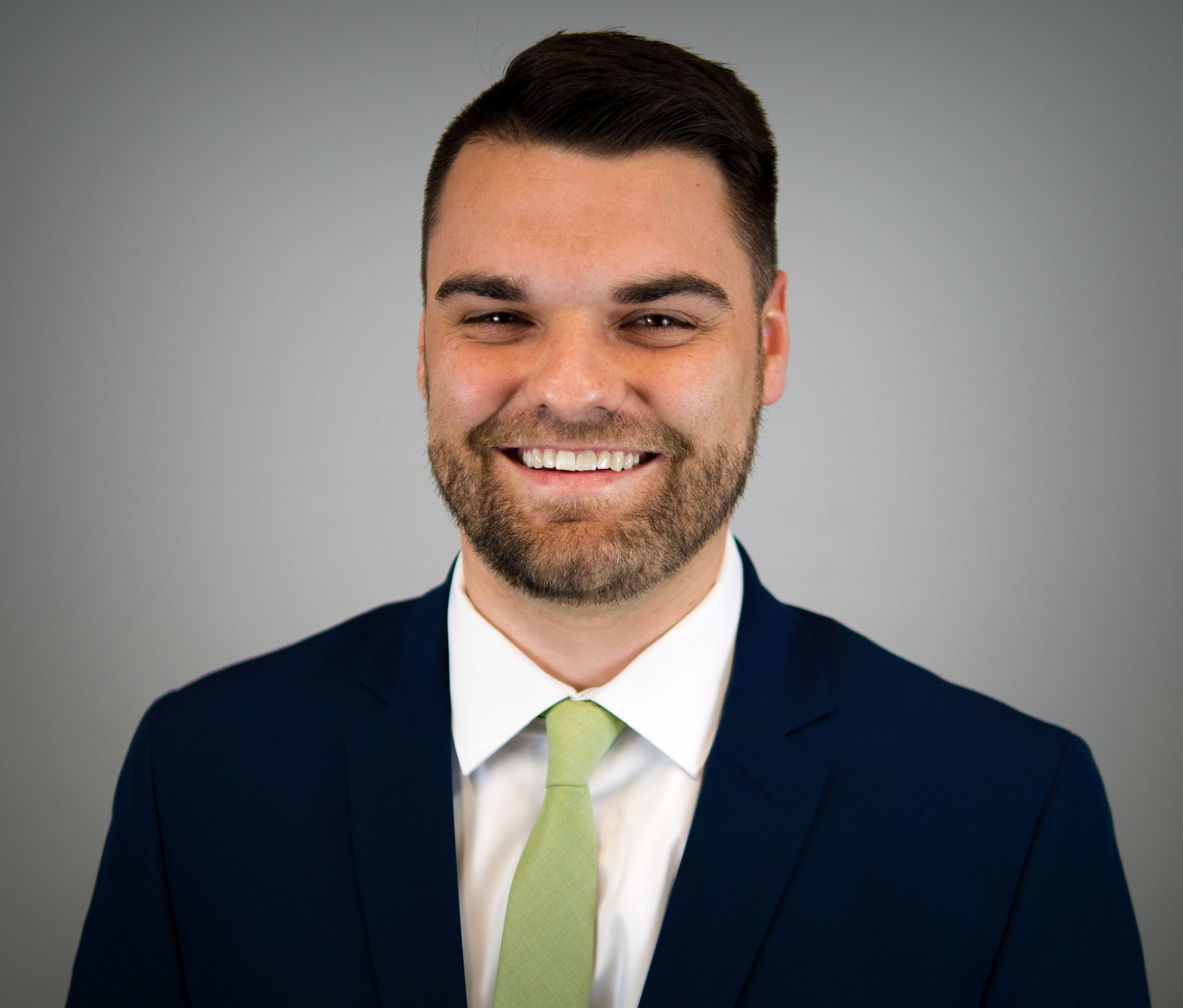 Senior Tax Accountant
Brodie is a licensed CPA and a graduate of Anderson University in 2019. After graduation, he worked at Sponsel CPA Group, LLC for three years. One of the things that attracted him to Four Quadrants Advisory is their care for their clients. He is always eager to take on new challenges and looks forward to learning more at every turn.

Staff Accountant
Sheila's pathway to Four Quadrants was full of twists and turns. She followed her passion in various aquatic fields and hoped to find employment in sports reporting with her journalism degree. With few job opportunities, her math skills set her on a new path that began in accounting. Sheila makes it her daily mission to deliver the highest level of service our clients expect.

Staff Accountant
Clay graduated from the Kelley School of Business at IUPUI with a degree in Finance and International Studies. After a year in the workforce, he discovered a passion for accounting and has pursued it ever since. He is currently studying to become a CPA.

Staff Accountant
Cedric is an Indianapolis native and Ball State graduate with a degree in Accounting. With 4 years of accounting experience, he developed a passion for learning the accounting profession and honing skills to be successful. Cedric was drawn to Four Quadrants because of the people, professionalism, and opportunities for growth and development.

Accounting Intern
Rose is currently a senior at the Kelley School of Business at IUPUI where she is studying Accounting and Finance. She joins Four Quadrants as their spring semester accounting intern where she hopes to gain real-world experience in the workplace. Rose sees herself as a lifelong student since she already speaks both Spanish and English, is currently learning French, and hopes to one day learn Portuguese.
Ready to get started?
Take the headaches out of tax season. With Four Quadrants' professional accountants, you not only avoid tax surprises, you get peace of mind. Let's talk and see how we can help you avoid frustrating tax seasons - forever.