Financial Planning
Helping your practice and personal cashflow starting now and beyond retirement
meet Our team of professional financial planners and analysts
Reduce the stress of wondering where your money is now and will be in the future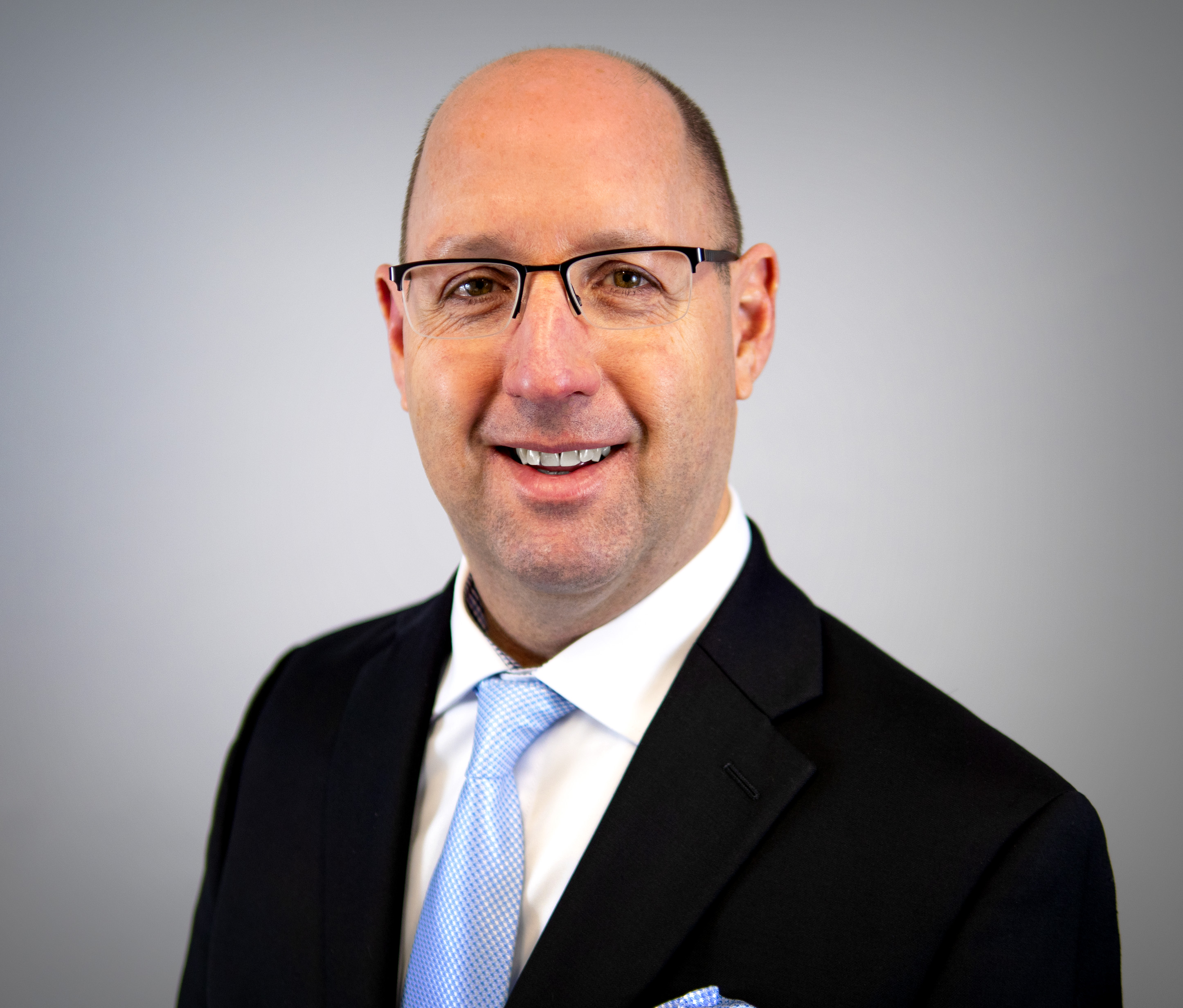 Director of Financial Planning
Stacy provides a wealth of knowledge in financial planning, insurance, and business operations to the planning team at Four Quadrants. He enjoys working directly with clients on a daily basis to help them make solid planning decisions and secure their financial future.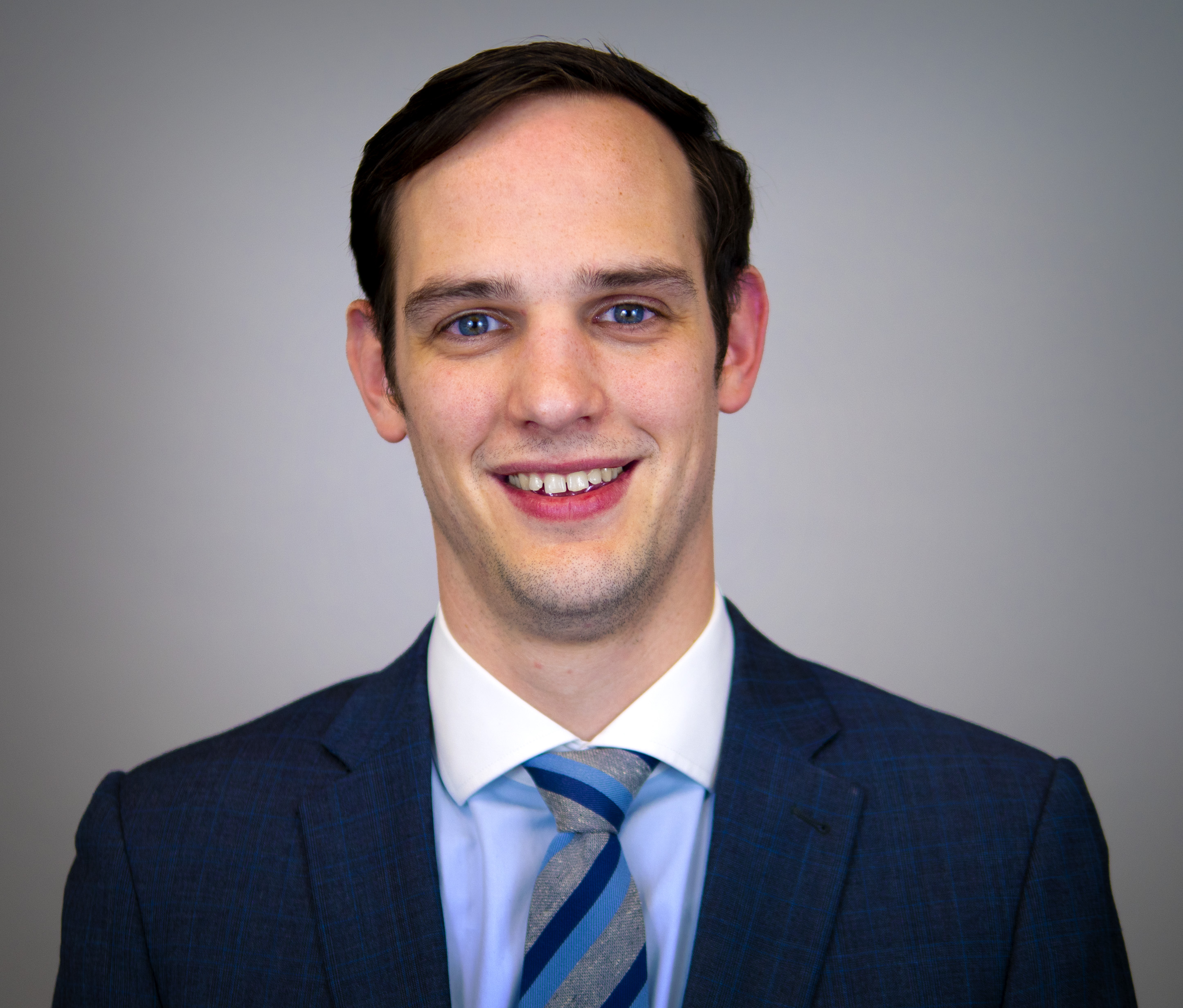 CERTIFIED FINANCIAL PLANNER™
Colin Homes graduated from Butler University with a degree in finance in economics in 2013. From there, he worked at WestPoint Financial Group from 2013 to 2022 as a CFP® while also doing personal planning for medical professionals. Colin has a passion for helping clients plan for their financial futures.

Associate Financial Planner
After graduating from Ball State University, Kal worked in business operations before finding a passion for financial planning. Kal is an analytical person by nature and genuinely enjoys putting together the puzzle that is a comprehensive financial plan that fits each and every unique lifestyle and situation.

Associate Financial Planner
Originally from Michigan, Sam moved from state to state working as an operations manager before settling down in Indiana. Following his wife's graduation from Dental School, he saw a need to help support dentists in their financial journey and moved to financial services. He is currently in coursework to obtain his CFP®.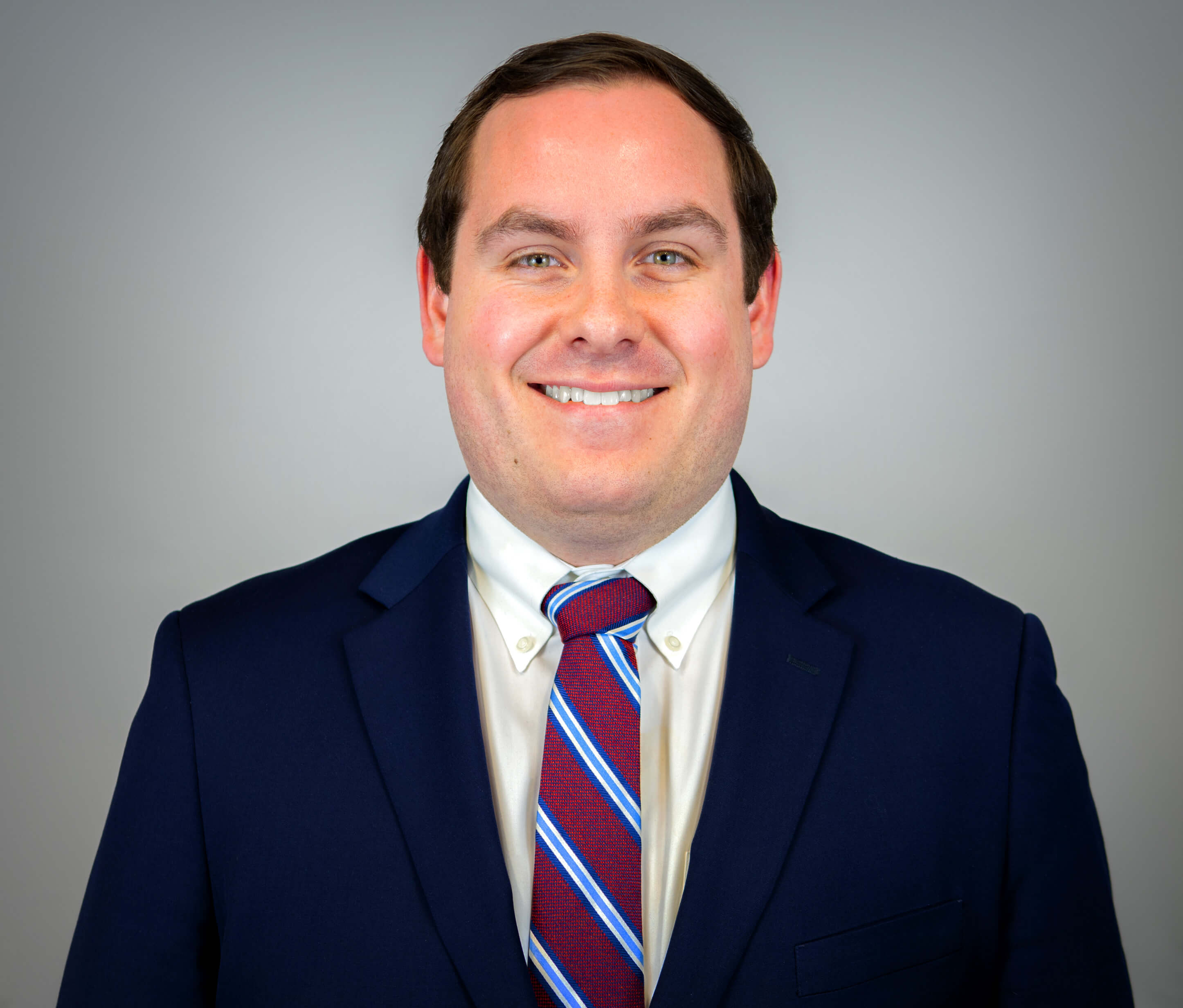 Paraplanner, Analyst
Following graduation from the accounting program at the Kelley School of Business, Joel worked in the accounting and finance spheres trying to find his niche. Joel eventually became a finance manager and it was in this role that he found his love for finance and financial planning.
Ready to get started?
Interested in increasing your income now and retiring a multimillionaire? With Four Quadrants' professional financial planners and analysts, we help you now and help you plan for the future. Let's talk and see how we can help you.