Planning
Helping your practice and personal cashflow starting now and beyond retirement
meet Our team of professional financial planners and analysts
Reduce the stress of wondering where your money is now and will be in the future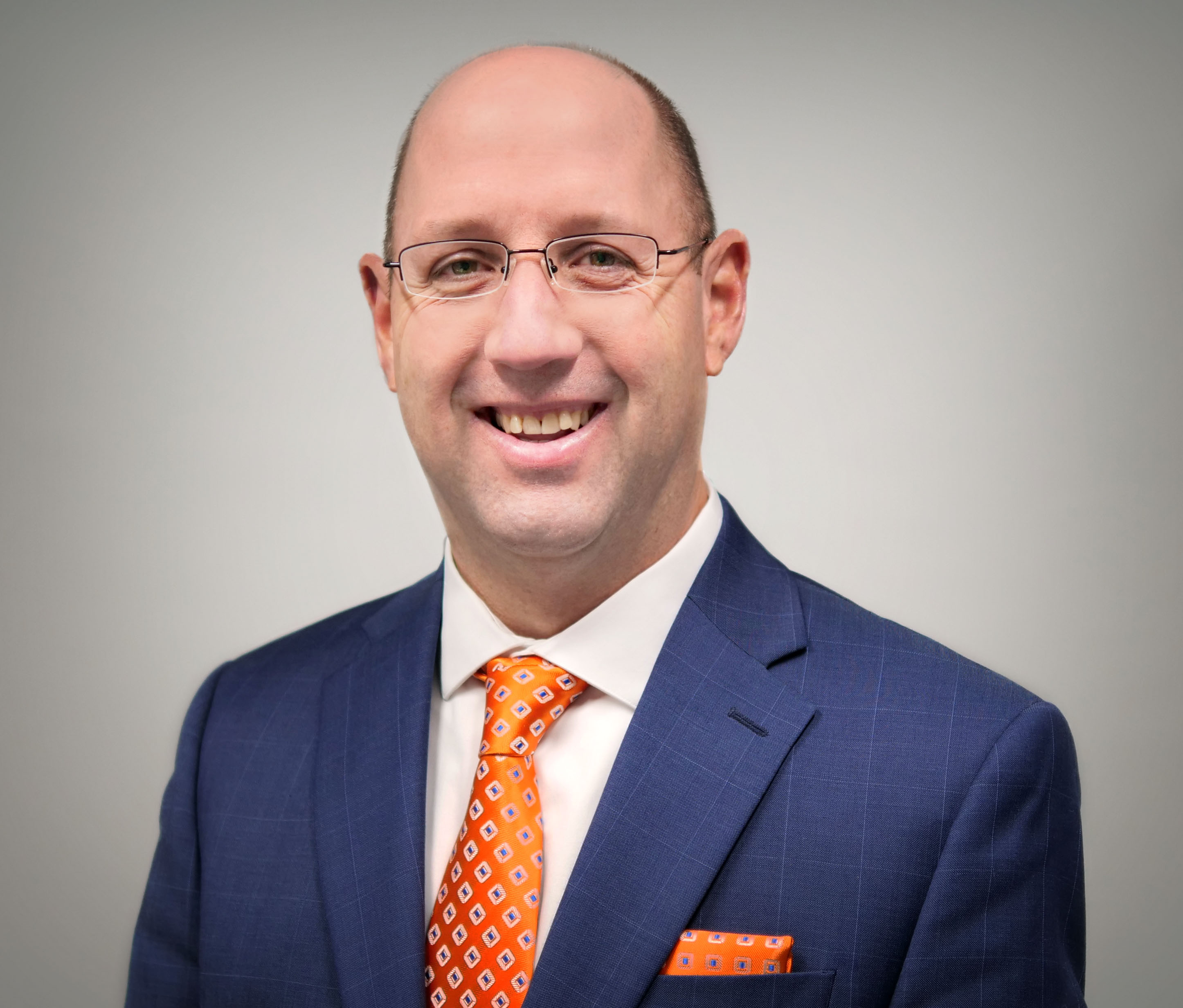 CERTIFIED FINANCIAL PLANNER™, Analyst, HR
Stacy provides a wealth of knowledge in financial planning, insurance, and business operations to the planning team at Four Quadrants. He enjoys working directly with clients on a daily basis to help them make solid planning decisions and secure their financial future.
Financial Planner, Analyst
Will is a self-proclaimed "numbers nerd". With a background in personal financial advising, he understands how clients benefit from regaining control of their finances so they can build a rock-solid foundation for retirement. He is driven to always find areas of opportunity in our clients' practice as well as in their personal investing.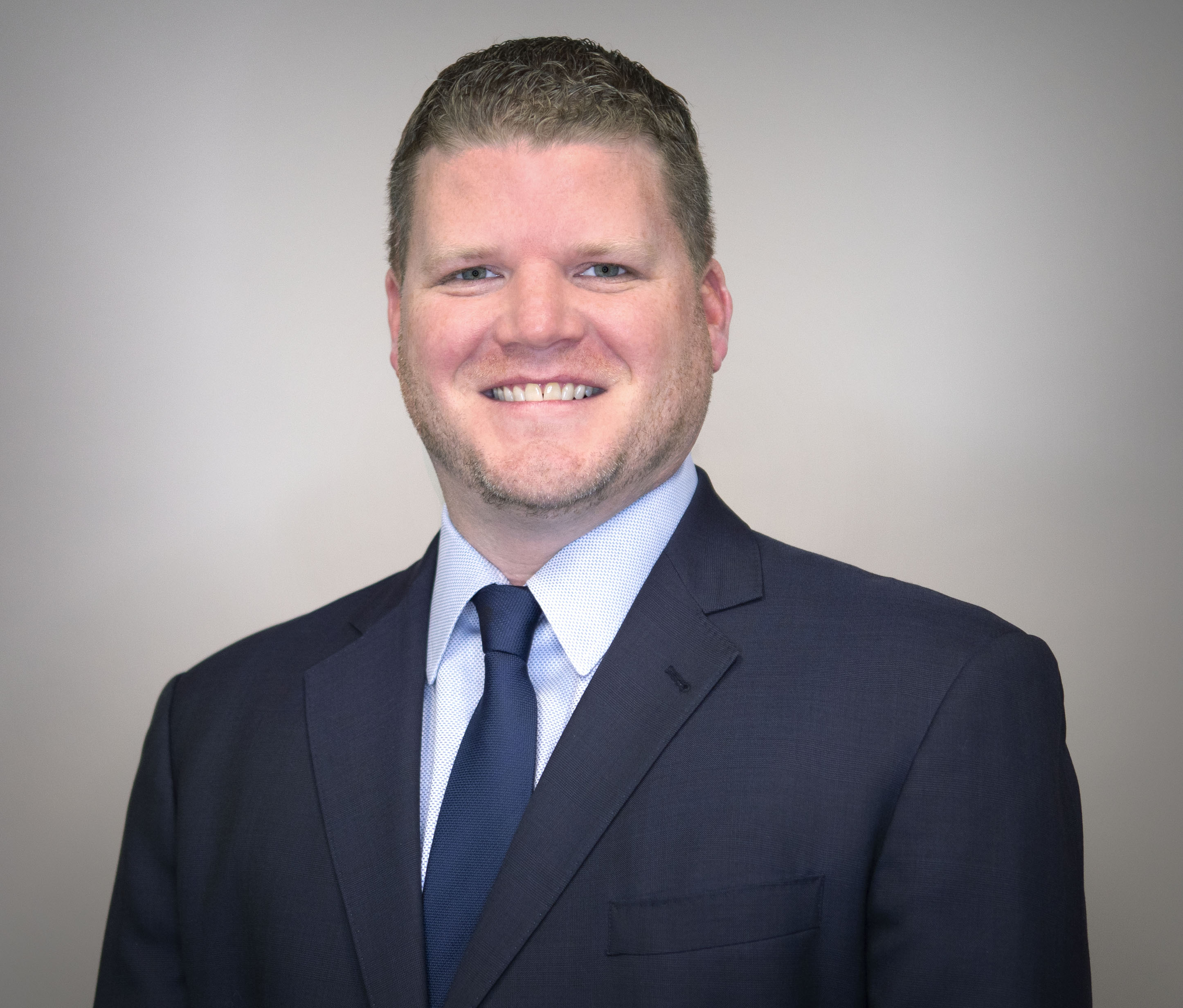 Implementation Specialist
If you and your practice are lucky to join the Four Quadrants family, Josh will be one of the first people you work with. By working with the planning team, he coordinates the steps for our clients to follow that will take them to the next level of success. You could say he is the friendly taskmaster.
Ready to get started?
Interested in increasing your income now and retiring a multimillionaire? With Four Quadrants' professional financial planners and analysts, we help you now and help you plan for the future. Let's talk and see how we can help you.