Planning
Helping your practice and personal cashflow starting now and beyond retirement
meet Our team of professional financial planners and analysts
Reduce the stress of wondering where your money is now and will be in the future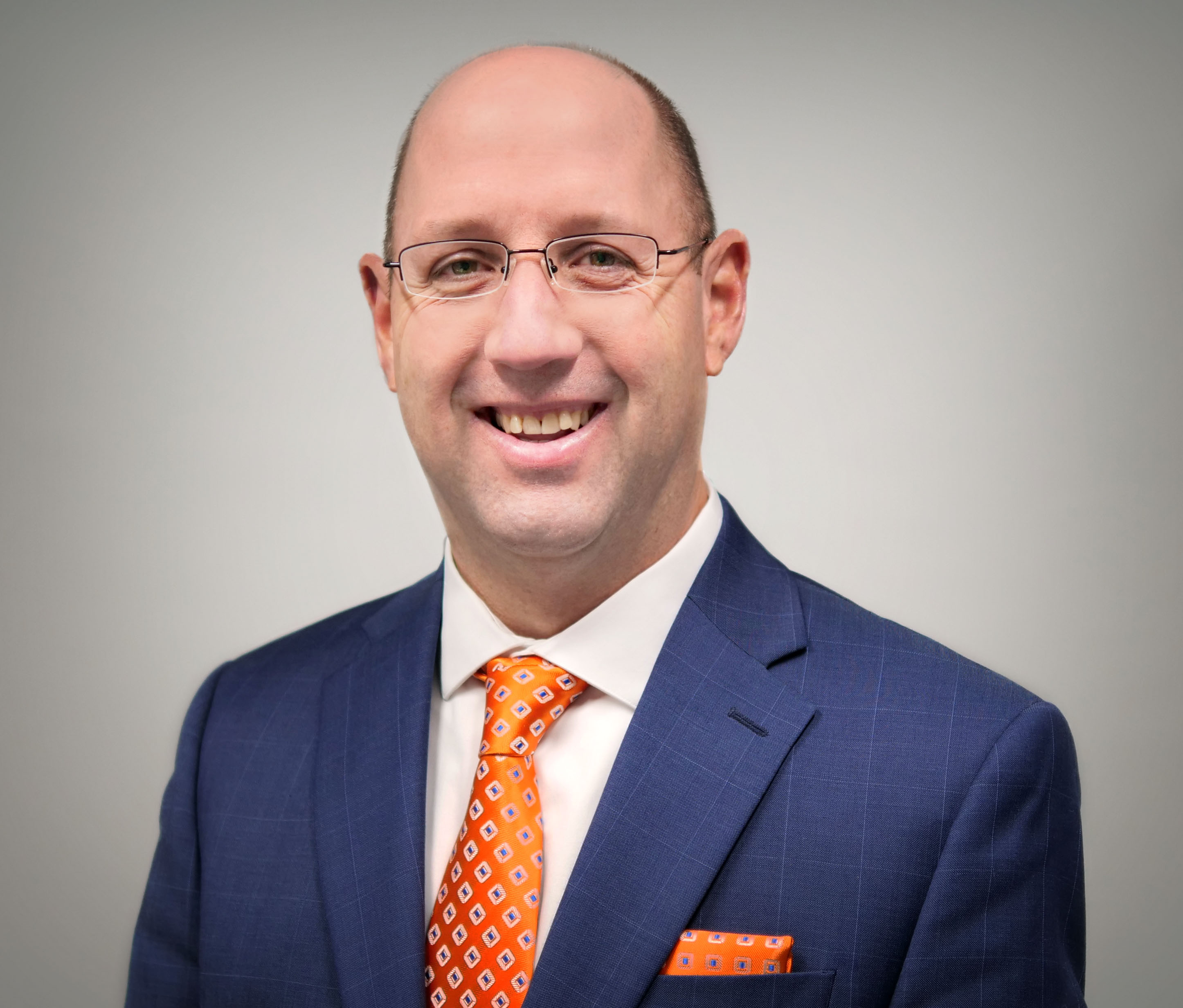 CERTIFIED FINANCIAL PLANNER™, Analyst, HR
Stacy provides a wealth of knowledge in financial planning, insurance, and business operations to the planning team at Four Quadrants. He enjoys working directly with clients on a daily basis to help them make solid planning decisions and secure their financial future.
Ready to get started?
Interested in increasing your income now and retiring a multimillionaire? With Four Quadrants' professional financial planners and analysts, we help you now and help you plan for the future. Let's talk and see how we can help you.