REAL DENTAL FINANCIAL ADVICE
FROM THE SPECIALISTS
Topgolf The Colony - April 21st, 2023
This isn't about Topgolf. It's about changing your life.
How certain are you that your legacy is secure? The experts at Four Quadrants have changed the lives of dentists just like you.
Your Opportunity to change your life begins in...
Dental-Specific Financial Experts
For nearly 20 years, Four Quadrants Advisory has proven time and time again that we understand your financial pains as a dental practice owner. We make successful dentists like you even more successful. Learn the secret to our client's success and why we're the multimillion dollar secret for dentists.
Get the Freedom You Deserve
At this event, you will discuss topics such as:
How do I make more money?
Should I or shouldn't I buy another practice?
How can I eliminate tax surprises?
How can I increase my cashflow?
What will these answers mean to you? Confidence. Less Stress. Actual work-life balance.
Don't believe us? Watch one of our many client testimonials.
Client Testimonial: Dr. Brent and Kim Habecker
Discuss an Overlooked CE Subject
You went to school to be a dentist, and you are a master of your craft. Our PACE-approved CE shows you how you can free up your time to focus on the parts of dentistry you love. Stick to your passion, and we'll help you while sticking to ours.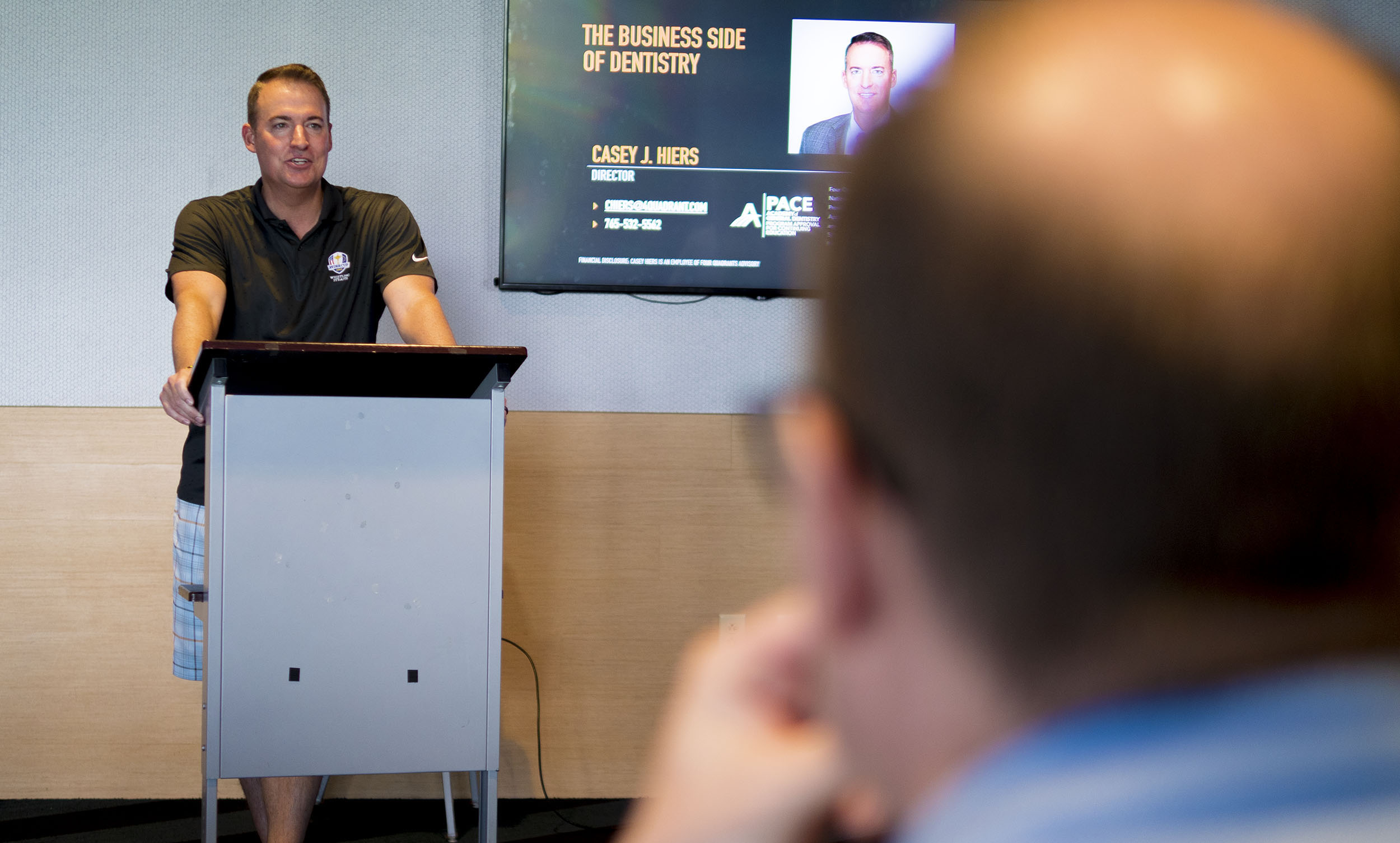 You always have that fear that you're alone and nobody can help you but Four Quadrants really helped us. I can't even imagine where we'd be if we didn't have them helping us.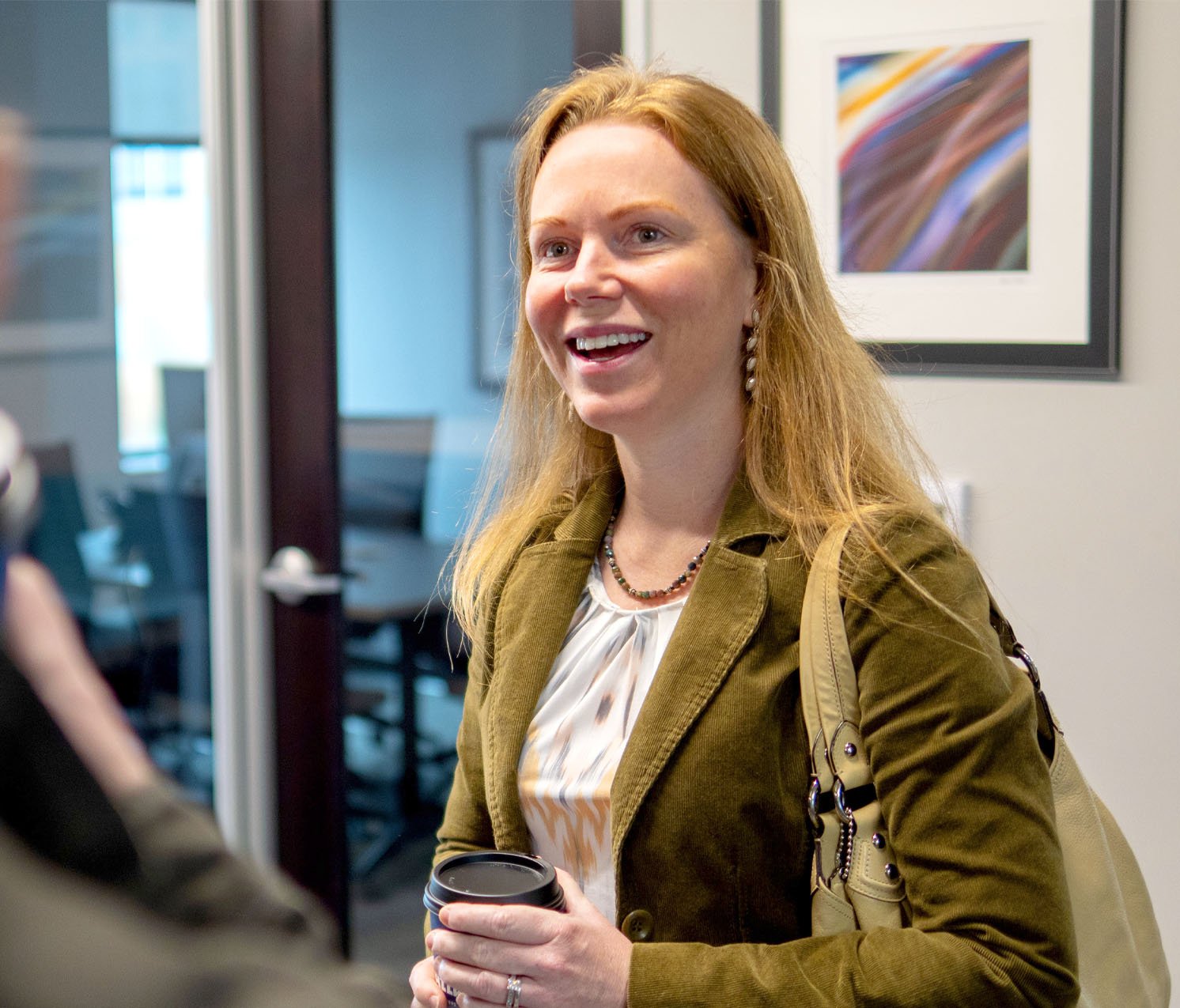 I highly recommend Four Quadrants. We have increased production, increased collections, decreased expenses, and doubled the amount of money we were putting away the year before.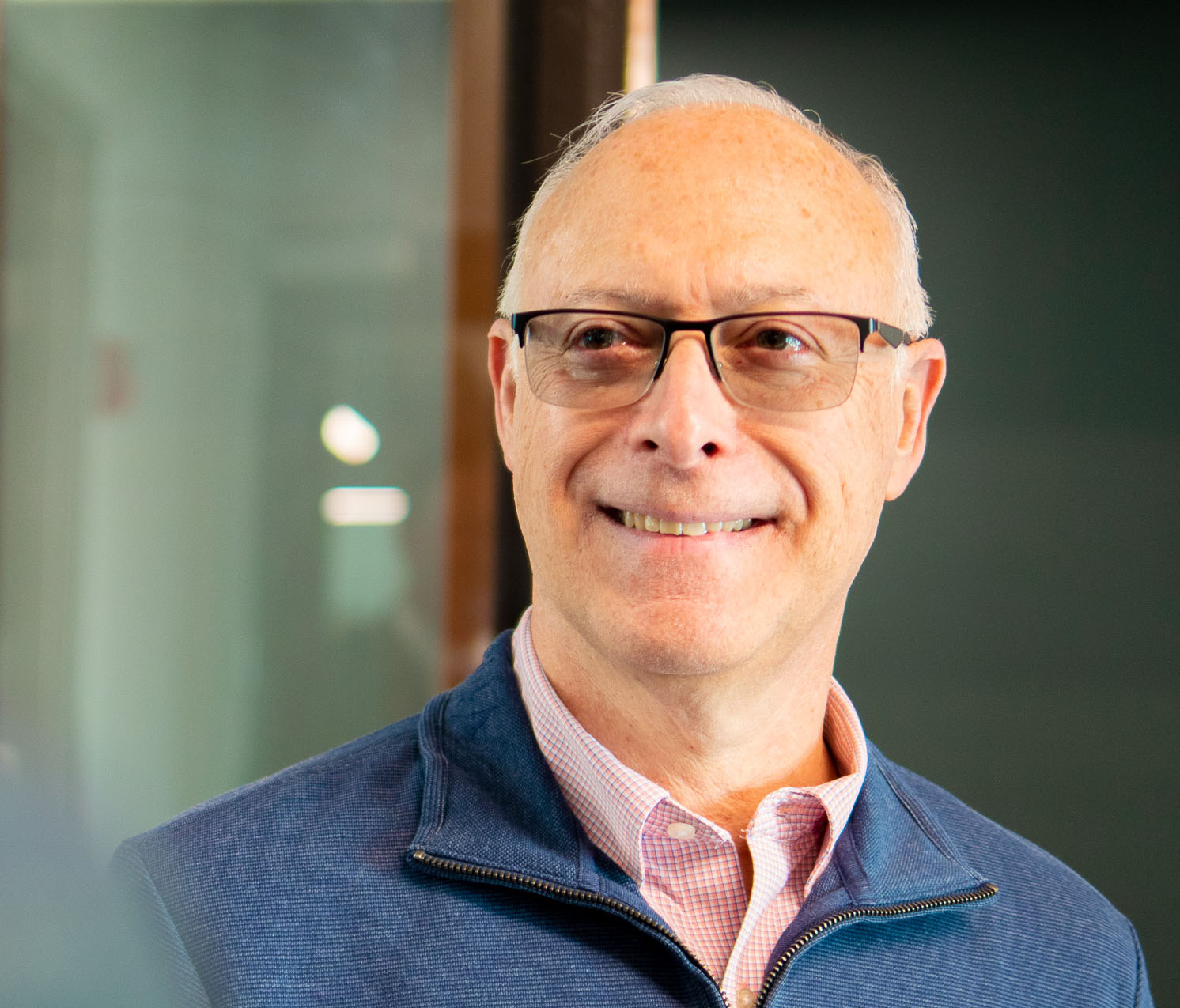 We had no idea how to streamline money. We went to school to be dentists. Allowing Four Quadrants to be the financial advisors allows you to do what you're good at, to spend more hours in the clinic.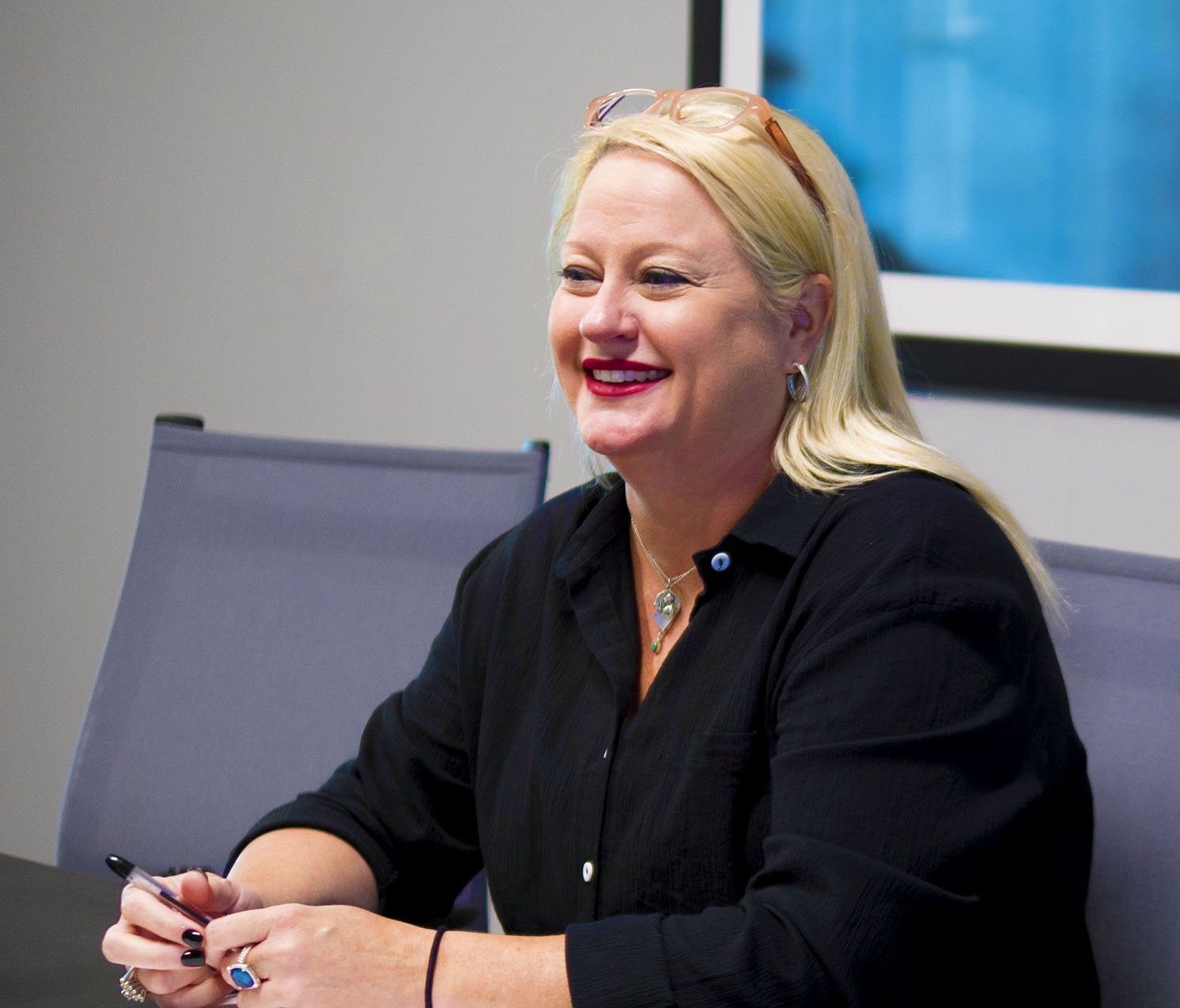 If I had found Four Quadrants Advisory sooner, I would be retired by now. Let the experts do what they trained to do, so you can do what you trained to do: Dentistry.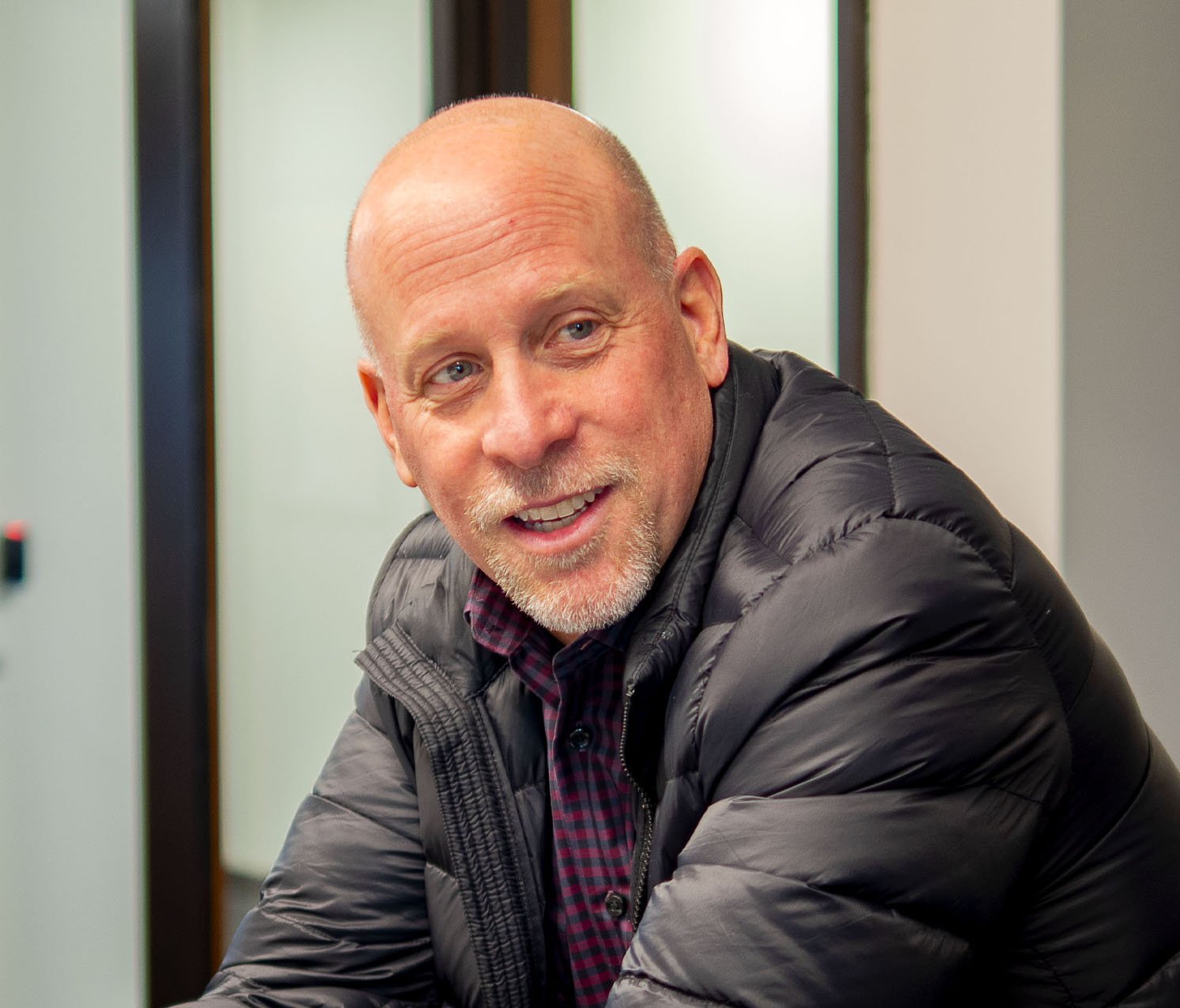 ABOUT THE SPEAKER
CASEY HIERS SPEAKS AT THE NATIONAL, STATE, AND LOCAL LEVELS.
This central-Indiana native works with dentists and specialists nationwide, and is a resource for dental continuing education, and most recently presented sold-out courses at the AGD annual meeting.
He has helped dentists around the country come on board with Four Quadrants where they experience lower overhead, increased earnings, as well as increased retirement savings without producing more or changing their lifestyle.