Real Dental Financial Advice
from the Experts
Topgolf - Tucson
4050 W Costco Dr, Tucson, AZ 85741
January 20th, 2023
12 PM
Registration: Free
Real Dental Financial Advice
Would you like to learn how to start saving $150,000 a year for retirement? Interested in dropping that PPO plan you hate without killing your practice? Tired of large tax surprises and want them to end?
Join Four Quadrants Advisory on January 20th and get the answers you deserve.
Four Quadrants Advisory is an elite dental-specific financial advisory firm. Our dedicated team of CPAs, CFPs, and tax managers work hand-in-hand under one roof to create 100% custom and holistic plans for each and every client. Our clients experience lower overhead, higher paychecks, less stress, and a better work-life balance.
REGISTER NOW
At this event you will discuss things like:
How to start saving $150,000 a year for retirement
How to stop tax surprises by planning better quarterly
The right salary to pay yourself
How you can have more money in your practice
When it's appropriate to bring on an associate
And more!
What would these answers mean to you and your practice?
Join us on January 20th at Topgolf in Tucson, AZ, and enjoy some golf, food, drinks, and a lively conversation with one of our experts in the field of dental business. Attendees will be entered to win a bottle of some amazing bourbon!
ABOUT THE SPEAKER
CASEY HIERS SPEAKS AT THE NATIONAL, STATE, AND LOCAL LEVELS.
Casey is the co-host of The Millionaire Dentist podcast and knows a thing or two about working with dentists and specialists. At the recent Yankee Dental Congress annual meeting, Casey helped educate and empower a sold-out audience on topics they were not trained on in dental school, the business side of dentistry. He has helped dentists around the country come on board with Four Quadrants where they experience lower overhead, increased earnings, as well as increased retirement savings without producing more or changing their lifestyle.
Casey, an active Purdue University alumni, brings an impressive business development background from his time in Southern California and throughout the Midwest. Casey currently resides in Westfield, Indiana with his wife Lisa and his two daughters. He also finds time to volunteer as VP of the Home Board for Pi Kappa Alpha Fraternity and supports numerous projects with business students at Purdue.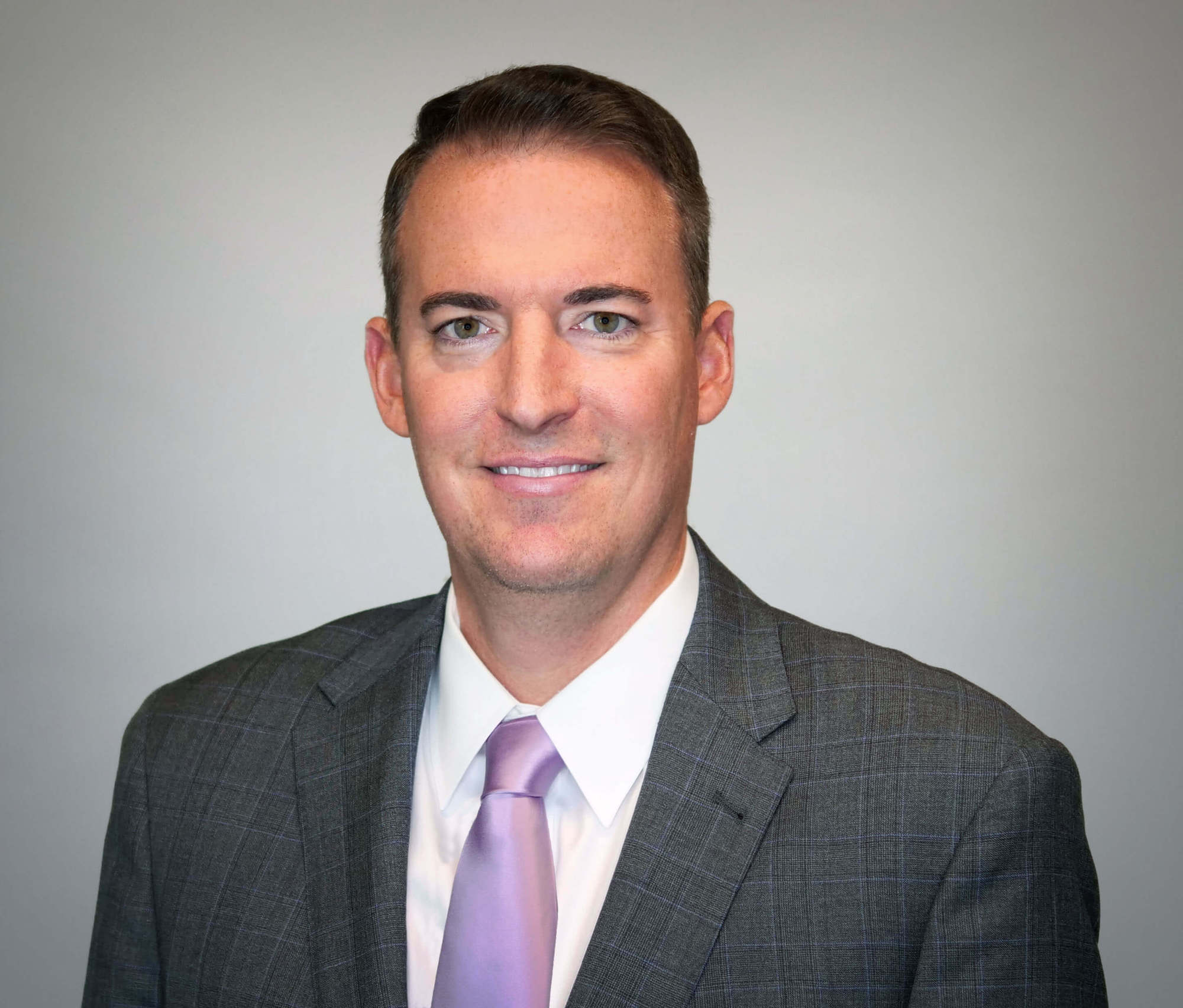 I would highly recommend Four Quadrants because they care about their clients. They've helped us this first year. We have increased production, increased collections, decreased expenses and doubled the amount money we were putting away the year before. They are a top-notch company. I highly recommend them to anybody.
Practice Owner


We had no idea how to streamline money, how to make sure that you're saving enough without feeling like you can't live. We went to school to be dentists, to be clinicians. And if you graduate from dental school, that's what you're good at. We didn't go to school to be financial advisors. Allowing Four Quadrants to be the financial advisors allows you to do what you're good at, to spend more hours in the clinic, which is what ultimately makes you money.
Practice Owner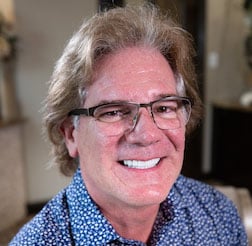 The best news that I heard today with this meeting, is just how far we've come in the last three years. I never would've thought we'd be able to save as much money as we have, in three years. It's just totally blown us away from where we were, before we got started. I mean, it's just unbelievable what Four Quadrants has done.
Practice Owner