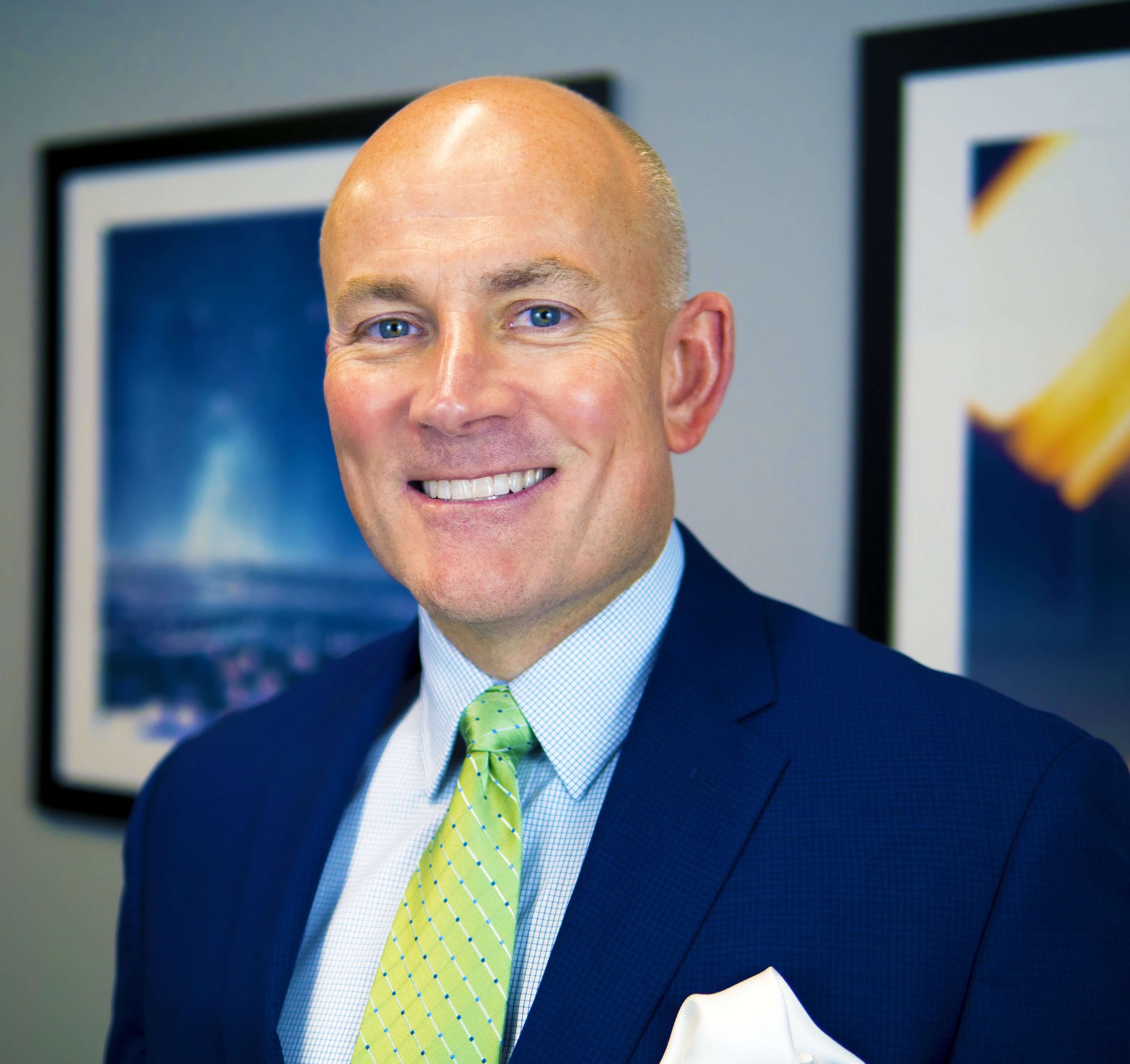 Brogan Baxter, MBA
CHIEF OPERATING OFFICER, SENIOR ANALYST, Minority Owner
If you become a Four Quadrants client, Brogan's a person you'll get to know very well. He's the first person you work with when you begin the initial process. He prides himself on his ability to multi-task and enjoys building relationships with each and every client. He's most skilled at making even the most complicated concepts easy to understand for our clients.
Brogan is the renaissance man of Four Quadrants.
As the Chief Operating Officer and head of the planning team, Brogan guides the efforts of the office and deals with high-level client challenges. He loves seeing the results of Four Quadrants' work: helping dentists realize their dreams and changing the course of a family for generations to come. Brogan loves spending time with his wife and daughters and likes to work outside, play golf, and root voraciously for the Indianapolis Colts and Notre Dame football.