From the initial call to the moment the contract is signed
Four Quadrants handles every prospective client with care and understanding
STEP ONE
We view Our Process as a mutual vetting process, making sure that you, the dental practice owner, and Four Quadrants are a good fit for each other.
After completing our financial assessment, we have a more structured phone call where we will discuss and go over areas for improvement in both your personal and practice finances.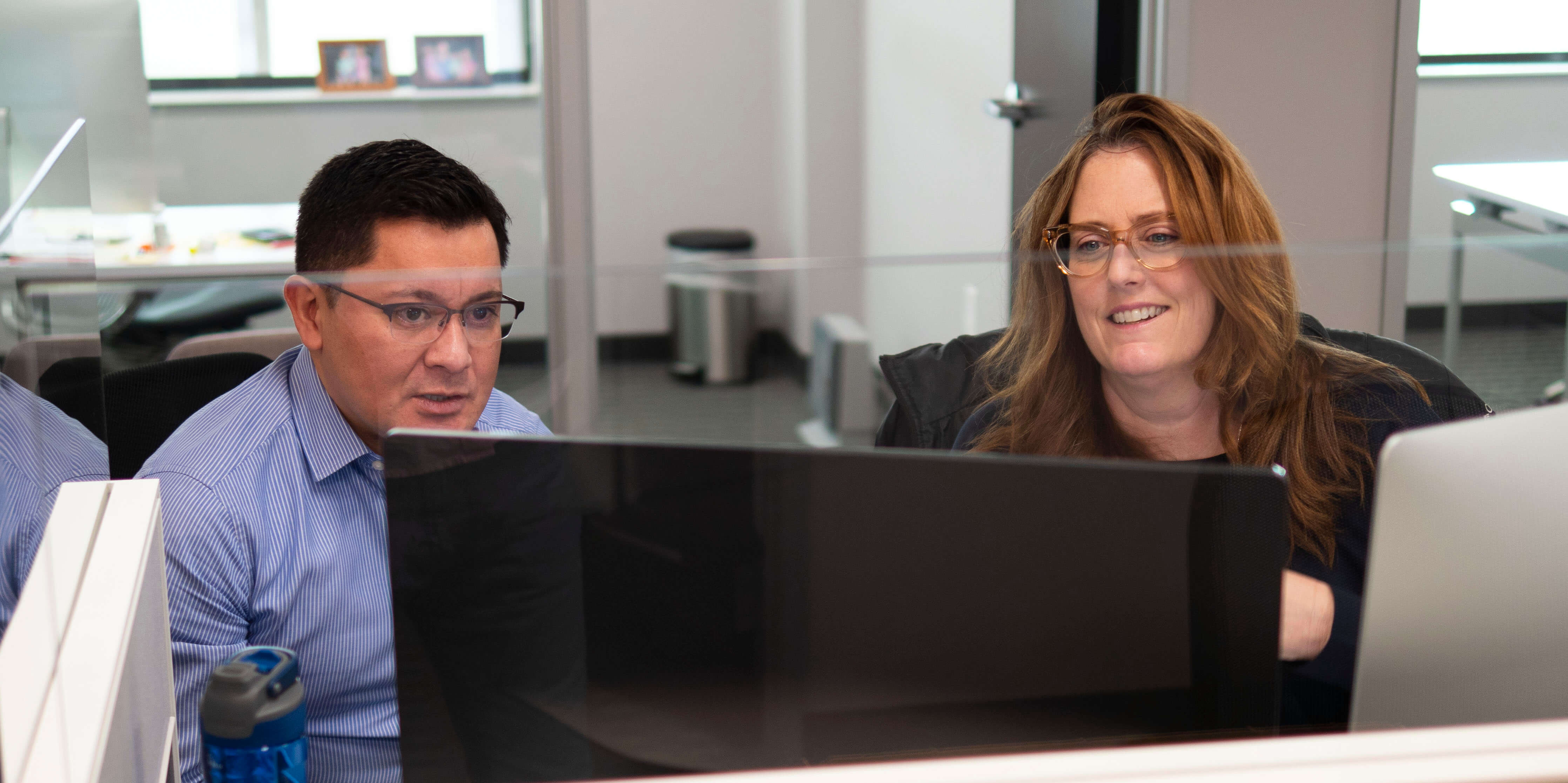 STEP TWO
We then ask you to submit your initial documents that include personal and practice taxes, balance sheet, profit & loss, and more. A call including your spouse will dig even deeper to gain a better understanding of the pains and symptoms in your financial situation and potential strategies to achieve more.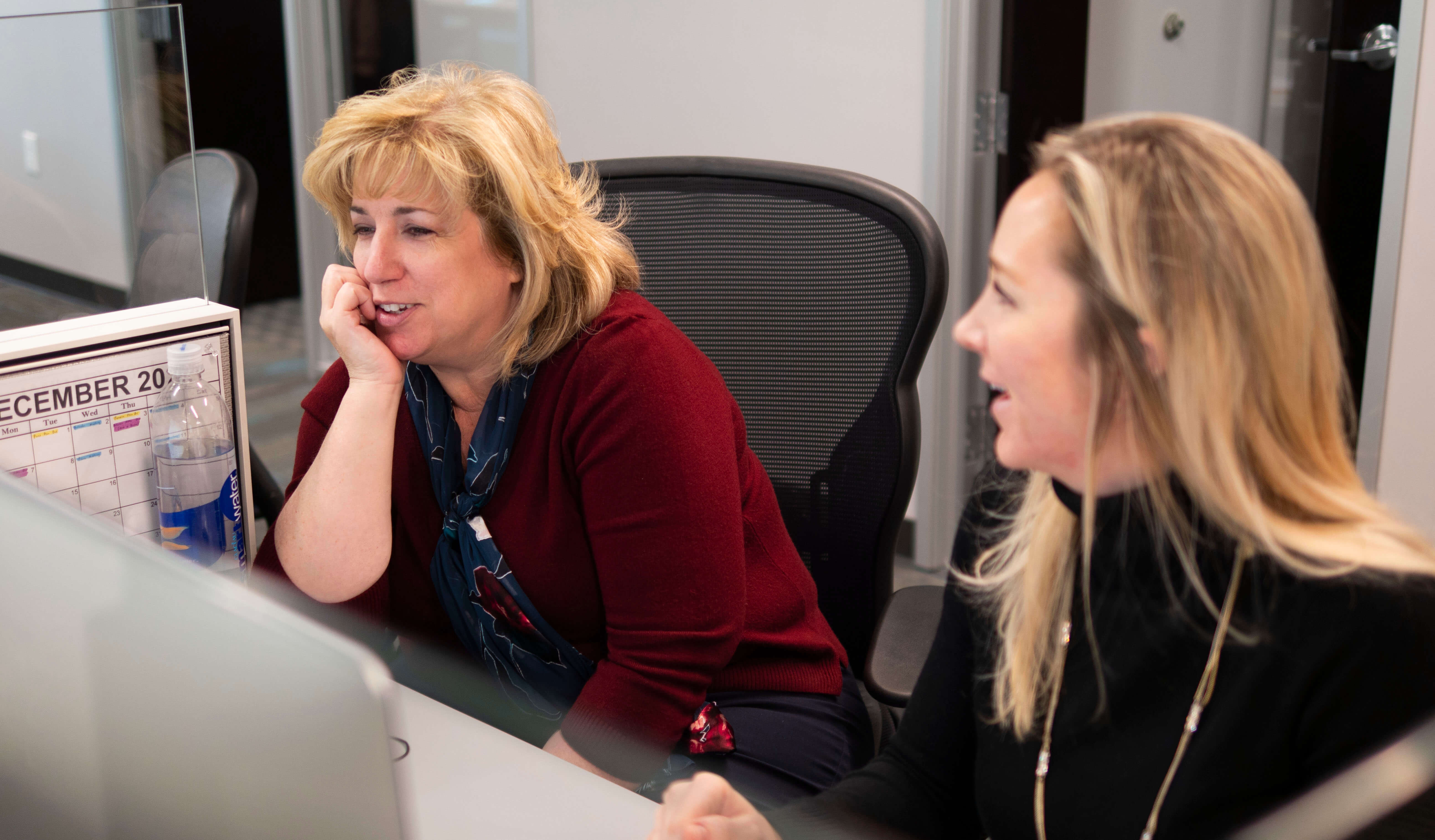 STEP Three
Next, we move on to a custom consultation with you and your spouse. More data is requested and our team spends over 80 hours putting together a plan forward to take future clients to the next level of success.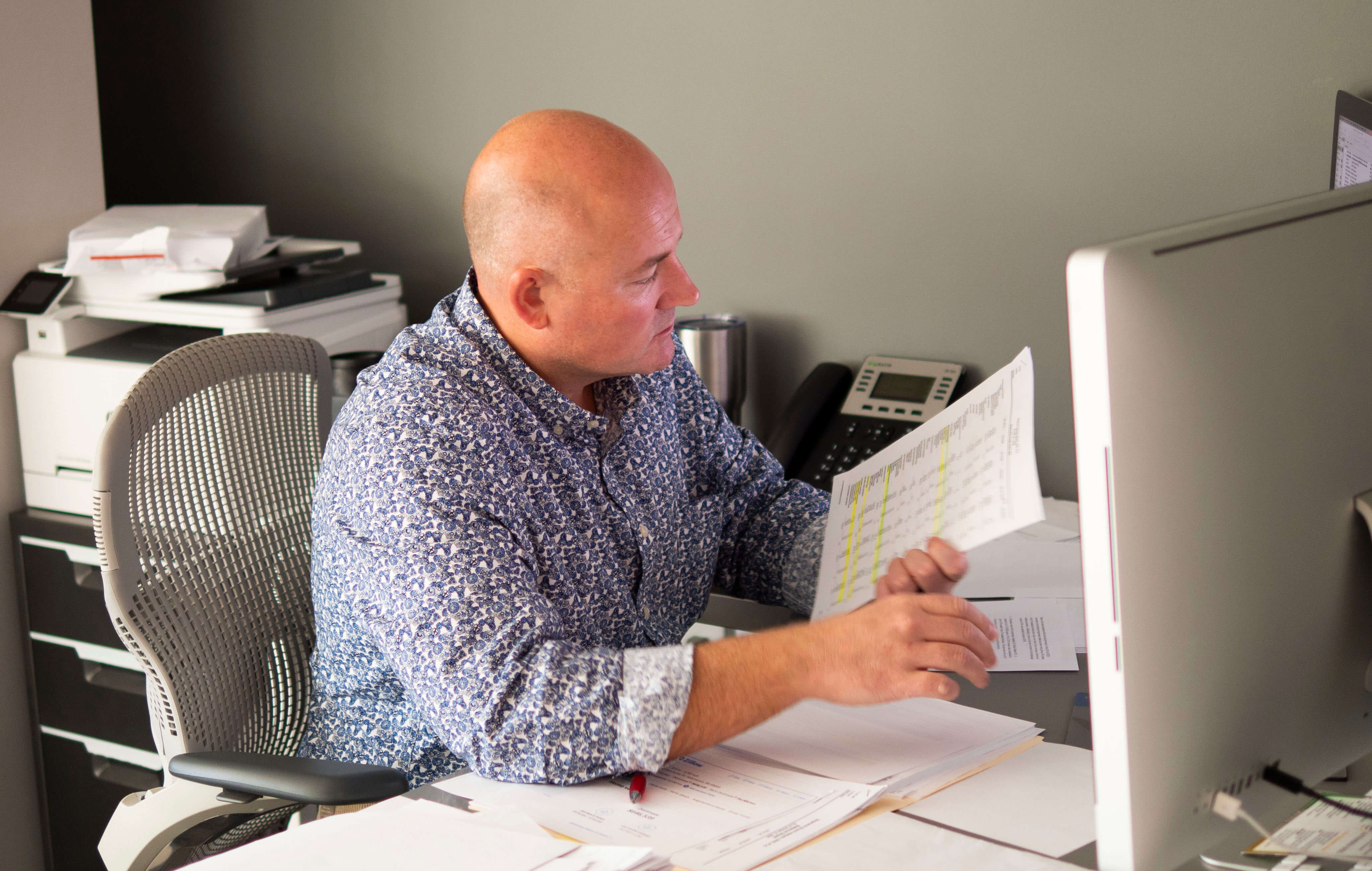 Step Four
Once the decision is made and contracts are signed, you'll have unlimited access to the Four Quadrants team of professionals.
Contact us today to start your journey to financial independence.