EVENTS
Four Quadrants Advisory presents THE BUSINESS SIDE OF DENTISTRY. A curriculum approved for continuing education by the AGD for dentists and specialists. Uncover, identify, and discover the biggest challenges in dentistry that prevent maximizing cash flow and ways to improve your bank accounts.
You'll hear real-life success stories about your peers, learn how to overcome poor insurance reimbursements, and stop tax surprises.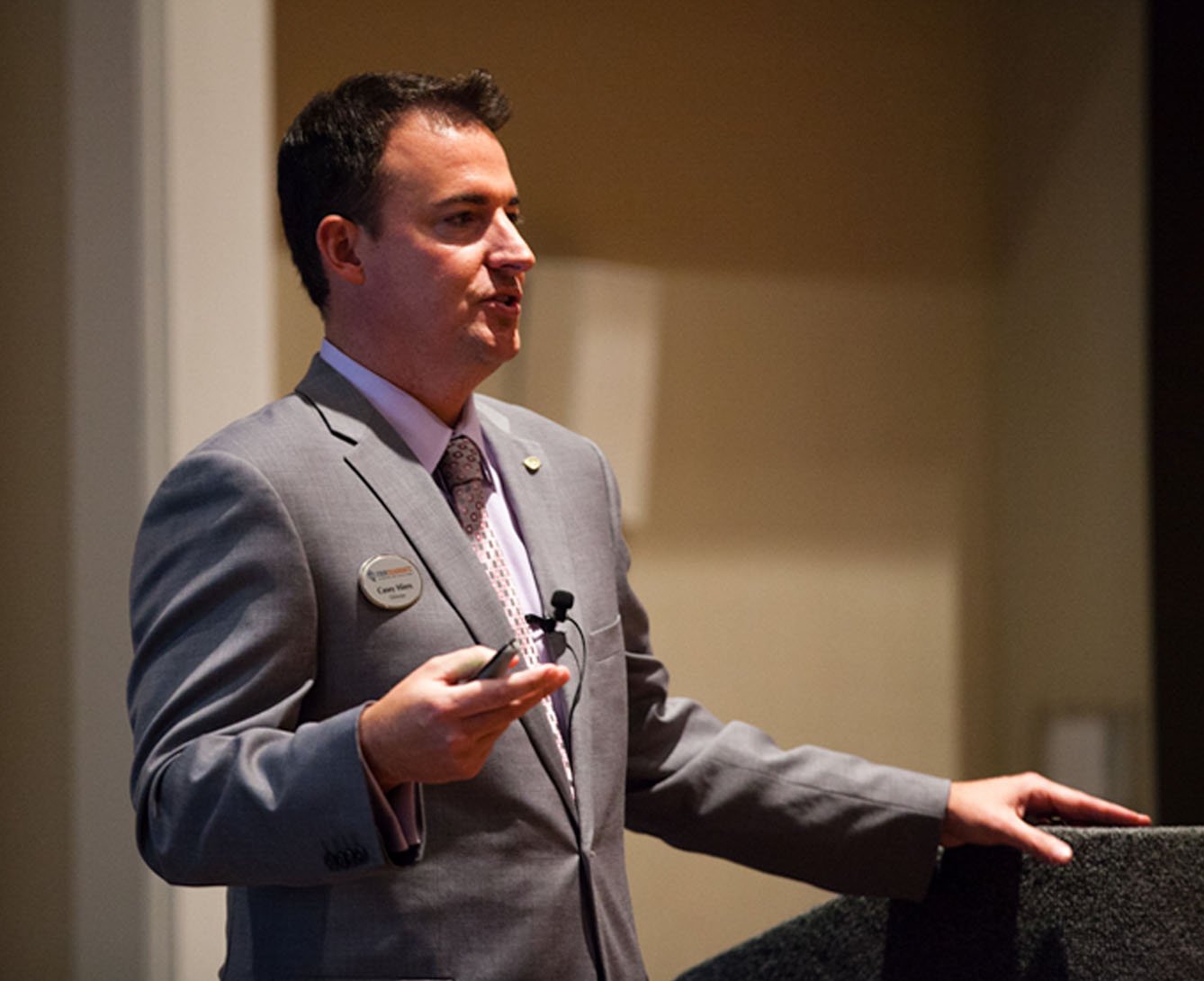 The speaker started talking about problems dentists commonly face and it was almost as if he had inside information about our practice! We were making the same mistakes and, frankly, I just wanted to stop making them!
Dr. Joe Richardson
KEY STRATEGIES FOR BUILDING A PROFITABLE PRACTICE AND RETIRING ON YOUR TERMS
TIME TO GET OFF THE ROLLER COASTER AND TAKE CONTROL
Everything is linked - cash flow in the practice, at home, retirement, accounting, taxes, overhead, investments. Lacking the right systems and processes in any of these areas will throw off everything.
Get off the roller coaster that is your practice account balance fluctuation and take control of your cash flow. The right comprehensive approach will create consistency and predictability, leading to taking back control of your practice and your future. Manage your practice like a CEO & reduce time spent on the business side of the practice. We will show you key strategies that will lead to more cash flow, and ultimately retiring on your terms.

RULES FOR BETTER CASH FLOW IN THE PRACTICE
MANAGE YOUR PRACTICE FINANCES LIKE A CFO
We'll teach you how to properly balance dental practice cash reserves, taxes, and income.
You'll learn how to structure your pay so you can minimize your tax burden and maximize your retirement savings. We'll explain the importance of having an ideal bank balance in your practice to prevent large swings in your accounts and bring stability and consistency. Manage your practice finances like a CFO and reduce time spent on the business side to have more time for patient care.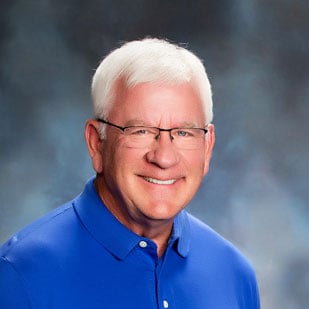 They really seemed to understand the financial dynamics of running your own practice. I was taken aback by how much accounting and bookkeeping in the practice is directly related to retirement savings and cash flow.
Dr. Chris Klein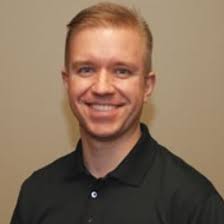 Four Quadrants walked me through everything and minimized the financial impact imposed by the pandemic. Having worked with them for a few years, we had prepared for unseen challenges which made everything that much easier when those challenges arrived.
Dr. Barry Webber
How Dental Specific Accounting is Vital to Your Practice
Never endure another tax surprise again
We'll talk about the importance of having dental-specific accounting processes and procedures in your practice.
You'll learn how monthly monitoring of accounts includes clouded QuickBooks and receiving quarterly tax estimates. Learn how to have a more detailed chart of accounts that allows you to control overhead. Combine all these processes to ensure you'll never endure another tax surprise that cripples your account and prevents you from saving more for retirement.
Master the Business Side of Dentistry
Boca Raton, FL
Abe & Louie's - 2200 Glades Rd. Boca Raton, FL 33431
Master The Business Side of Dentistry
Nashville, TN
Master the Business Side of Dentistry
Charlotte, NC
Casey is the co-host of The Millionaire Dentist podcast and knows a thing or two about working with dentists and specialists. At the recent Yankee Dental Congress annual meeting, Casey helped educate and empower a sold-out audience on topics they were not trained on in dental school, the business side of dentistry. He has helped dentists around the country come on board with Four Quadrants where they experience lower overhead, increased earnings, as well as increased retirement savings without producing more or changing their lifestyle.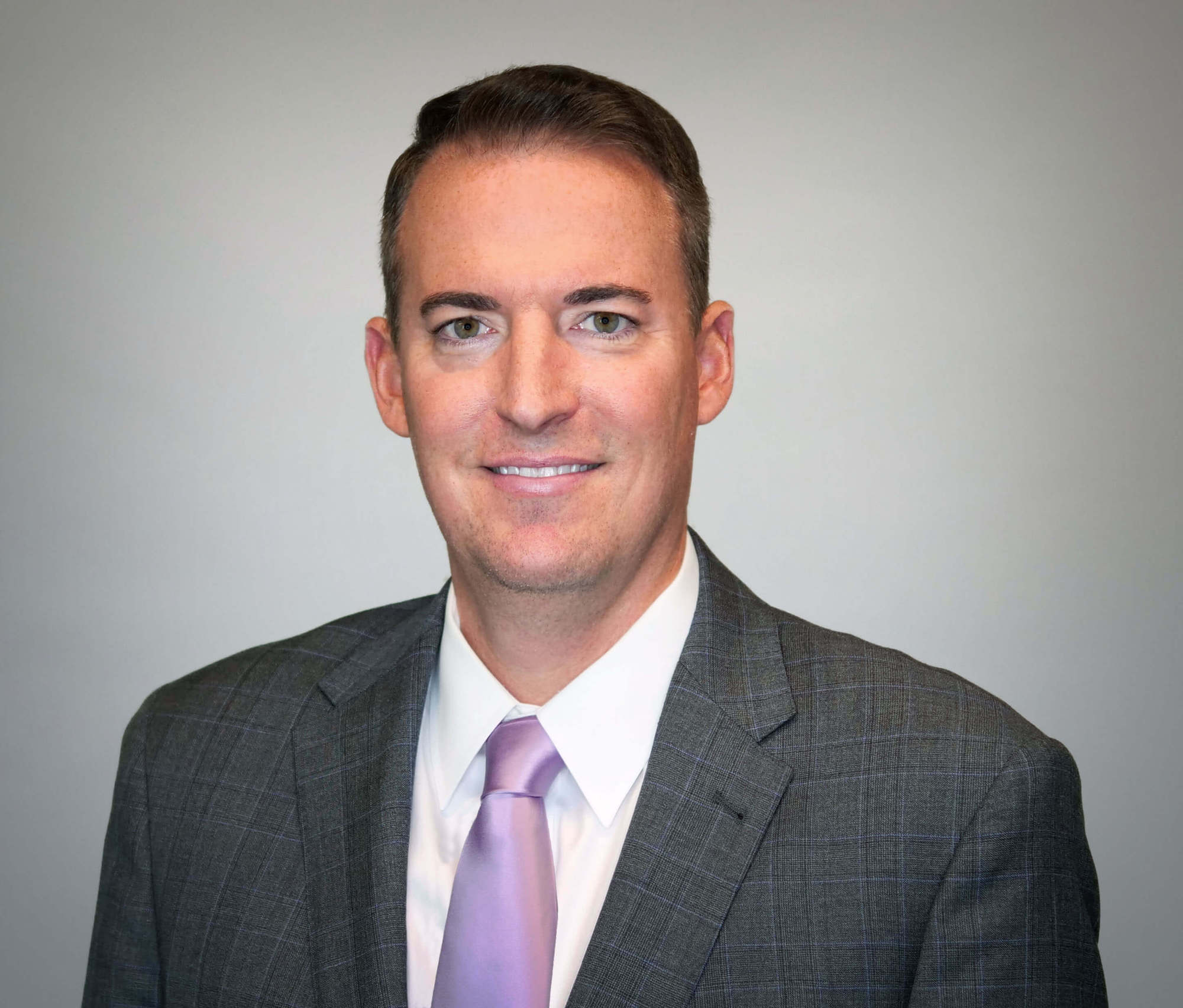 WE'RE COMING TO YOUR AREA
Sign up below to find out when we will be providing a night of dinner, drinks, and dental CE in your area.