EVENTS
Are you a dental practice owner making over $900,000 in collections? Are you satisfied with how much money you earn and save? Do you feel like there's more that can be achieved to meet your income and retirement goals?
We're coming to a city near you to teach you how to Master the Business Side of Dentistry.
It's time to make your dental practice pay you back.

TAMPA, FL
Is your legacy secure? Join Four Quadrants Advisory on April 7th at Topgolf Tampa to learn how you can improve your cashflow and increase your take-home pay. CE is included.

THE COLONY, TX
Join Four Quadrants Advisory on April 21st at Topgolf The Colony in Texas and get the REAL advice you deserve. CE is Included.

Glendale, AZ
Come see us at booth 113 at this year's Western Regional Dental Experience in Glendale, AZ April 20-22.

Chicago, IL
Come see us at booth 669 at this year's AAO Annual Session in Chicago, IL April 21-24.

St. Paul, MN
Come see us at booth 538 at this year's Star of the North Meeting in St. Paul, MN April 26-29.
ABOUT THE SPEAKER
CASEY HIERS SPEAKS AT THE NATIONAL, STATE, AND LOCAL LEVELS.
Casey is the co-host of The Millionaire Dentist podcast and knows a thing or two about working with dentists and specialists. At the recent Yankee Dental Congress annual meeting, Casey helped educate and empower a sold-out audience on topics they were not trained on in dental school, the business side of dentistry. He has helped dentists around the country come on board with Four Quadrants where they experience lower overhead, increased earnings, as well as increased retirement savings without producing more or changing their lifestyle.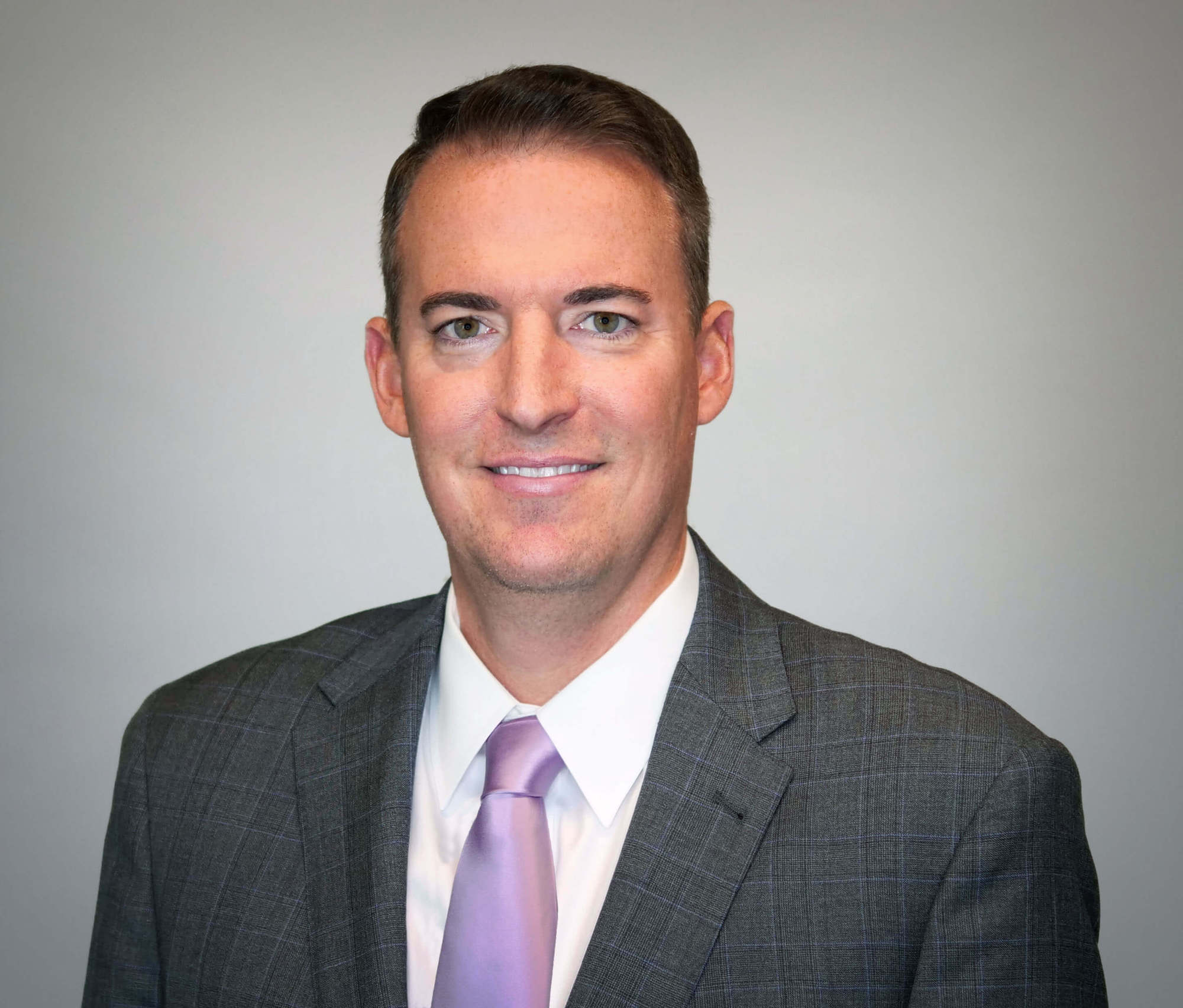 The speaker started talking about problems dentists commonly face and it was almost as if he had inside information about our practice! We were making the same mistakes and, frankly, I just wanted to stop making them!
Dr. Joe Richardson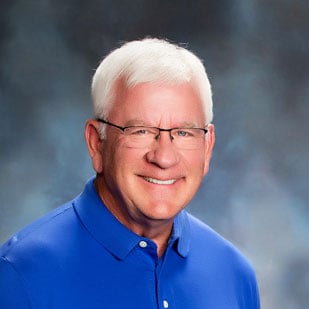 They really seemed to understand the financial dynamics of running your own practice. I was taken aback by how much accounting and bookkeeping in the practice is directly related to retirement savings and cash flow.
Dr. Chris Klein
TIME TO GET OFF THE ROLLER COASTER AND TAKE CONTROL
Uncover, identify, and discover the biggest challenges in dentistry that prevent maximizing cash flow, and ways to improve your bank accounts. Learn how to overcome poor insurance reimbursements and stop tax surprises.
Average results after 3 years:
Increase income by 25%
Decrease overhead by 11%
Increase retirement savings by 667%
Without impacting lifestyle
Everything is linked - cash flow in the practice, at home, retirement, accounting, taxes, overhead, investments. Lacking the right systems and processes in any of these areas will throw off everything.
You'll learn how to MAXIMIZE YOUR PRACTICE and avoid the common pitfalls that can suppress your cash flow. We empower dentists and specialists to stop spinning their wheels and treat the business side of owning a dental practice with the the same expertise as the clinical side.
WANT TO KNOW MORE BUT CAN'T MAKE OUR EVENT? FIND OUT WHERE WE WILL BE NEXT BY COMPLETING THIS FORM