WHO WE WORK WITH
THE BEST ONLY WORKS WITH THE BEST
At Four Quadrants Advisory, we use Our Process to not only vet potential clients, but have them vet us as well. There are many aspects that we consider in dental practice owners that we work with.
TOP 1%
We only work with dental and specialist practice-owning professionals. We're looking for high-performing, accomplished, and dedicated dentists who are looking to make more income now without producing more in the chair.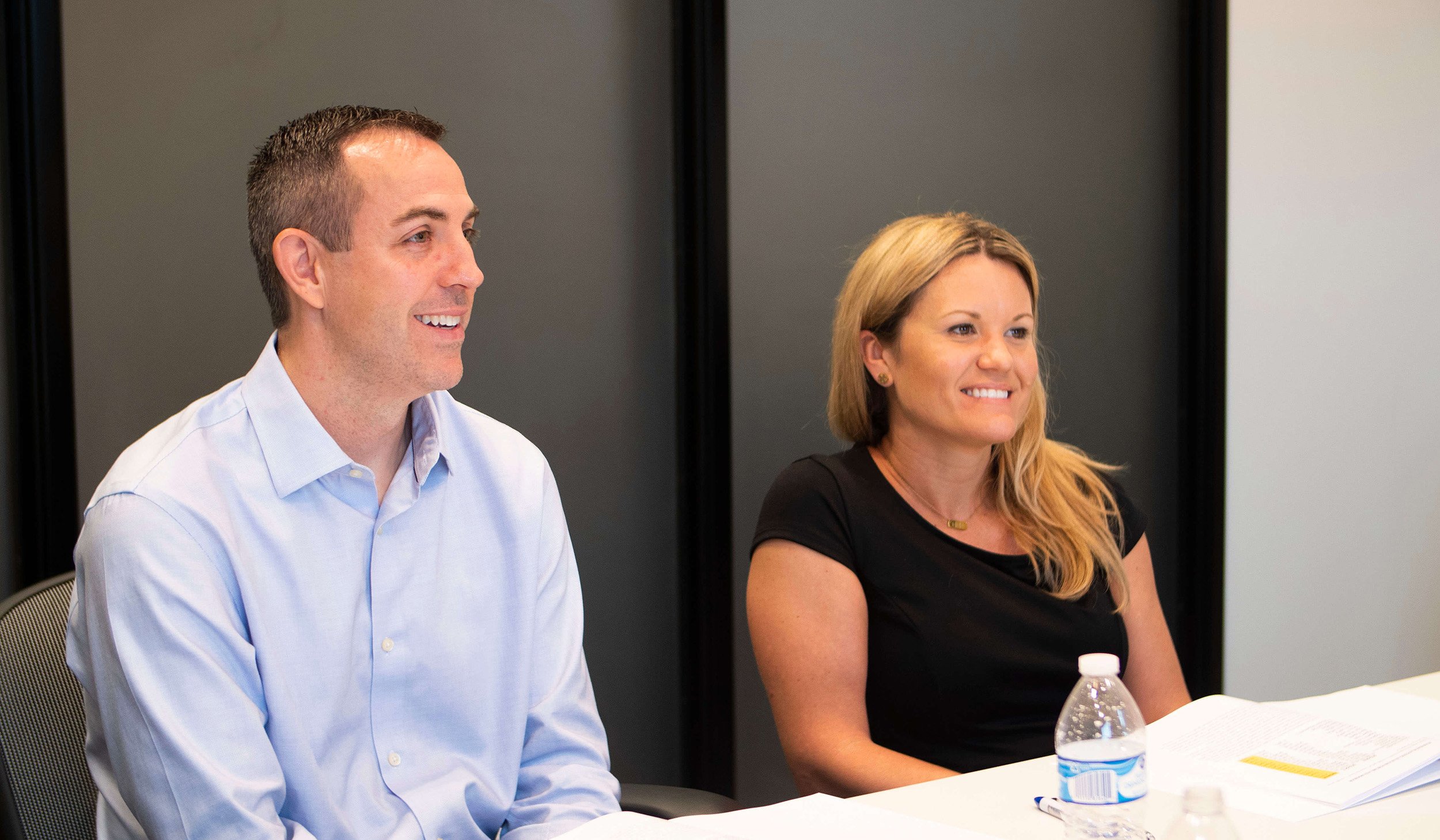 COACHABLE
Our clients, know, understand, and respect the fact that we are the expert in all financial things dental-related. You may hear things that you don't want to hear. Deep down, though, you know it's for the best. Being self-aware that you need help is important. We want to make you the CEO and allow our all-encompassing team work for you.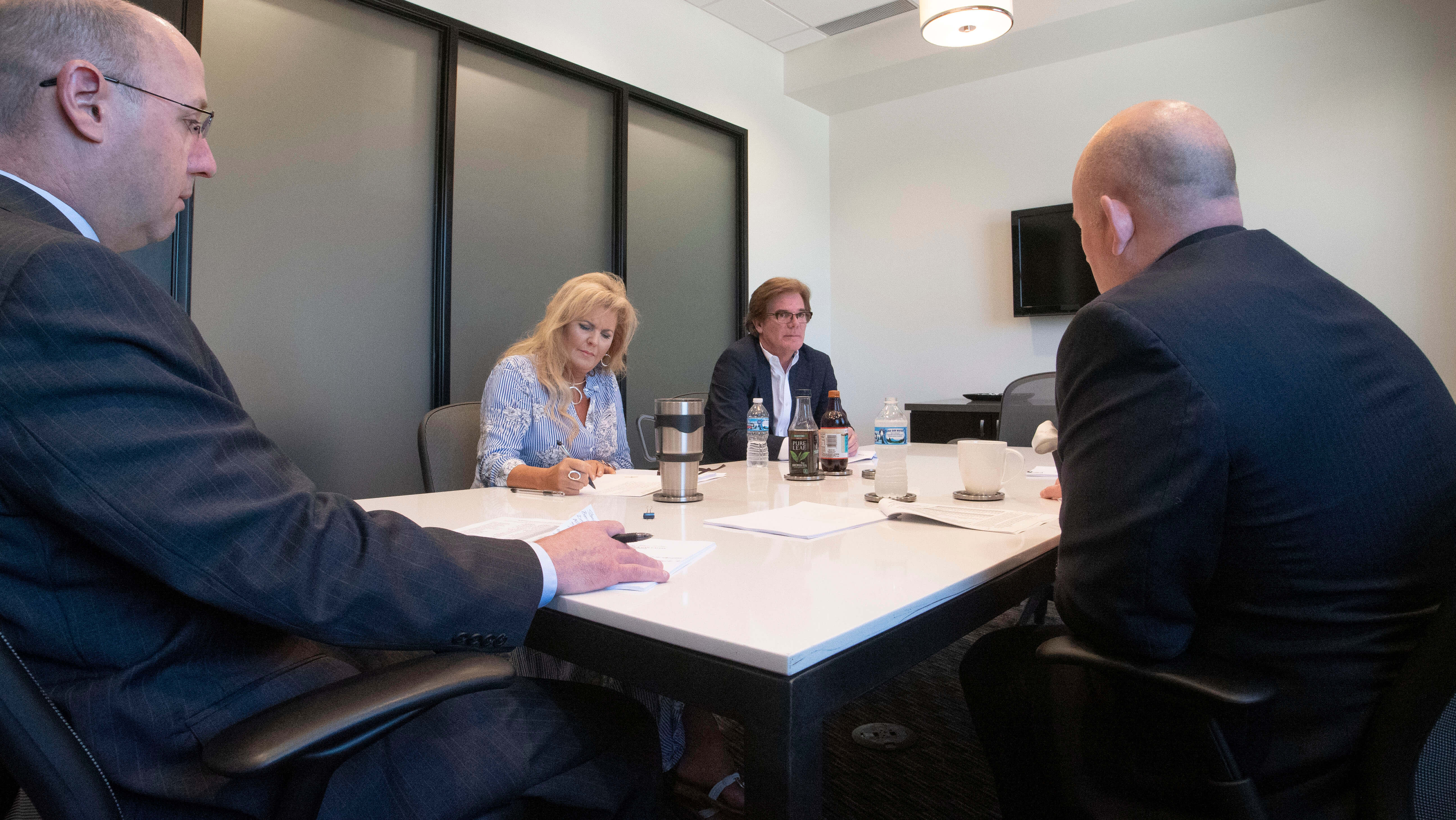 EXPERIENCED
Potential clients also need to be experienced. Not just in the world of dentistry, but also in owning a practice. Aren't you frustrated with having lived and experienced the downfalls of working with multiple accountants, financial planners, and investment advisors, all of whom do not communicate with each other? They expect you to put the pieces together. Are you tired of not capturing more financially?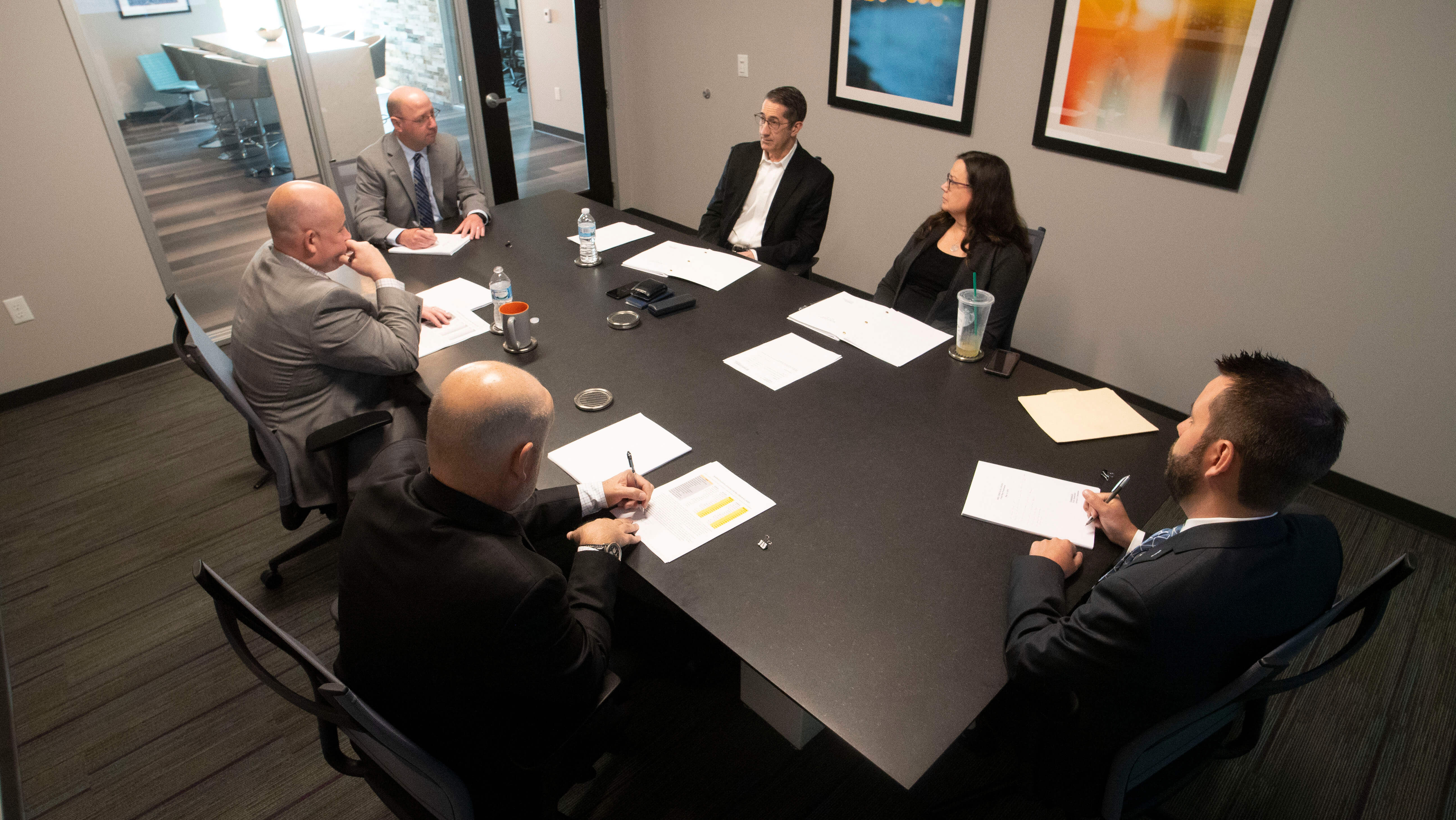 READY TO GET STARTED?
If you feel like these all describe you and you're ready to start making more, saving more, and retiring as a multi-millionaire, let's get the conversation rolling.
Interested in hearing more in person?