CHAD TOTHERO
REGIONAL DENTAL SALES REPRESENTATIVE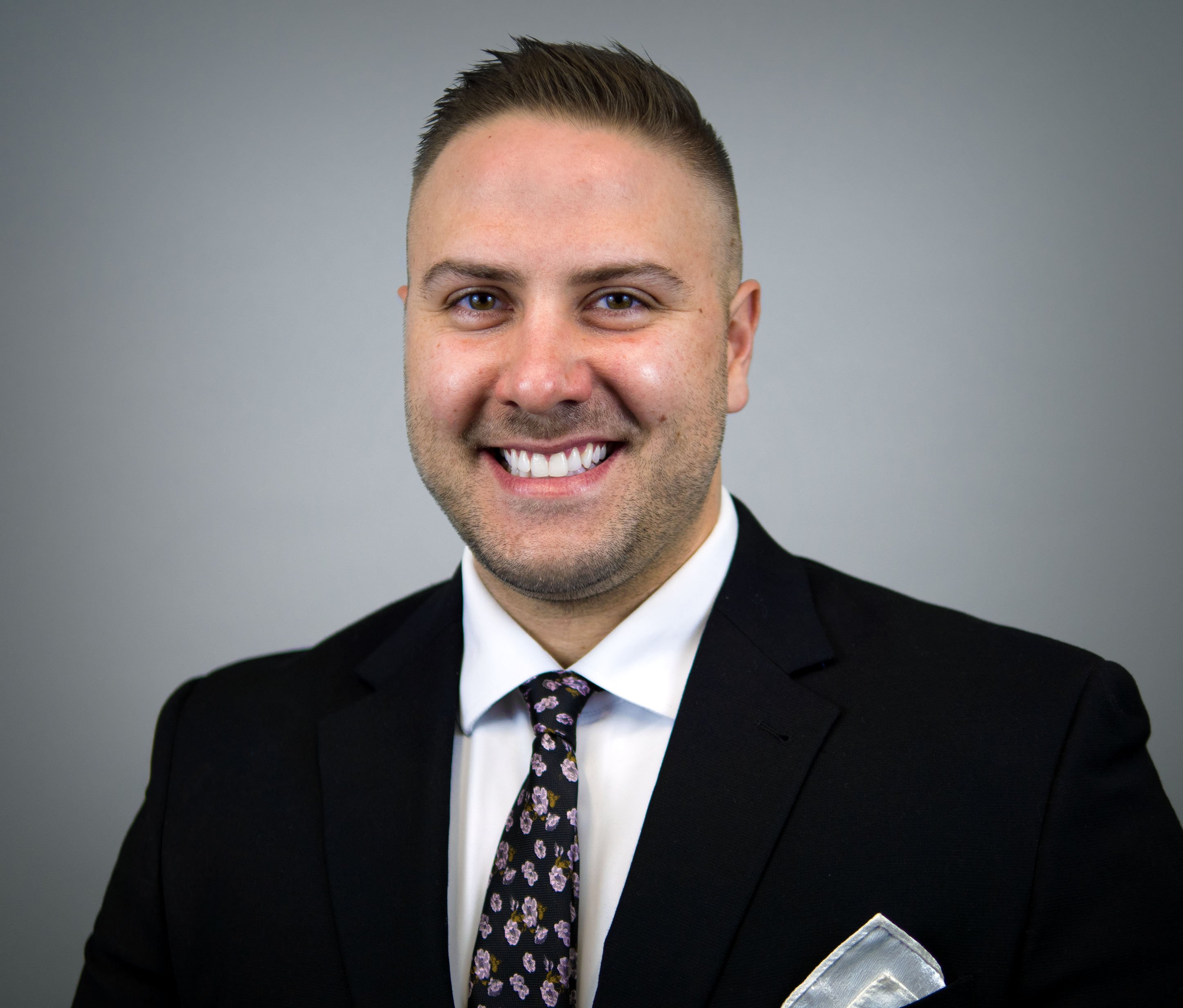 Chad was born and raised in Ephrata, PA. He graduated from Franklin & Marshall College with a degree in Business and Public Policy. During his time at F&M, Chad was also a team captain of the Diplomats football team and actively involved in various community service initiatives which led to him being named to the 2012 ESPN AFCA All-State Good Works Team.
Chad brings a diverse skill set and a burning passion for improving the lives of others developed through his broad range of professional experience. His background includes everything from training professional athletes from the NFL, NHL, and MLB - to talent acquisition and business development serving clients across the automotive, aerospace, and automation industries. As a member of the Four Quadrants team, Chad is excited to work for a firm that makes a life-changing impact on practice owners on a daily basis!
Chad combines his passion for helping others with his maniacal competitiveness to ensure Four Quadrants clients win.
In his free time, Chad enjoys golfing (he's still not sure why), supporting his Philadelphia Eagles/Phillies/Flyers/Sixers, and spending time with his wife, Natalie, and their two dogs, Oakleigh and Rosie.
Are you ready to retire a multi-millionaire?
Fill out the form and we can start the vetting process with you. Four Quadrants Advisory wants to be your all-in-one financial consultant for the rest of your career and beyond!