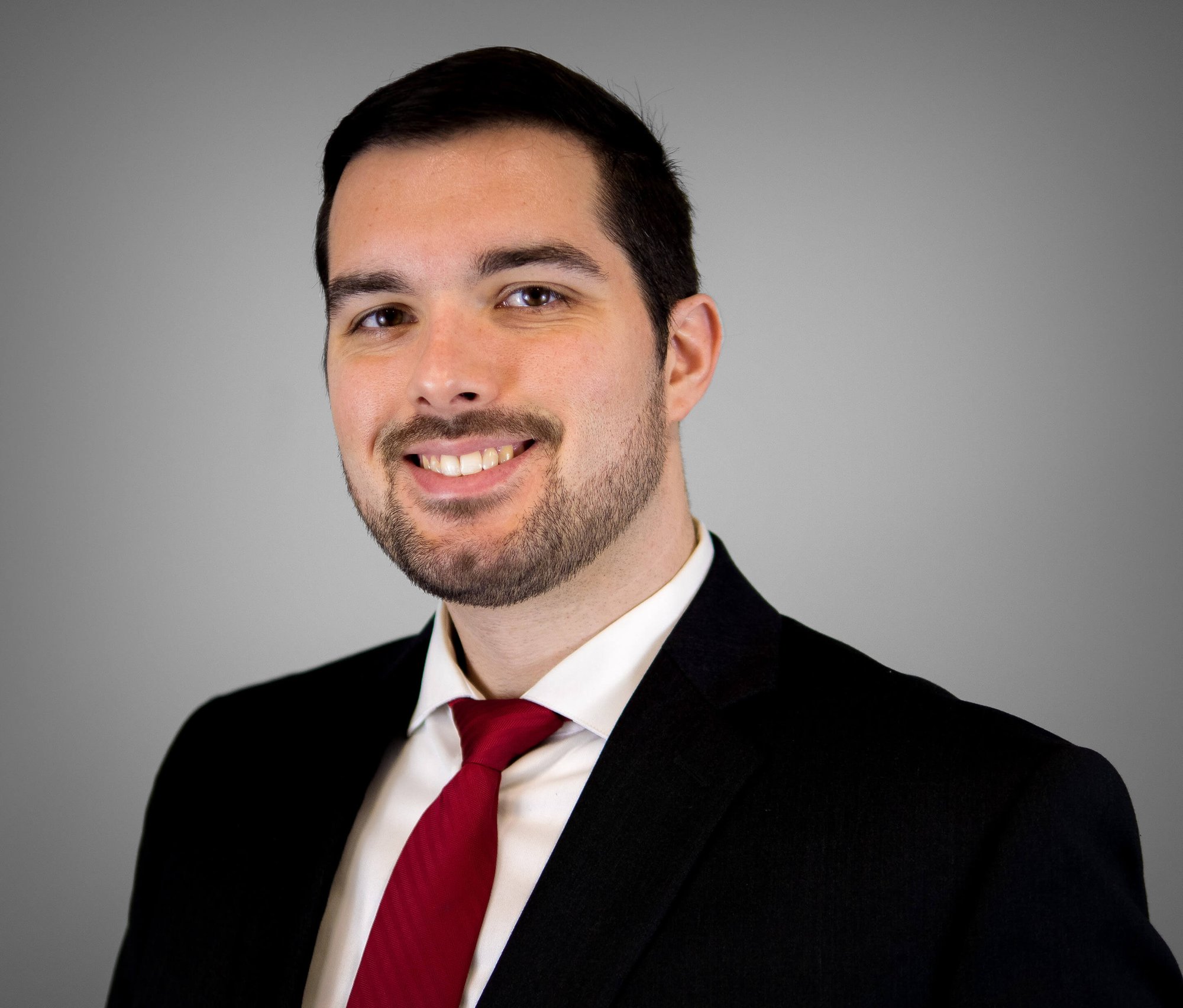 CLAY JACKSON
STAFF ACCOUNTANT
Clay graduated from the Kelley School of Business at IUPUI with a degree in Finance and International Studies. After a year in the workforce, he discovered a passion for accounting and has pursued it ever since. He is currently studying to become a CPA.
Clay finds immense satisfaction in creating new and more efficient processes.
When he is off the clock, Clay enjoys backpacking, going to the gym, working on logic puzzles, and reading sci-fi and fantasy books. He also has a pug named Bubbles that follows him room-to-room while he is at home.