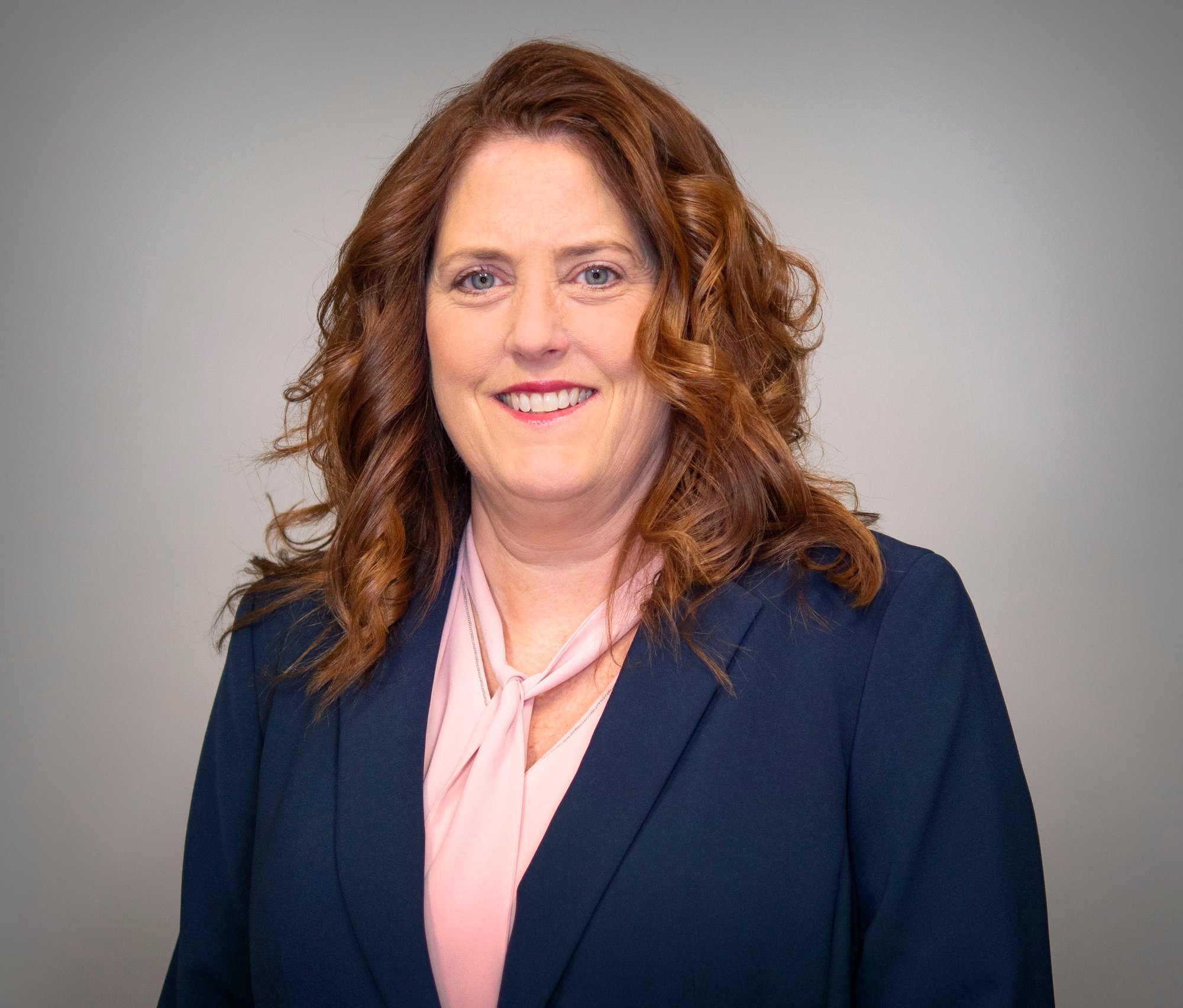 Debbie Underhill, CPA
Senior Tax accountant
Debbie majored in accounting at Indiana University Bloomington and never looked back. With over 20 years of experience working as a CPA, Debbie has gained a great deal of tax and accounting knowledge. One of the things that attracted her to Four Quadrants Advisory is the professionalism and caring attitude of the team. Everyone works hard to provide the best services and advice to clients to help them accomplish their goals.
Debbie is dedicated to working hands-on with clients to help them succeed.
Now that her two daughters have grown up and moved out of the house, Debbie is living her best life as an empty nester. In her newfound spare time, she enjoys traveling, biking around Carmel, trying new restaurants, and walking her mini Bernedoodle, Posie. She's an avid Broadway fan and can sing the entirety of the "Hamilton" soundtrack by heart. Debbie loves to hike and hopes to accomplish her dream of visiting every national park in the US.