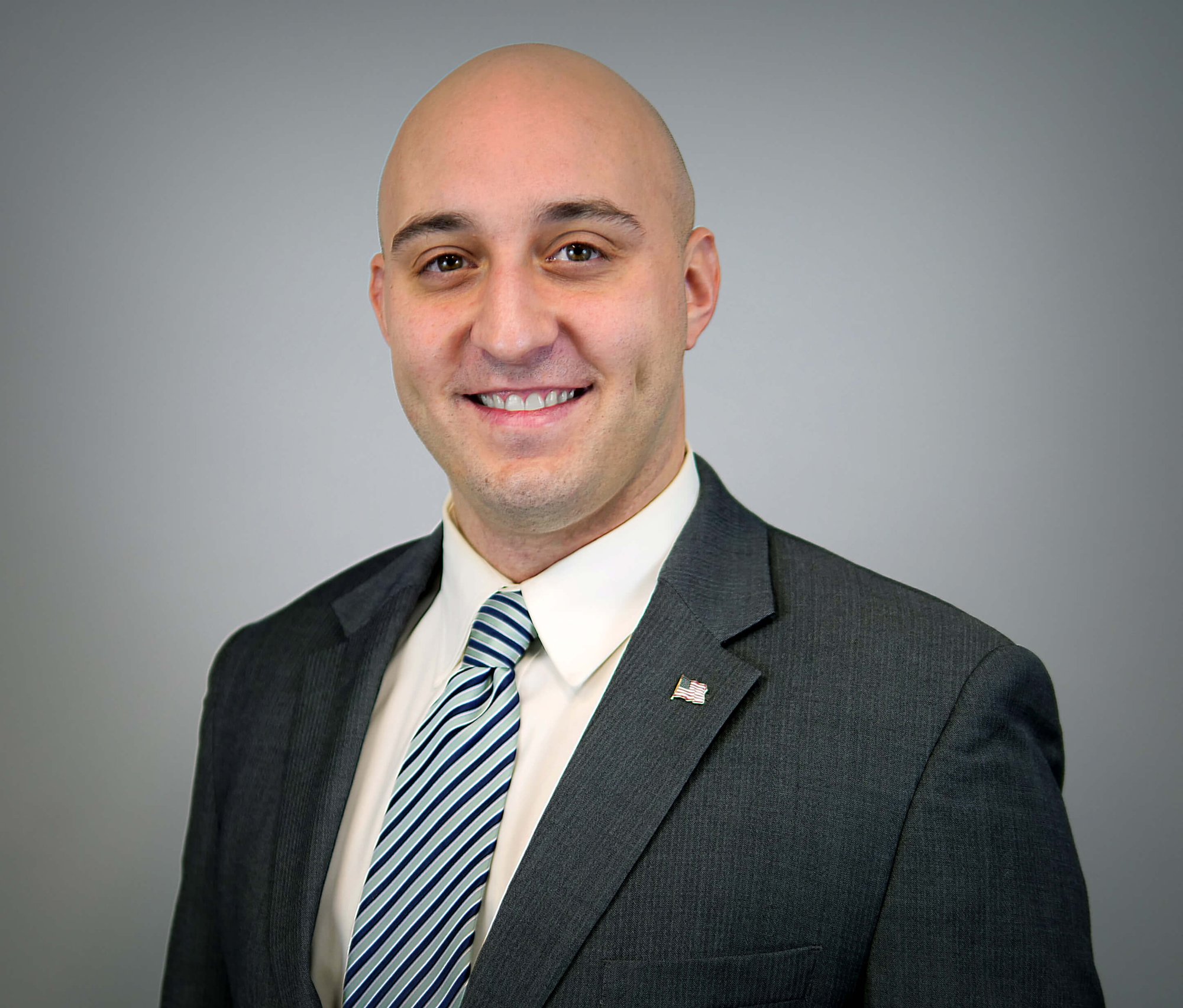 Kal Owen
Associate Financial Planner
After graduating from Ball State University, Kal worked in business operations before finding a passion for financial planning. Kal is an analytical person by nature and genuinely enjoys putting together the puzzle that is a comprehensive financial plan that fits each and every unique lifestyle and situation. He is currently studying to be a CFP®.
Kal has helped hundreds of families with their personal financial goals.
Kal serves in the Army National Guard and has for over a decade. He enjoys various sporting activities, depending on the current season, including rugby, judo, CrossFit, and weightlifting. He is married, has two children, but considers himself the biggest kid in the family. He also enjoys spending time with his Labradoodle named Watson.