KATIE DAVENPORT
LEAD GENERATION SPECIALIST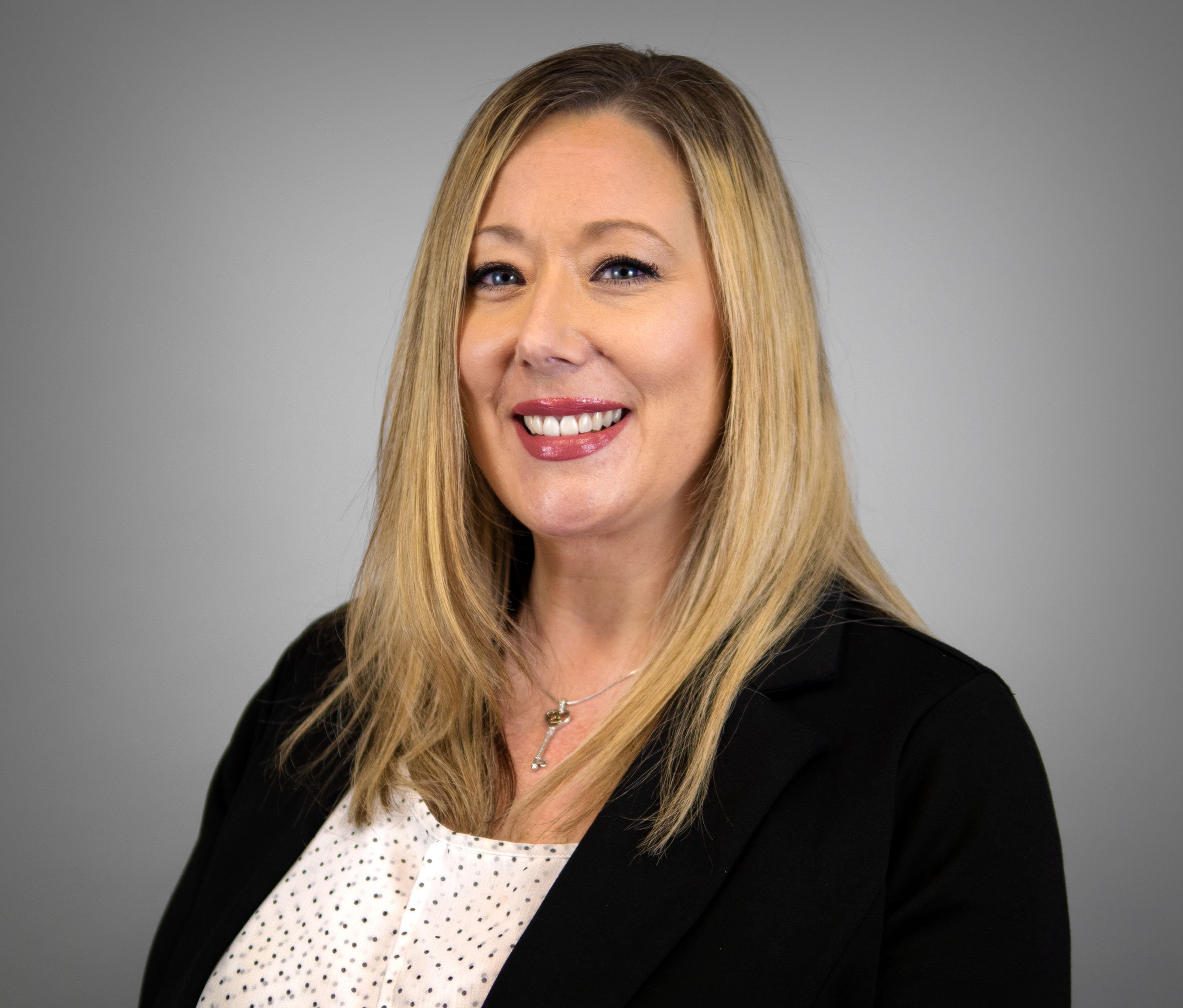 Katie's educational background is in both clinical dentistry and communications. For 20 years, Katie has been growing her passion for helping dentists by serving in clinical, operational, marketing, and sales roles. Having seen the struggles of trying to balance so many things in their practices and learning what Four Quadrants has to offer practice owners, Katie knew Four Quadrants was something she wanted to be a part of.
Katie has devoted her career to helping dentists.
Outside of work Katie enjoys spending time with her husband and three children - when everyone's schedule will allow it. Katie enjoys traveling to new places and being in nature, especially near water. Being a new empty nester, Katie is also busy spoiling her French bulldog, Gigi, and her pug, Chloe.
Are you ready to retire a multi-millionaire?
Fill out the form and we can start the vetting process with you. Four Quadrants Advisory wants to be your all-in-one financial consultant for the rest of your career and beyond!