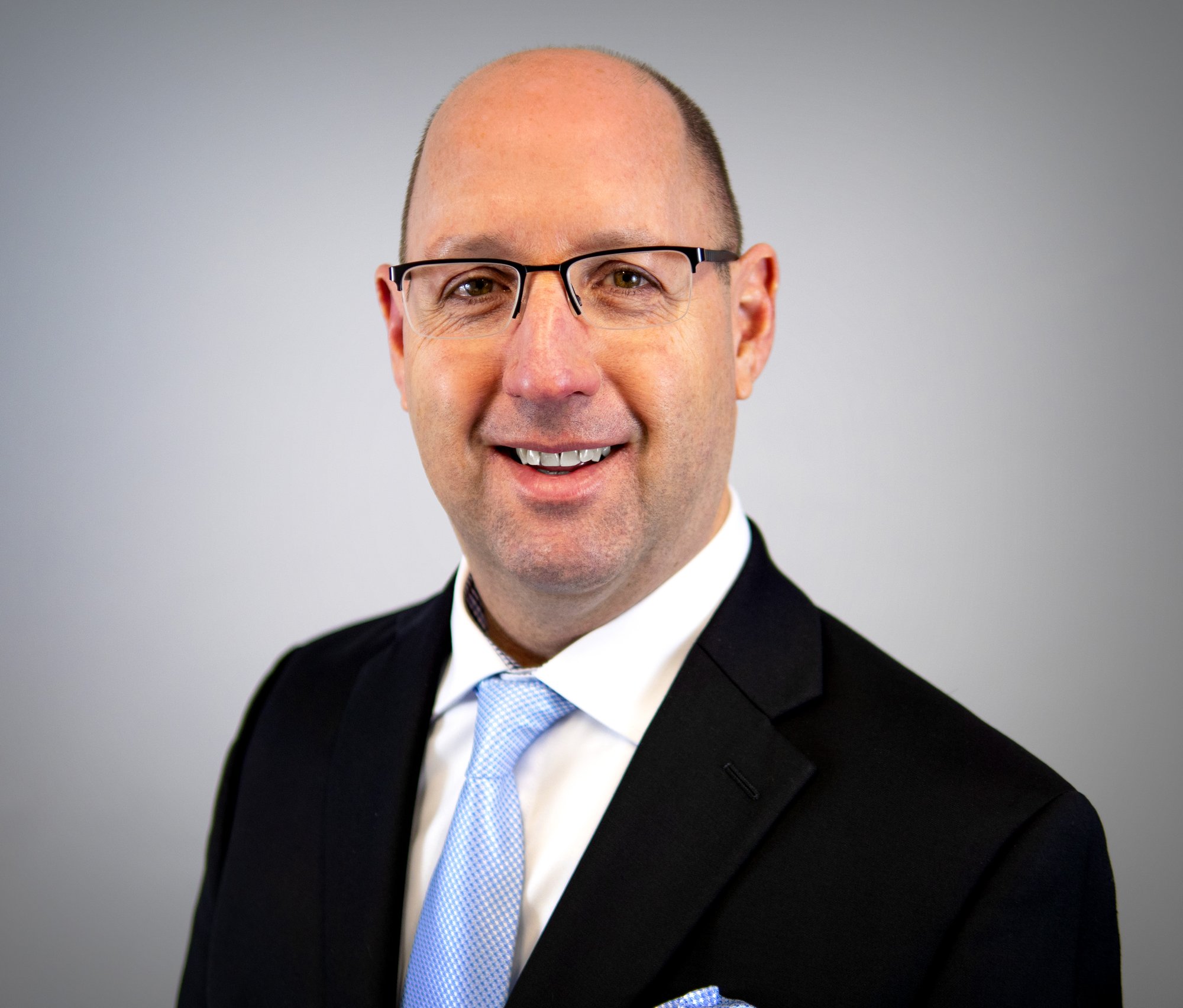 Stacy Alan Phillips,
CFP
®, CLTC
Director of Financial Planning
Stacy provides a wealth of knowledge in financial planning, insurance, and business operations to the planning team at Four Quadrants. He enjoys working directly with clients on a daily basis to help them make solid planning decisions and secure their financial future.
As a former golf pro, Stacy knows it's important to help his clients get their "hole-in-one" with financial planning.
A lifelong resident of Indiana, Stacy grew up in Madison and now resides in Noblesville with his wife and two children. He graduated from Mississippi State University and was a PGA Club Professional for 10 years before transitioning into the financial planning field where he found his real passion. In his spare time, he enjoys golf, traveling, watching IU basketball, riding his Harley, and spending time with friends and family.