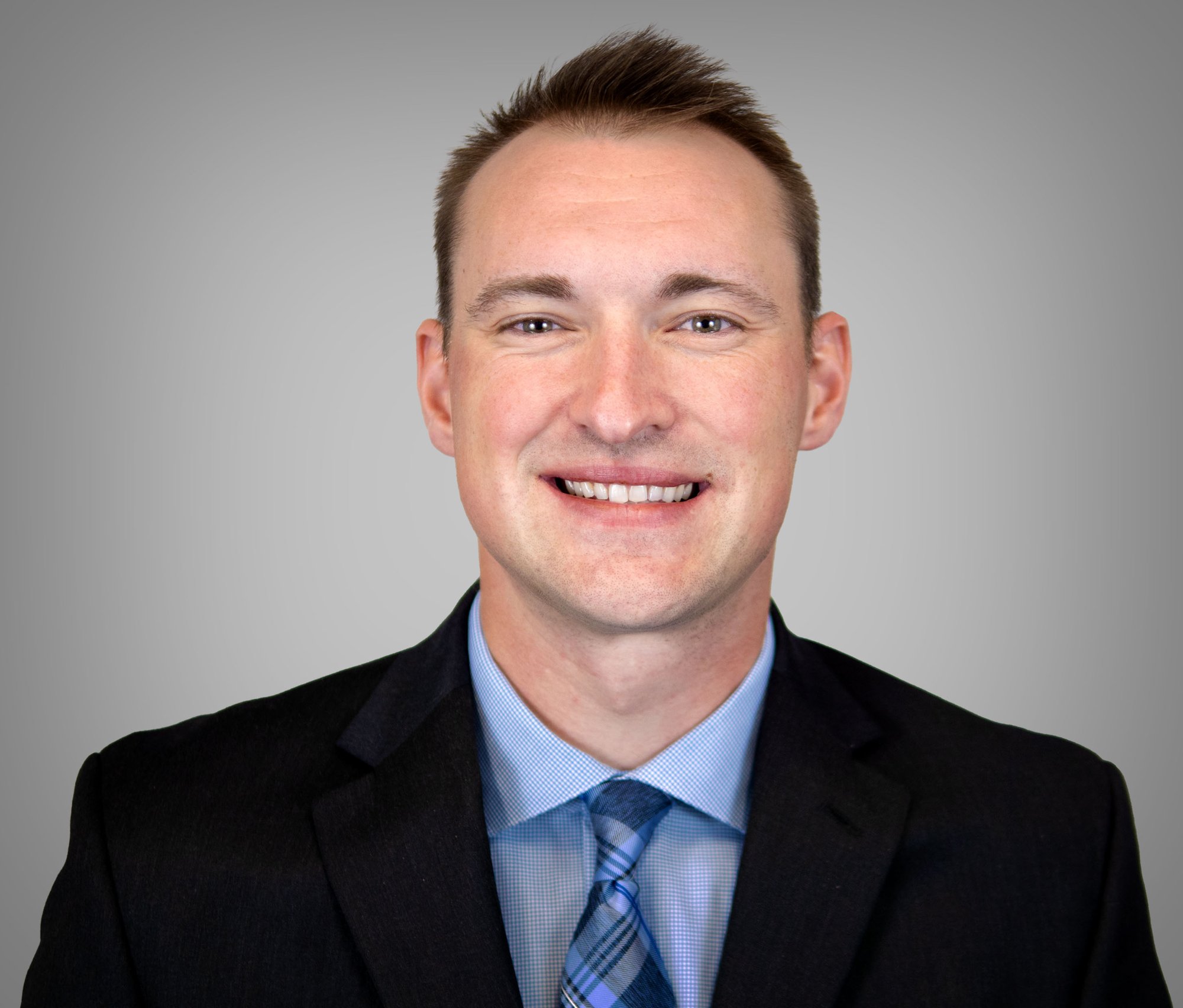 Will Chrisman
Paraplanner/analyst
Hailing from Auburn, IN, Will proudly completed his education at Saint Francis in Fort Wayne. During his time there, he thrived on a football scholarship, earning NAIA All-American accolades and contributing to the triumph of both national championship teams. With great enthusiasm, he eagerly anticipates engaging with and addressing the needs of Four Quadrants' esteemed clientele.
Will's unwavering devotion lies in assisting individuals in attaining and sustaining their lifelong aspirations.
In his leisure time, Will finds solace in strumming his guitar, channeling the soulful essence of Bruce Springsteen. When he's not immersed in music or maintaining his fitness, you can find Will passionately cheering on college football, particularly his beloved team, Notre Dame.