Complimentary dental practice financial assessment
It's easy. Schedule your 15-minute discovery call with one of our experts where we will learn more about you and your practice.
Super-charge your finances
Is being moderately successful enough? It's time to improve your cashflow, income, overhead, and retirement savings. You're thinking, "OK, so I just need to produce more." We're here to tell you, that's not true. Four Quadrants has been in business for nearly 20 years helping high-achieving dental practice owners reach their financial goals and freedom. For the first time, we are proud to offer a complimentary dental practice financial assessment to get you started on the right path.
Schedule your date and time for a 15-minute discovery call with one of our experts. This call will help us learn more about you and your practice so we can get to the heart of what you may need help with.
There are eight topics to choose. Which one is right for you?
Business Consulting
Tax Management & Accounting
Financial Planning
Investment Strategies
Mergers & Acquisitions
Transition Planning
Debt Management
Cashflow Strategies
Take advantage of this risk-free assessment that will help shift your practice to the next gear. Not only will you get some great advice, but you'll peer into a window of all the things we do for each and every client every day.
Nothing is off the table with our free assessment. Please pick the best date and time for your 15-minute discovery call, fill out the form and choose which option you're interested in.
Get free advice from the dental-specific financial experts
Looking for better cashflow strategies?
Want to know how to start saving $150,000 a year in retirement?
Concerned about debt?
Tired of large tax surprises?
Want to know what it's like to comfortably have three months of accounts payable in your checking account at all times?
Interested in dropping that PPO plan you hate without killing your practice?
Schedule your 15-minute discovery call for your chance to change your life
Even though you're doing pretty well if you could improve even just one of these, would you? Four Quadrants Advisory is proud to offer you a free practice assessment on one subject. Pick the best date and time for your 15-minute discovery call, fill out the form and choose which option interests you the most. Get on the right path toward financial freedom.
FOUR QUADRANTS ADVISORY
We make successful dentists more successful. We have figured that out after almost 20 years of having incredible results for high-achievers that want to change for the better. Stop worrying about your cash. We're the dental experts who will fix your dental practice and help you sleep better at night. You'll make more money while enjoying it now, and save more than $100,000 a year. Retiring with millions. Guaranteed.
Whether you need financial expertise, tax advice, or a transition plan, Four Quadrants has you covered. We've spent decades transforming dental practices like yours into cash-building machines without changing how you practice.
Burned by Advisors?
The Millionaire Dentist™ features information and advice from the experts to help practices of all sizes find the right direction towards financial success.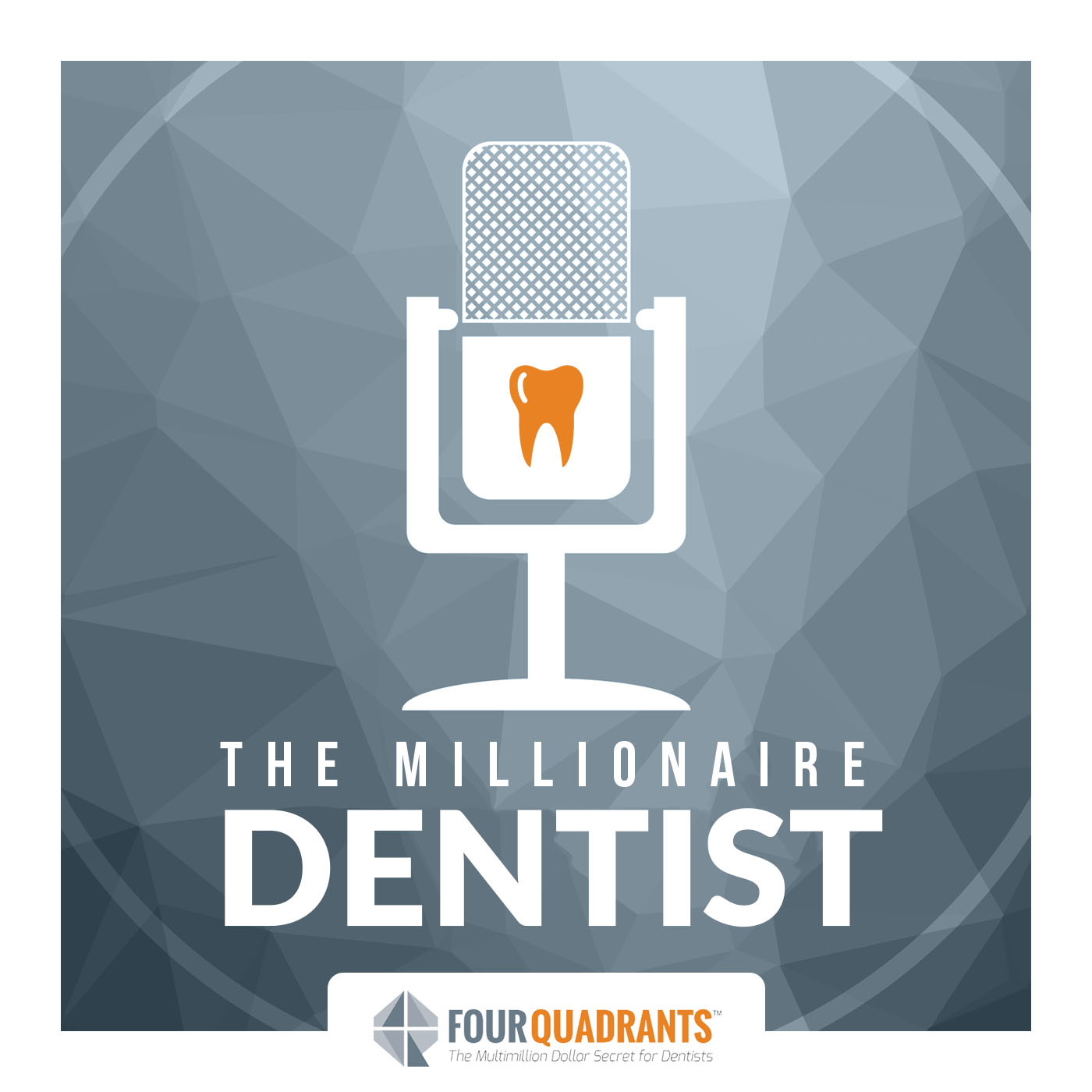 Our podcast features hosts Casey Hiers & Jarrod Bridgeman, along with special guests from both financial and dental backgrounds including Jason Smith and Brogan Baxter. Want to retire with millions in the bank? Give us a listen. Available wherever you listen to podcasts.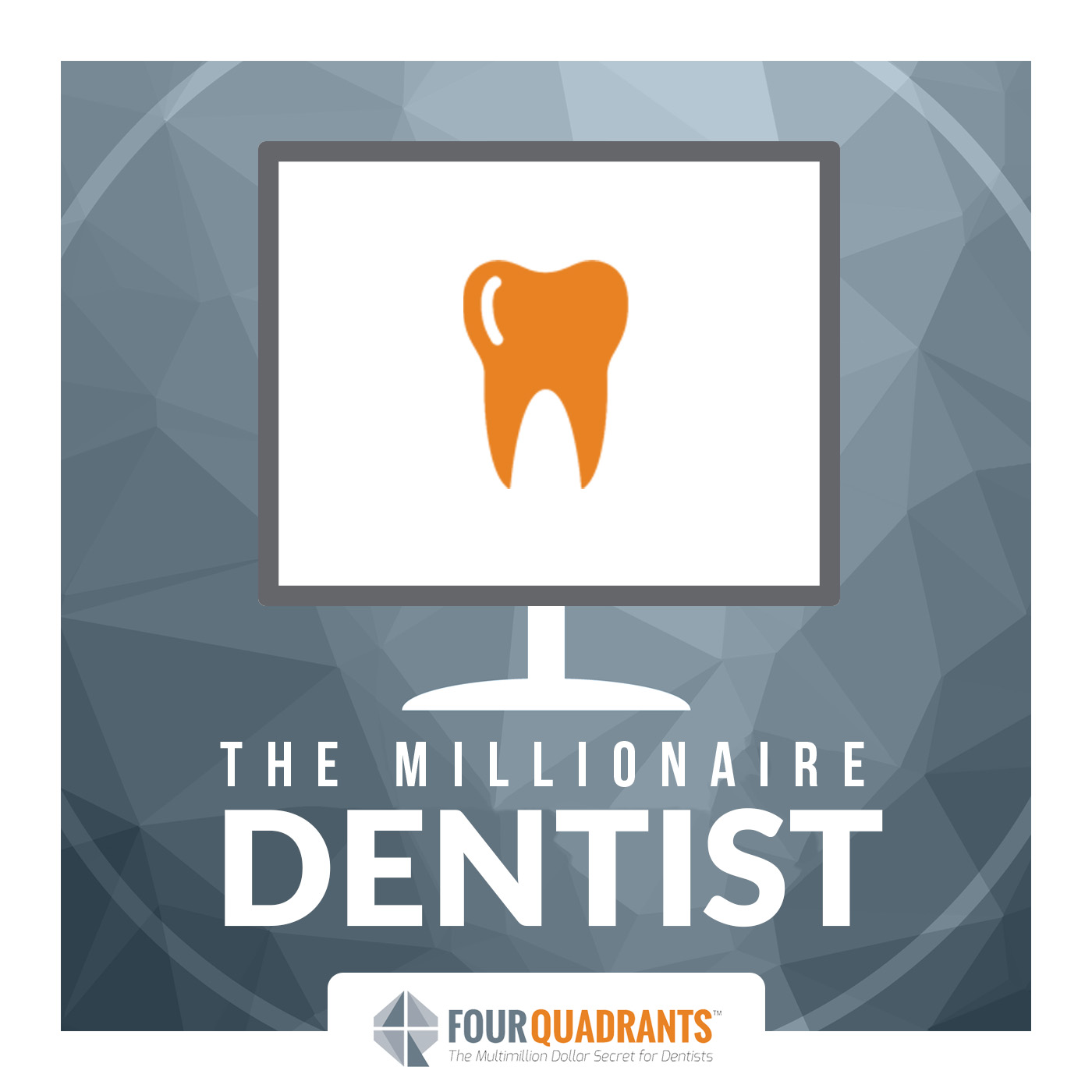 Our blog, like the podcast, will contain important information to help educate dentists and specialists on a wide variety of topics ranging from business tips, tax information, finance, and more.