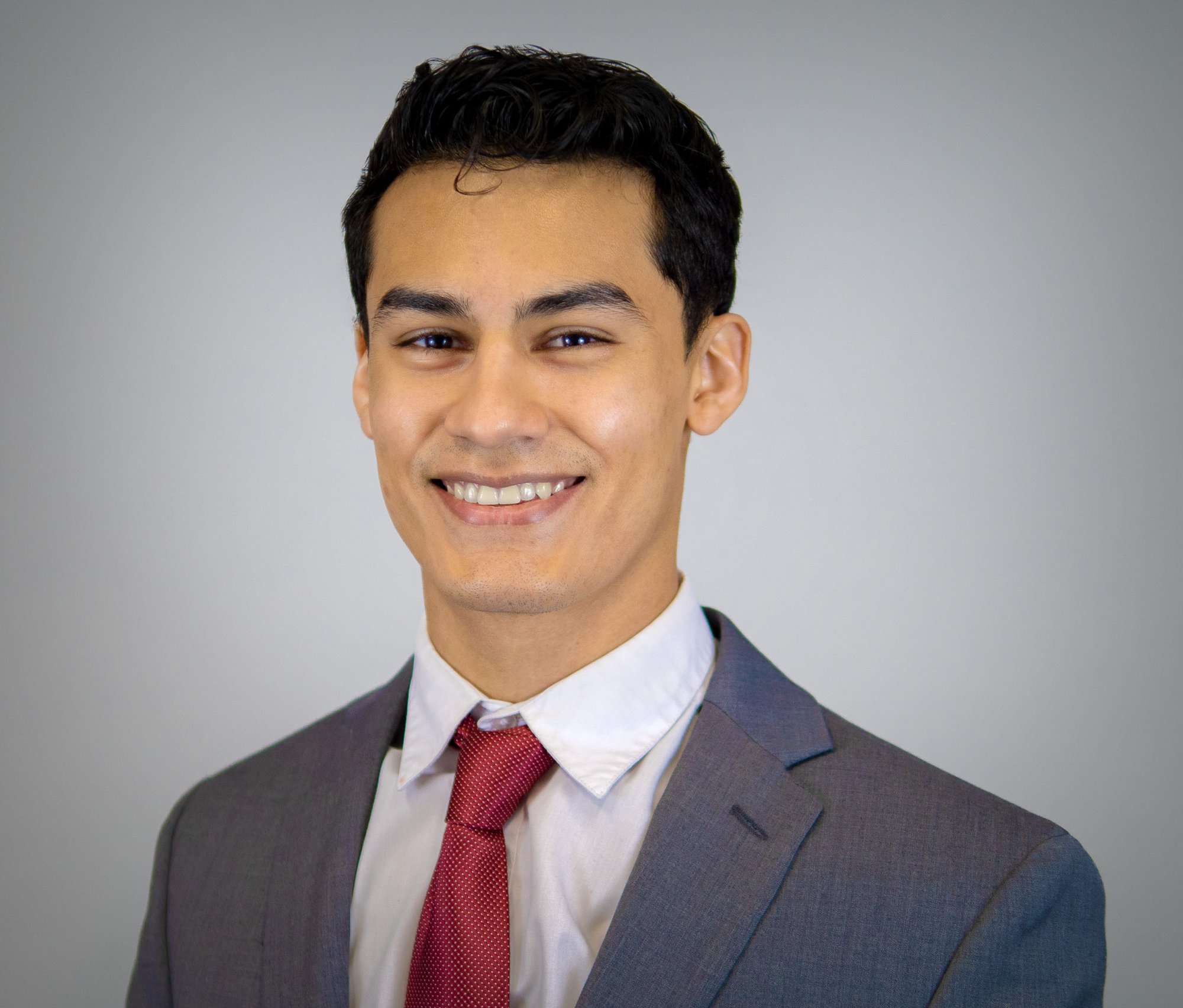 Adan Orona
Staff Accountant
Adan graduated from the IUPUI Kelly School of Business with a major in accounting and finance. He was previously an intern for Four Quadrants before transitioning into a full-time employee. He is currently working on obtaining his CPA to advance his professional skills as an accountant.
Adan is excited to apply his accounting skills to help each and every client.
Adan is a huge music fan and loves to go to the gym. At home, he has a great Pyrenees dog named Otis.