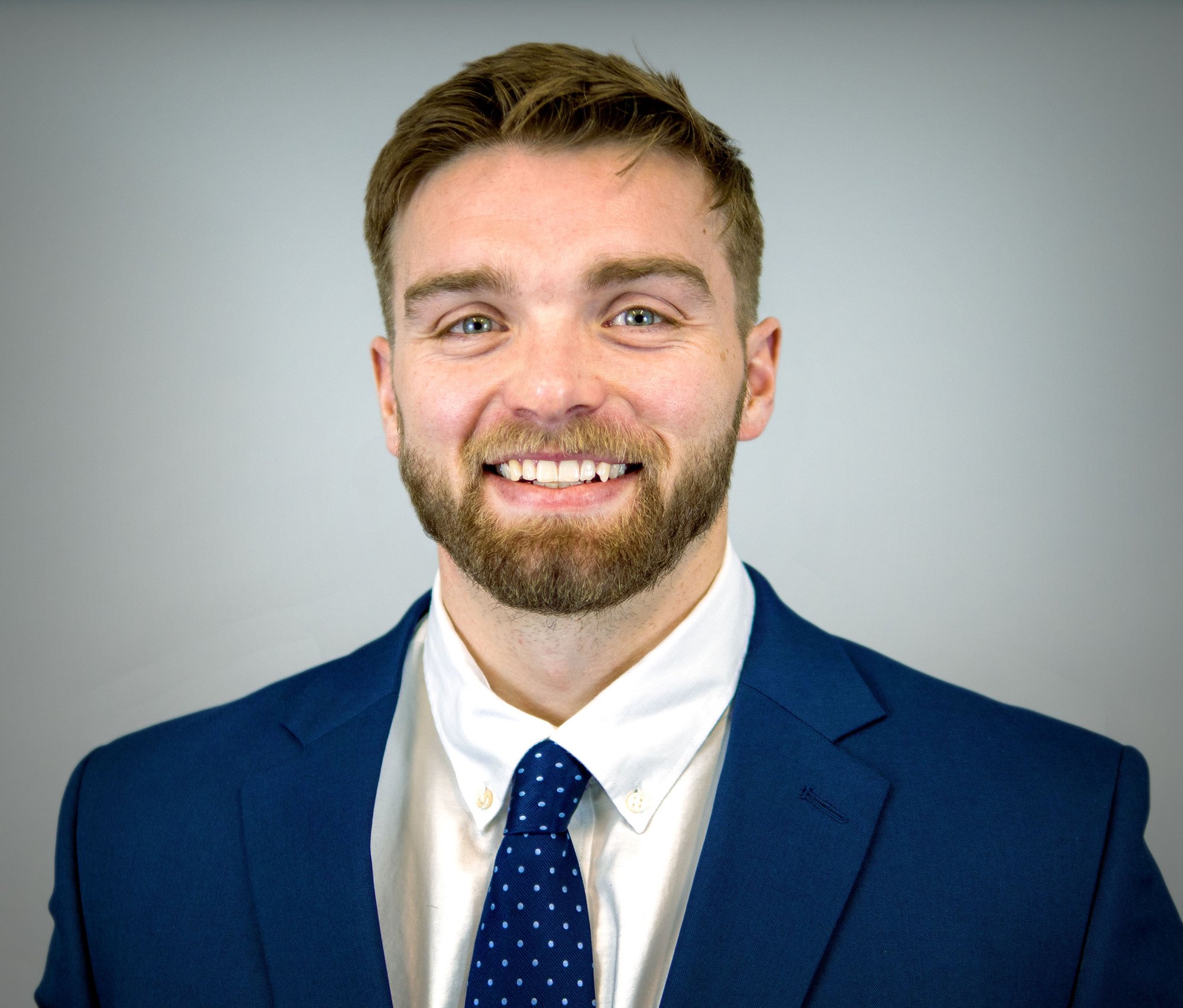 Austin Hooker
Paraplanner/analyst
Austin attended Indiana University and graduated in 2018. He's thrilled to apply his meticulous problem-solving abilities and his passion for being client focused as an associate financial analyst for Four Quadrants and their large and unique client base.
Austin loves to apply his passions for the betterment of his clients.
Austin was born and raised in Indiana and loves cold weather, as unpopular as that may seem. Outside of work, he enjoys playing and watching sports, viewing movies, reading books, working out, and spending time with his wife, friends, and family.