BEN LINE
REGIONAL DENTAL SALES REPRESENTATIVE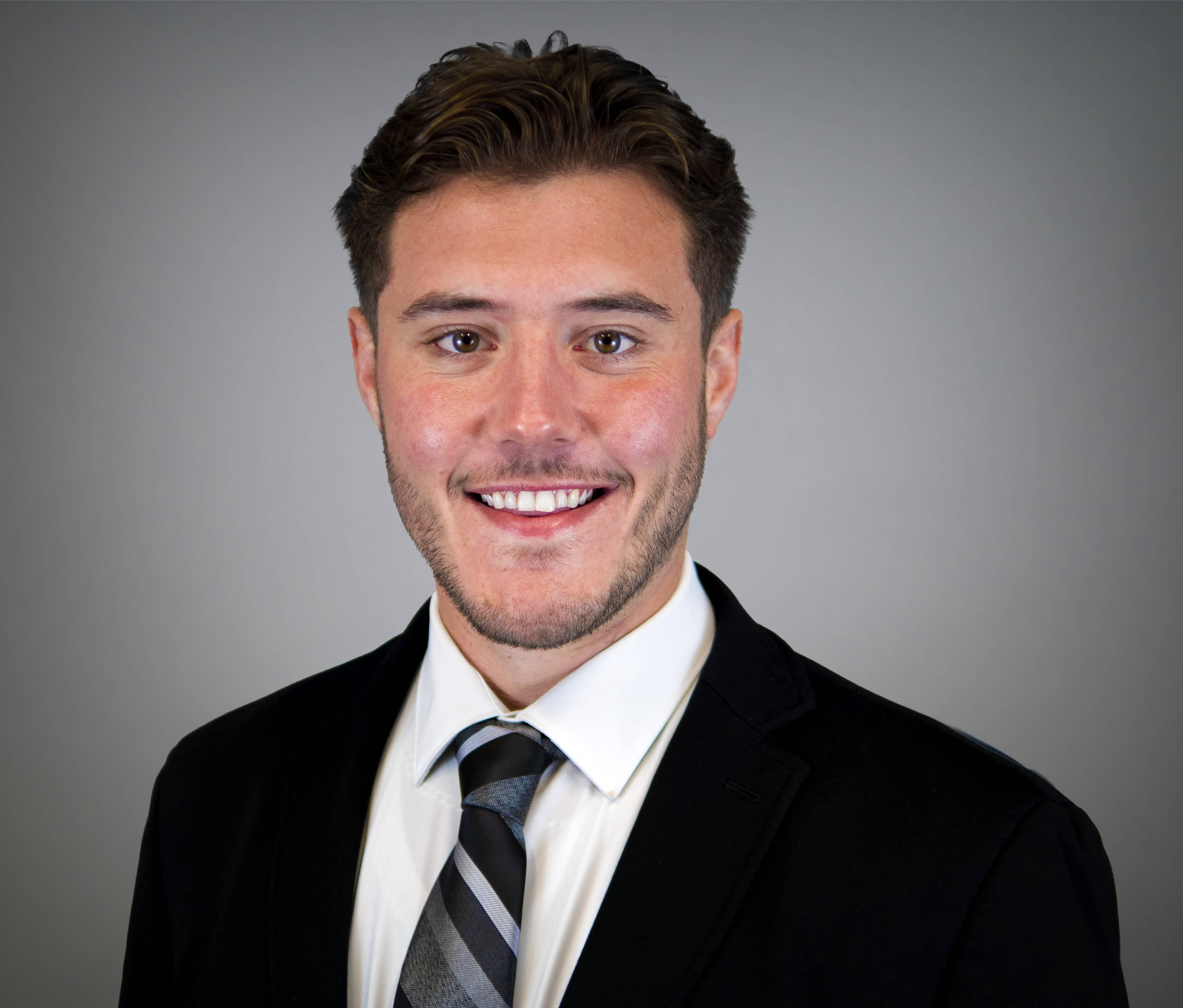 Ben Line grew up in Oxford, MI - a small town about 30 minutes outside of Detroit. He was the youngest of 5 and wouldn't have had it any other way. After graduating Oxford High School, Ben attended Robert Morris University where he studied Business Administration and Management and played football for the Colonials. After his third year at RMU, he transferred to Michigan State University to pursue his dreams of playing college football there. He enjoyed his experience and the lessons he learned during his tenure there.
Ben brings a high level of enthusiasm that is appreciated by his fellow employees and clients.
After college, Ben worked in the financial services & insurance field for a few years. At that point, he decided to make a career change to medical sales. This was a great experience and truly allowed him to grasp his appreciation for the medical field. However, he wanted to bring more value to people. At Four Quadrants Advisory, he can bring more value to people than ever before. Ben wants to change lives here for the better, that's what he loves about what he does.
Are you ready to retire a multi-millionaire?
Fill out the form and we can start the vetting process with you. Four Quadrants Advisory wants to be your all-in-one financial consultant for the rest of your career and beyond!