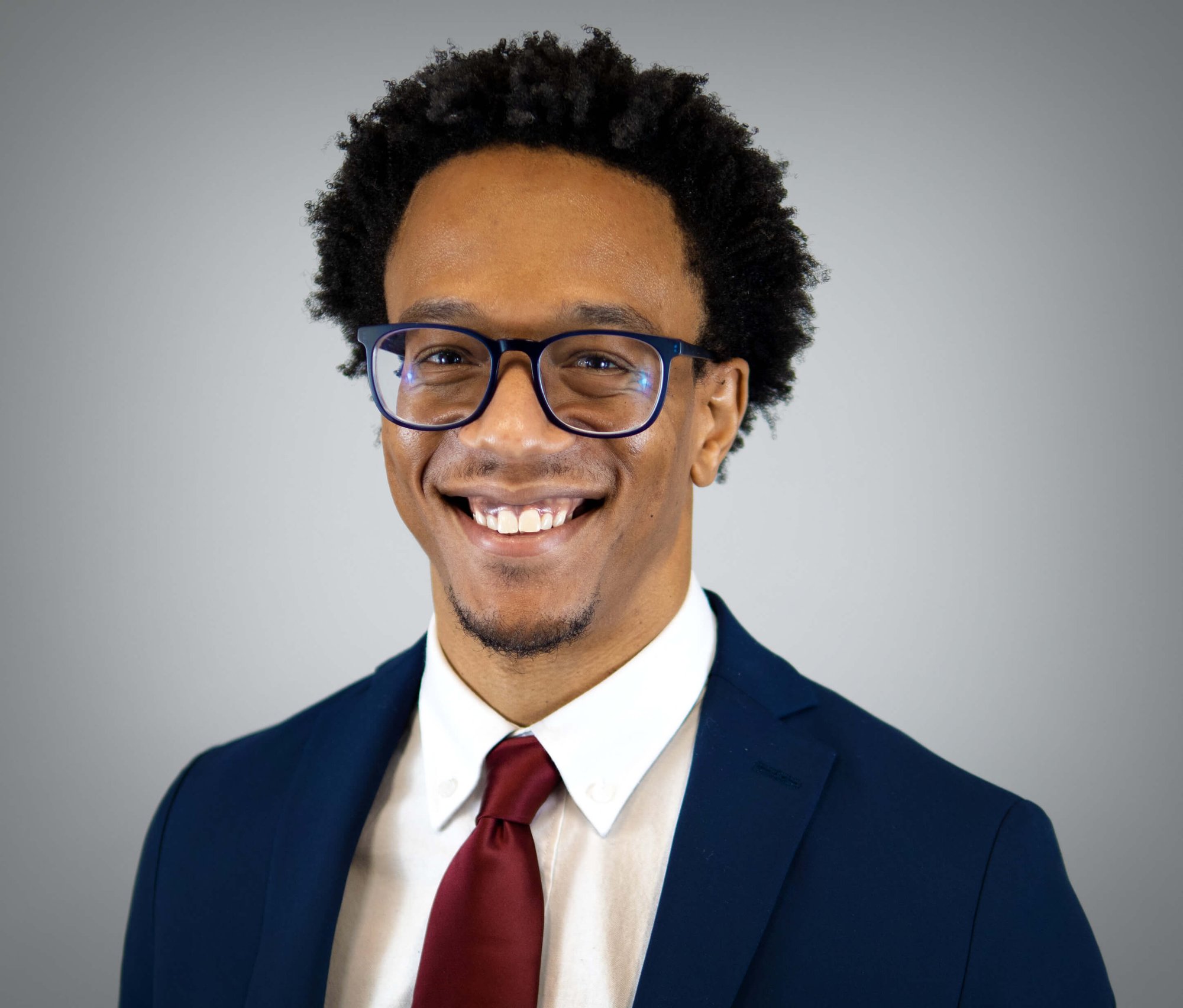 Cedric Wilson
Staff Accountant
Cedric is an Indianapolis native and Ball State graduate with a degree in Accounting. With 4 years of accounting experience, he developed a passion for learning the accounting profession and honing skills to be successful. Cedric was drawn to Four Quadrants because of the people, professionalism, and opportunities for growth and development.
His immediate career goal is to train, study for, and attain the CPA delegation.
Cedric likes to use his knowledge and experience to help clients with their accounting needs.
When not at work, Cedric enjoys listening to all types of music, working out, and hanging out with his wife, cats JC and Waldo, and nieces Kai and Harper.