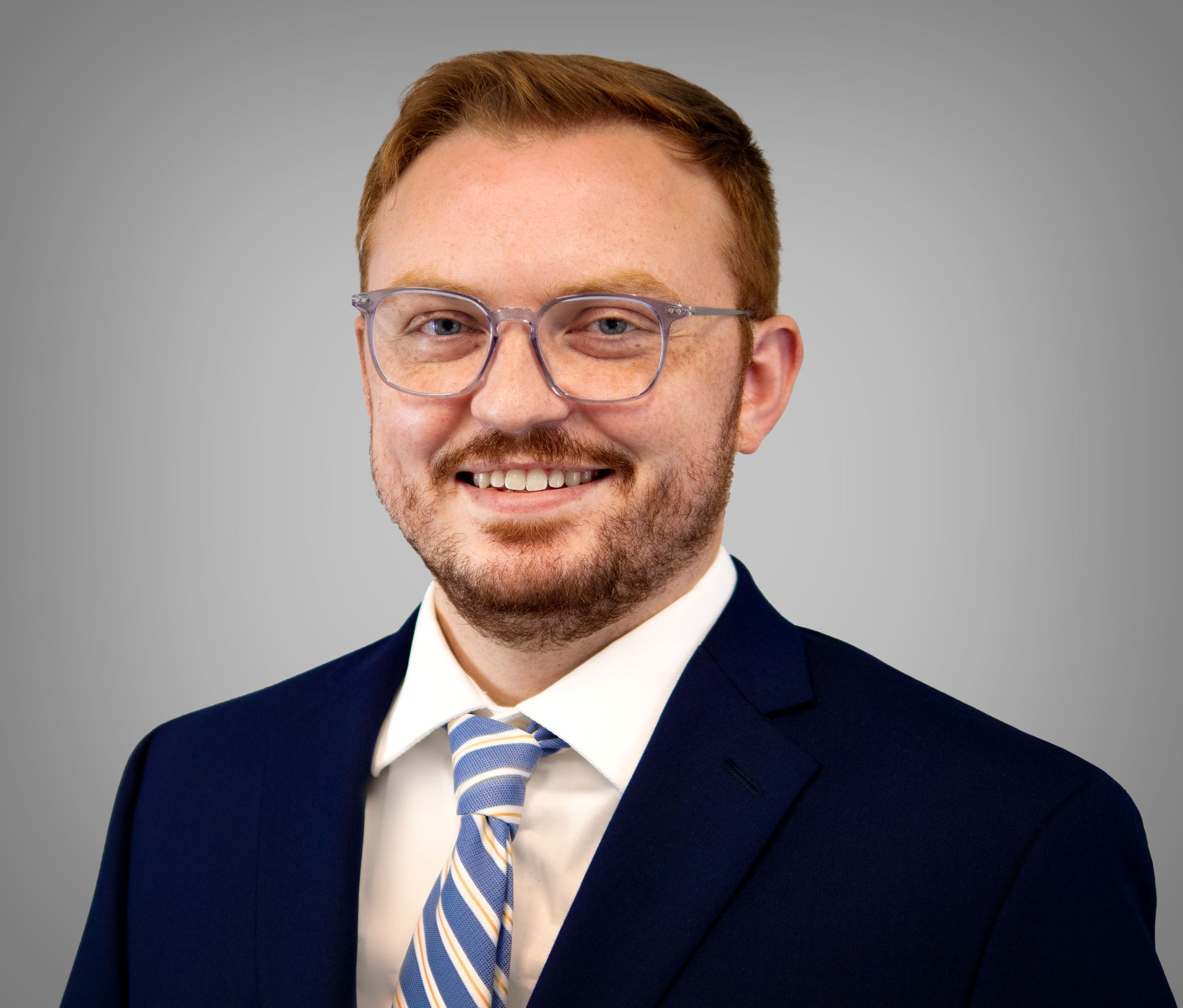 Danny Rash, CPA
SENIOR TAX ACCOUNTANT
Danny Rash is not just your average accountant. With a license as a Certified Public Accountant (CPA) and a distinguished graduate of Indiana Wesleyan University's class of 2019, Danny has already made a name for himself in the finance world. His journey began at CliftonLarsonAllen LLP, where he honed his skills and expertise in public accounting. However, in 2022, he decided to venture into the realm of multifamily real estate, joining the esteemed Birge & Held as a senior accountant. It didn't take long for Danny to realize that he missed the excitement and challenges of the tax world. That's when Four Quadrants came into the picture – the perfect opportunity for Danny to apply his unique experience and knowledge as a Senior Tax Accountant.
With his exceptional skills and qualifications, Danny is more than equipped to help each and every one of Four Quadrants' clients navigate the complexities of taxation.
Outside of the number-crunching world, Danny leads a vibrant life. He resides on the far-east side of Indianapolis, indulging in his favorite pastimes – binge-watching Netflix, attending electrifying EDM shows, tinkering with his car, and enjoying leisurely walks with his wife and beloved dog. In fact, he used to be a wedding DJ before life got too busy.