Client Stories
Our Clients. Their Stories.
Come and listen to the heartfelt stories of clients from across the nation as they share how Four Quadrants has positively impacted both their professional and personal lives. Which story resonates with you? Keep scrolling to discover a multitude of captivating client narratives.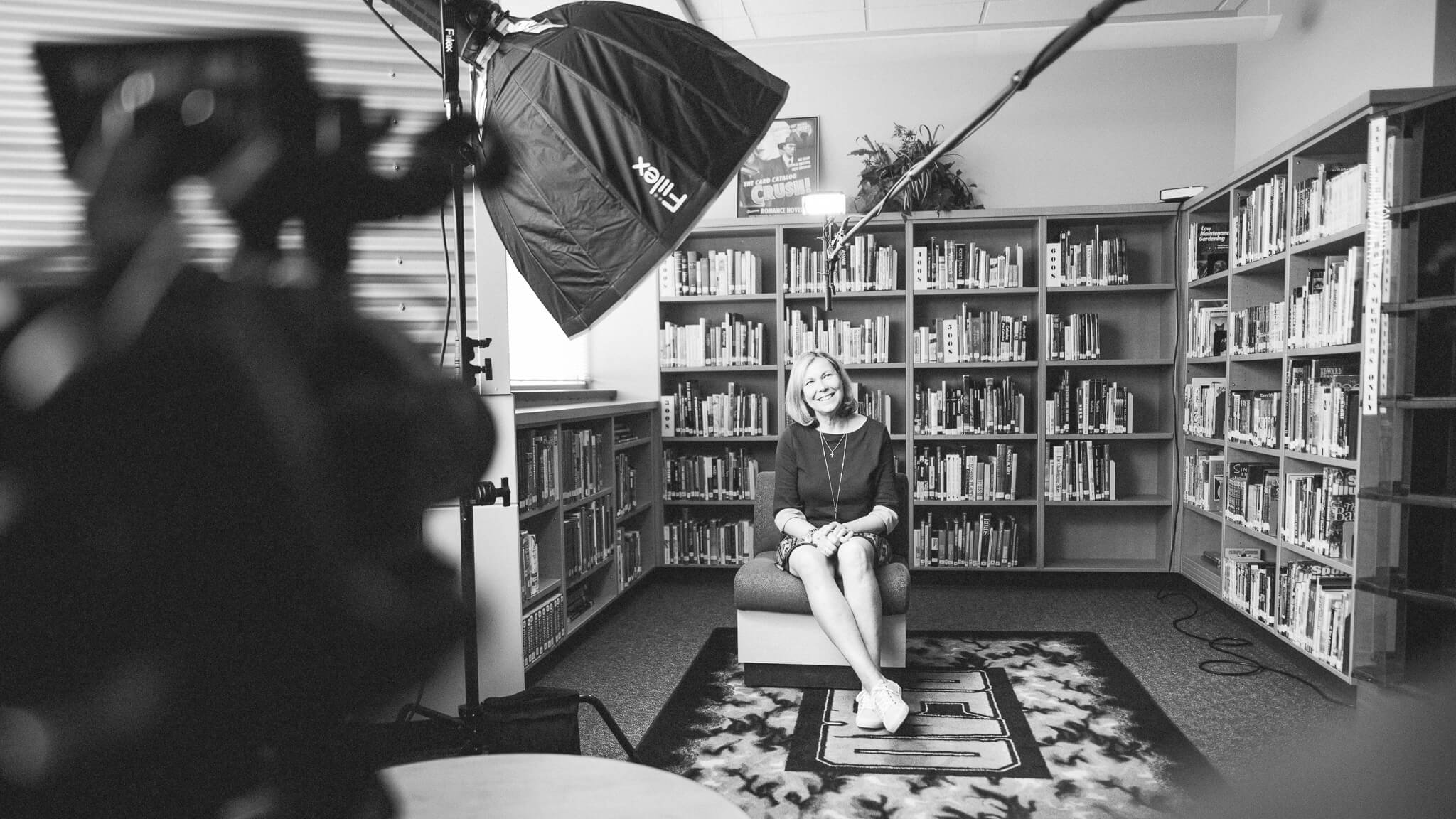 Real Dentists and Specialists. Real Success Stories.
Are you prepared to embark on your own journey of success? Take the next step by clicking the button below and completing the form. One of our knowledgeable dental-specific experts will contact you.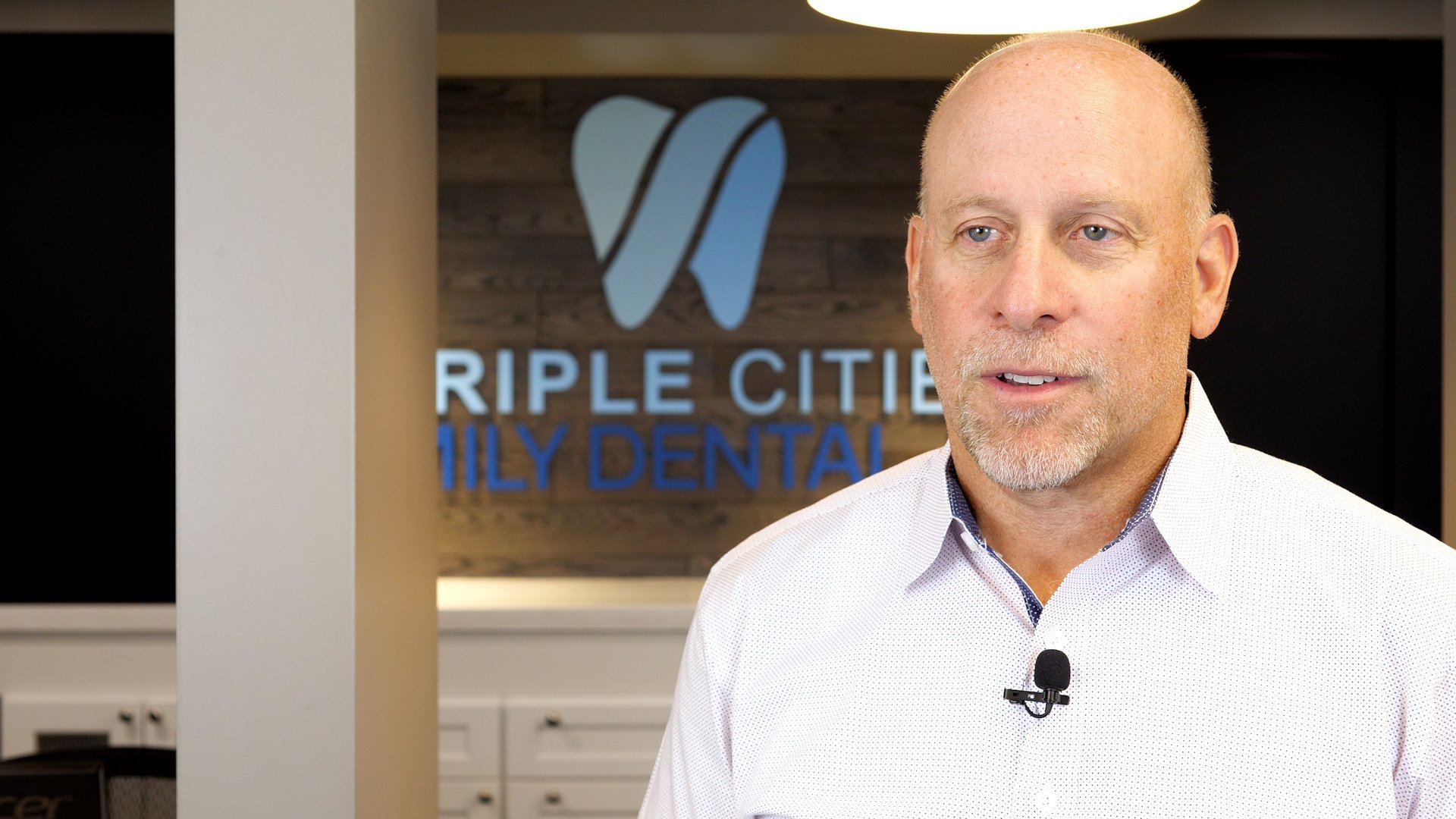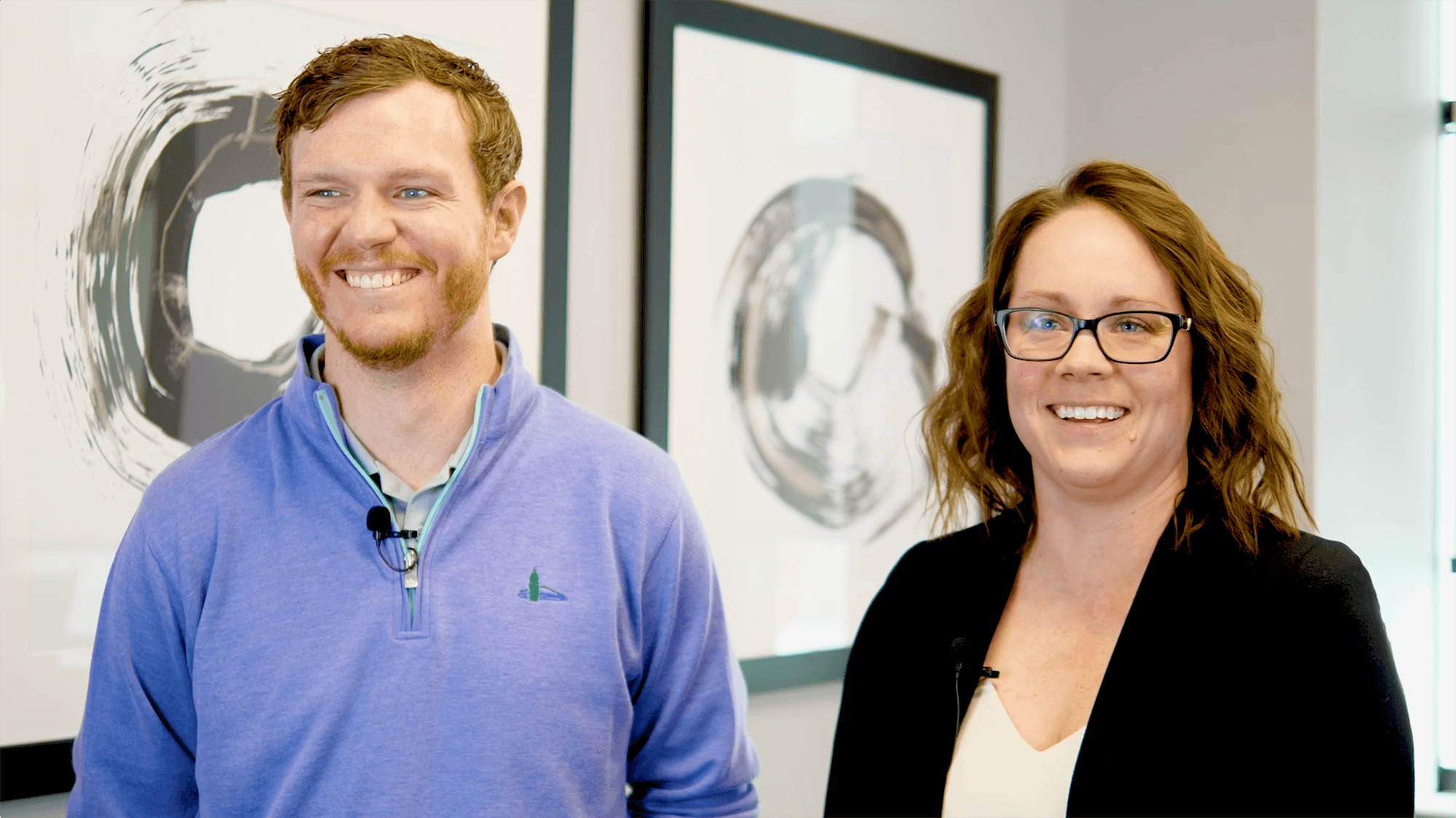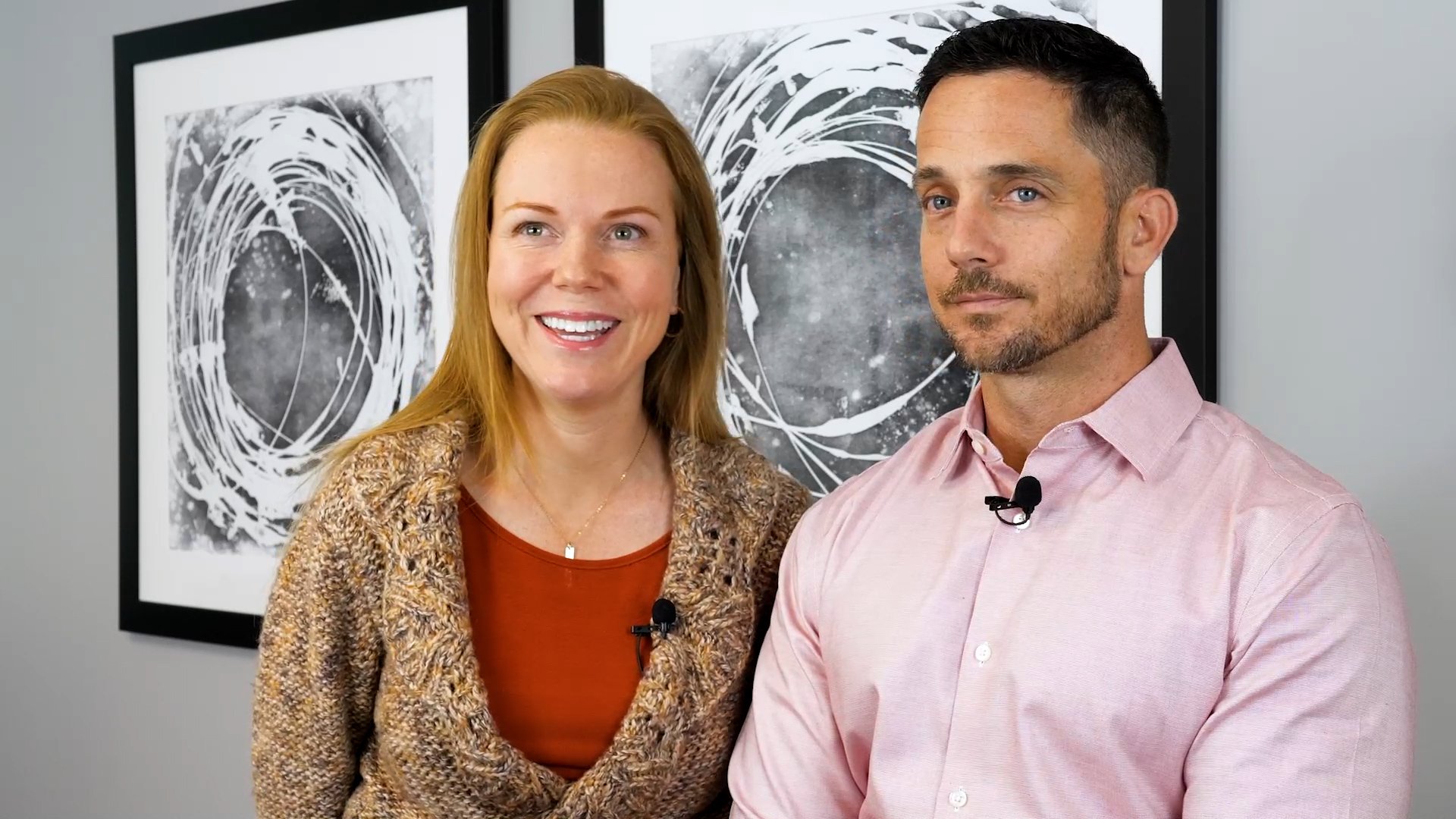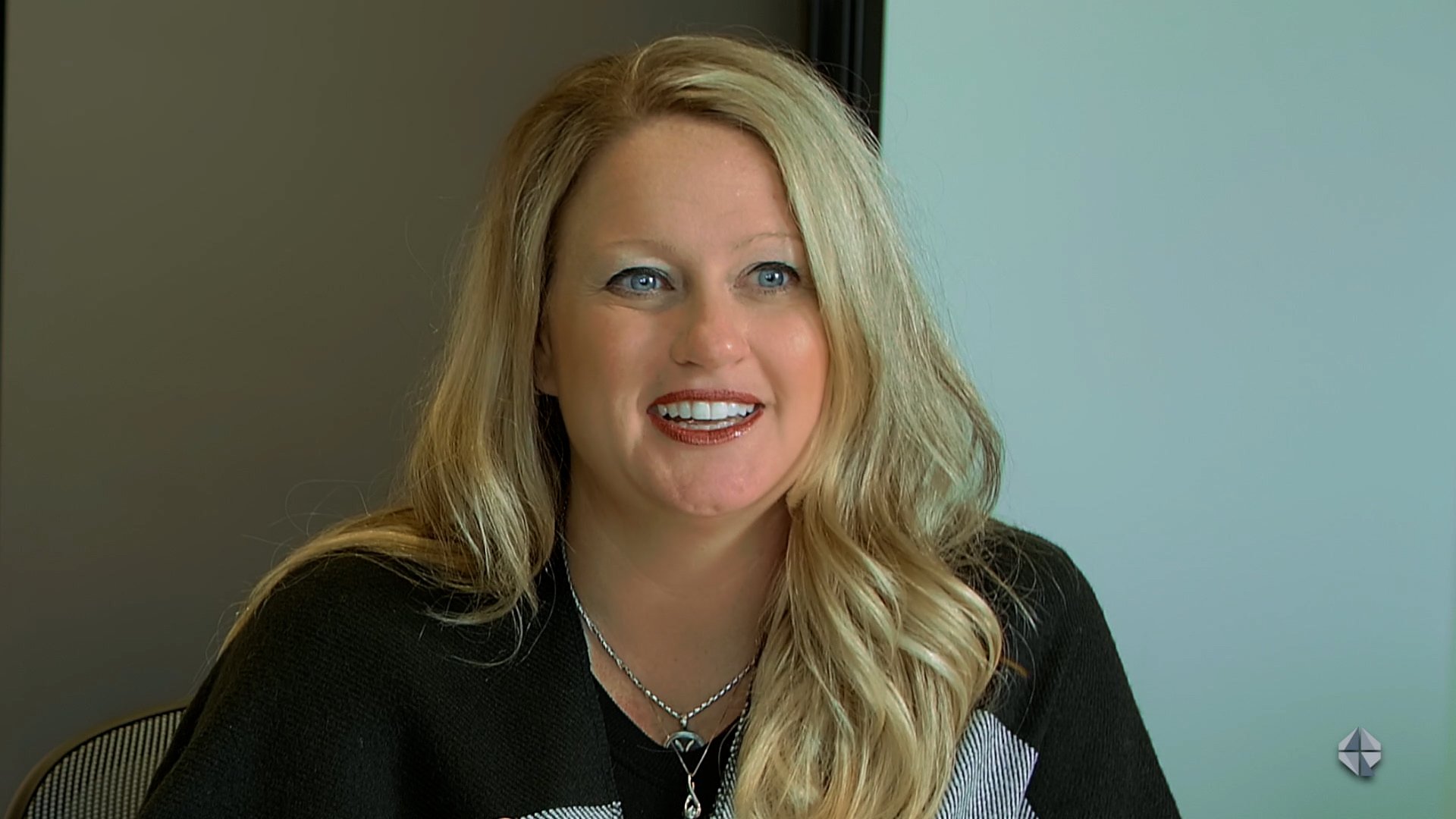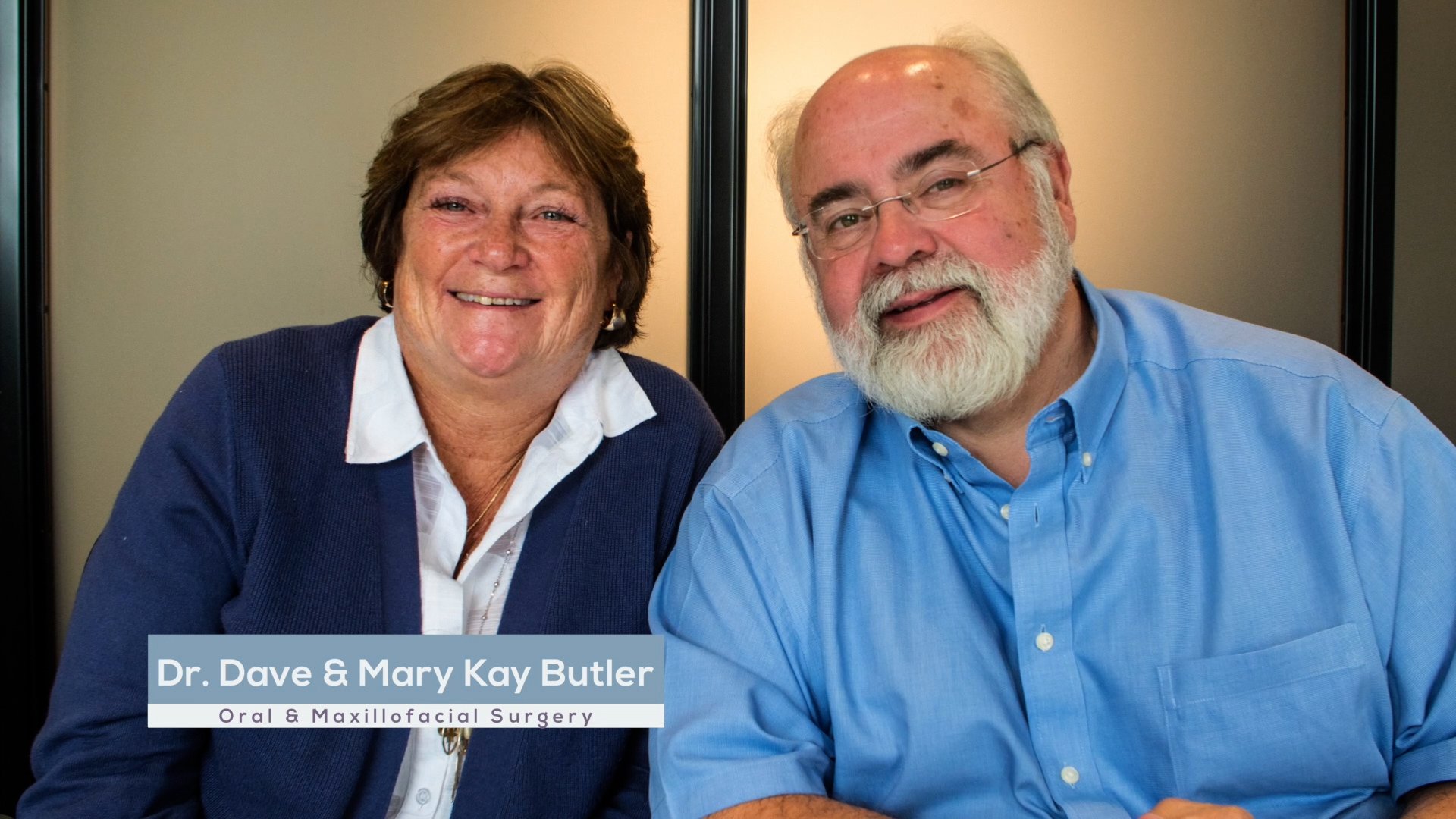 More Client Stories and Testimonials
Still not convinced? Don't just take our word for it. Dive into a treasure trove of success stories and testimonials from our incredible clients. Explore our videos that showcase the transformative journeys our clients have experienced with our services. Hear firsthand accounts of how we have helped them achieve their goals and overcome challenges.
Maybe you're already successful. Why not be even more successful?
Fill out the form below and one of our experts will reach out to you to set up a 15-minute discovery call.