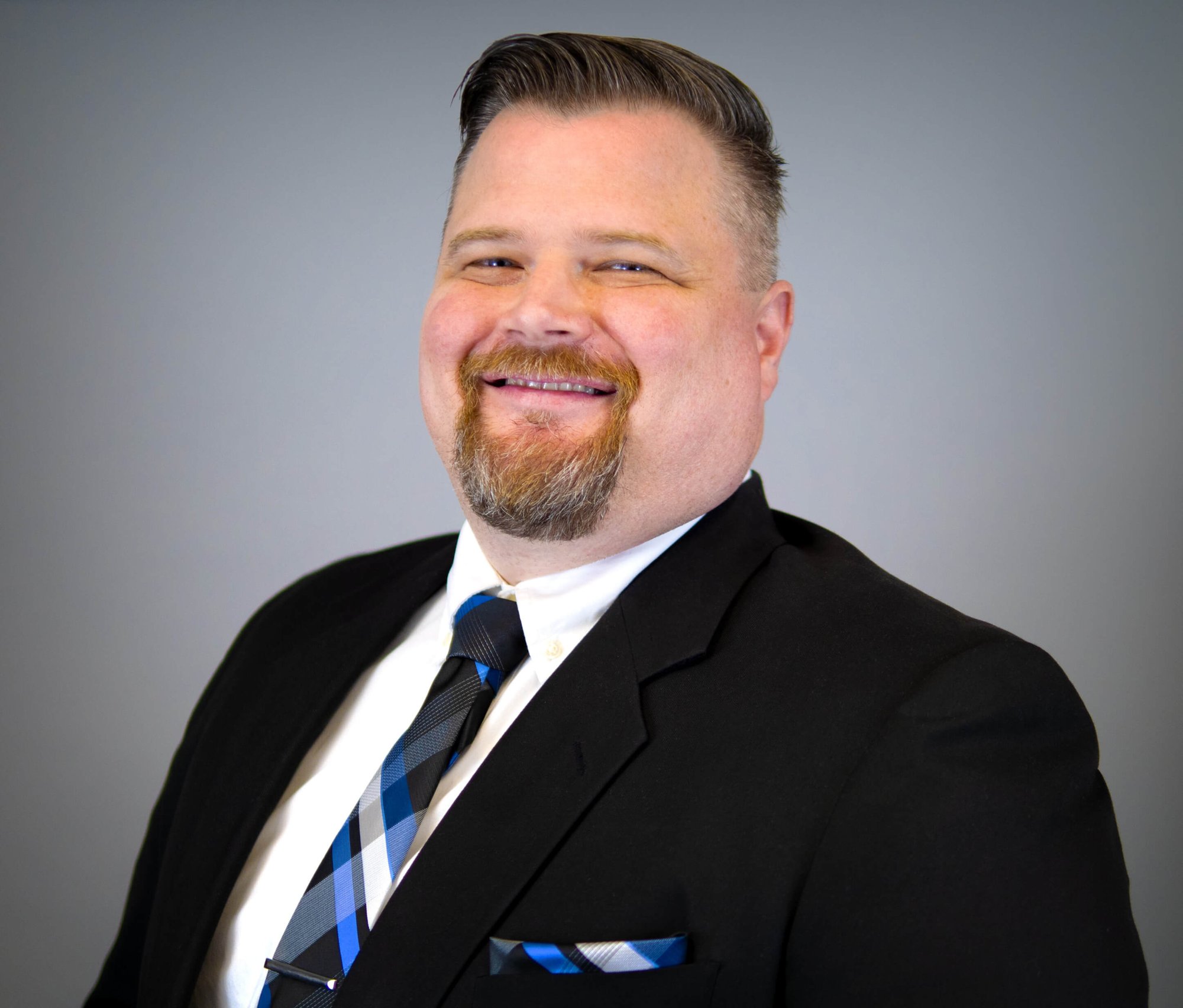 Kevin Rhoton, CPA, MBA
ACCOUNTING ONBOARDING SPECIALIST
Kevin is a CPA and a graduate of Anderson University's MBA program. He has 20+ years of accounting expertise. Kevin enjoys the excitement of our clients now that they have a team to advise them in their financial decisions. One of the things Kevin states he likes best about his job is the strong team dynamic he has with the people he works with at Four Quadrants Advisory.
Kevin is a CPA with 20+ years of accounting expertise.
Kevin is the proud father of four very active boys. He and his wife, Sara, like to take them camping and attend their school activities. Kevin is a very active volunteer in a local nonprofit youth organization. Every July, he and Sara are directors of a regional summer camp that hosts almost 200 kids.