ABOUT FOUR QUADRANTS
20+ years of turning practice owners into multi-millionaires
Bringing everyone under one roof
Founder Jason Smith started Four Quadrants, a firm specializing in the financial frustrations of practice owners, to provide a single team that works towards the same goal of making a dentist more successful.
The Four Quadrants Team:
Directs Business Advice

Plans Personal Finances

Handles Accounting & Taxes

Improves Cashflow

Advises on Investments

Helps with Practice Transitions

and More by combining everything under one roof.
We provide a high-touch concierge approach to help identify trends and practice inefficiencies to get you on track to becoming a multi-millionaire. We take it a step further by creating a custom plan that's just for you. Better yet, we implement the plan for you so you can focus on what's important to you.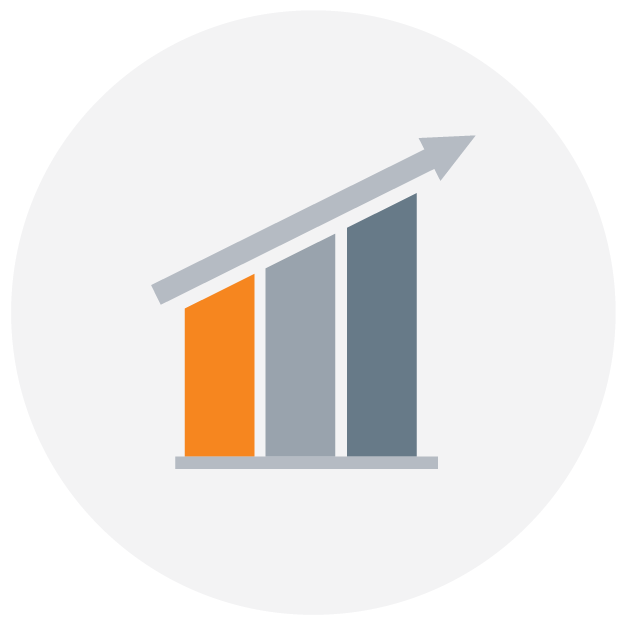 Meet The
Four Quadrants Team
We are a full team of accountants, planners, analysts, and more. Find more about each individual employee and their role in our company and what they bring to each and every practice.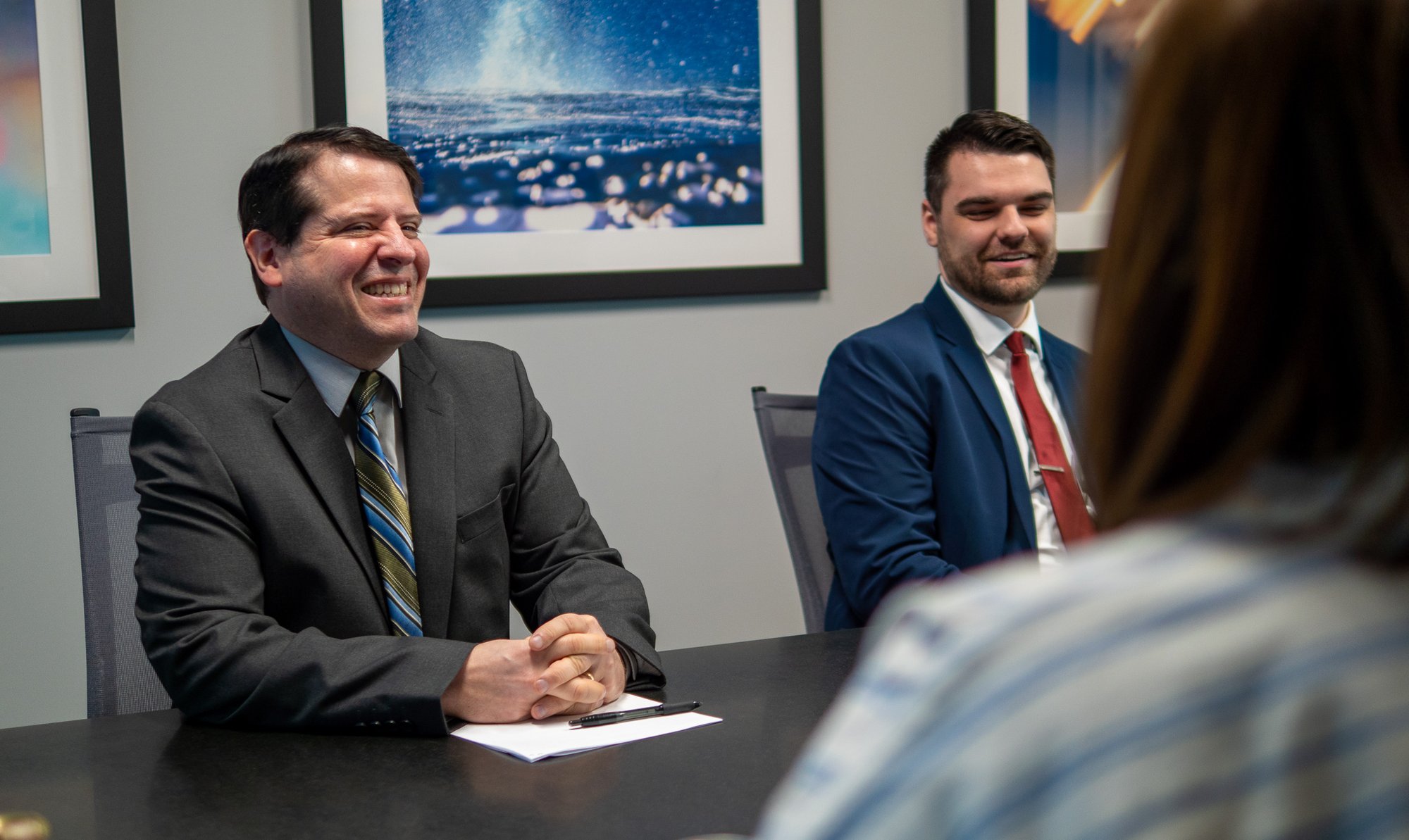 Speaking
Your audience will feel like the speaker has insider information about the challenges and problems facing their dental practices. Need a business-focused continuing education course for your next association meeting, or a keynote speaker for your conference? Our presenters will add excitement and value to your event.
Contact Us
We're unique because we bring everything under one roof and work as one team to direct financial planning, accounting, taxes, cashflow, investing, practice transitions, and more.
We reduce the stress of managing a business by helping to manage our clients' businesses and personal financial decisions.