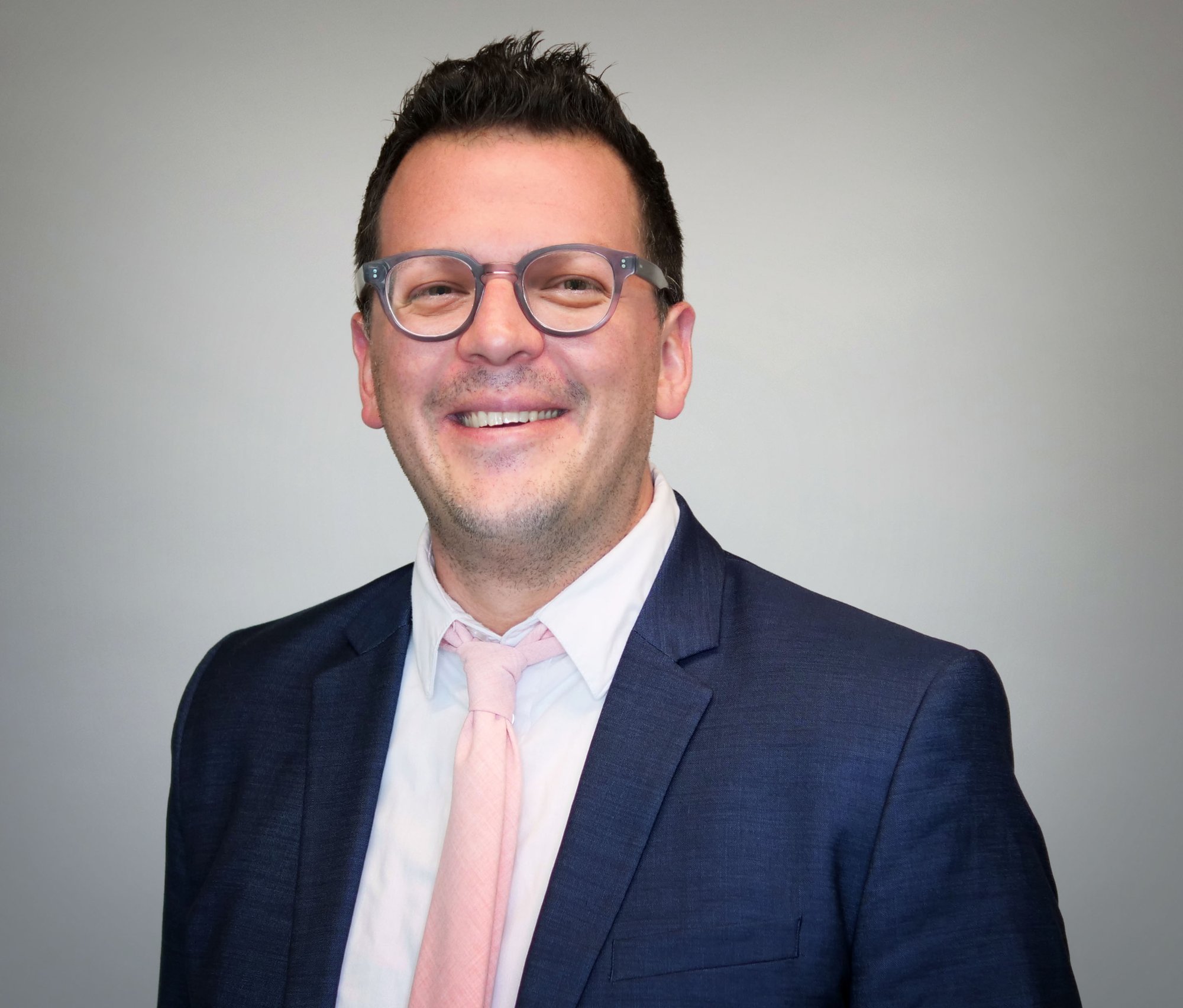 Jarrod Bridgeman
Marketing Coordinator, Videographer
Jarrod is pretty much the nerd of the group. Any group. He has a love of comic books, board games, and film. Having been in the video production business for nearly 15 years, he brings a special quality to each video he produces. He's special. Just ask his mom. Within the last few years, he found a new passion in the world of marketing and enjoys helping companies reach their advertising and branding goals.
Jarrod loves to make use of his skills combining video production, web design, graphic design, and marketing.
When he's not spending time and money on his hobbies, he can usually be found with his two children, both of whom like to participate in a wide variety of activities forcing their dad to drive them all around Carmel, IN. Oh, and he's married. Sorry to break the news.