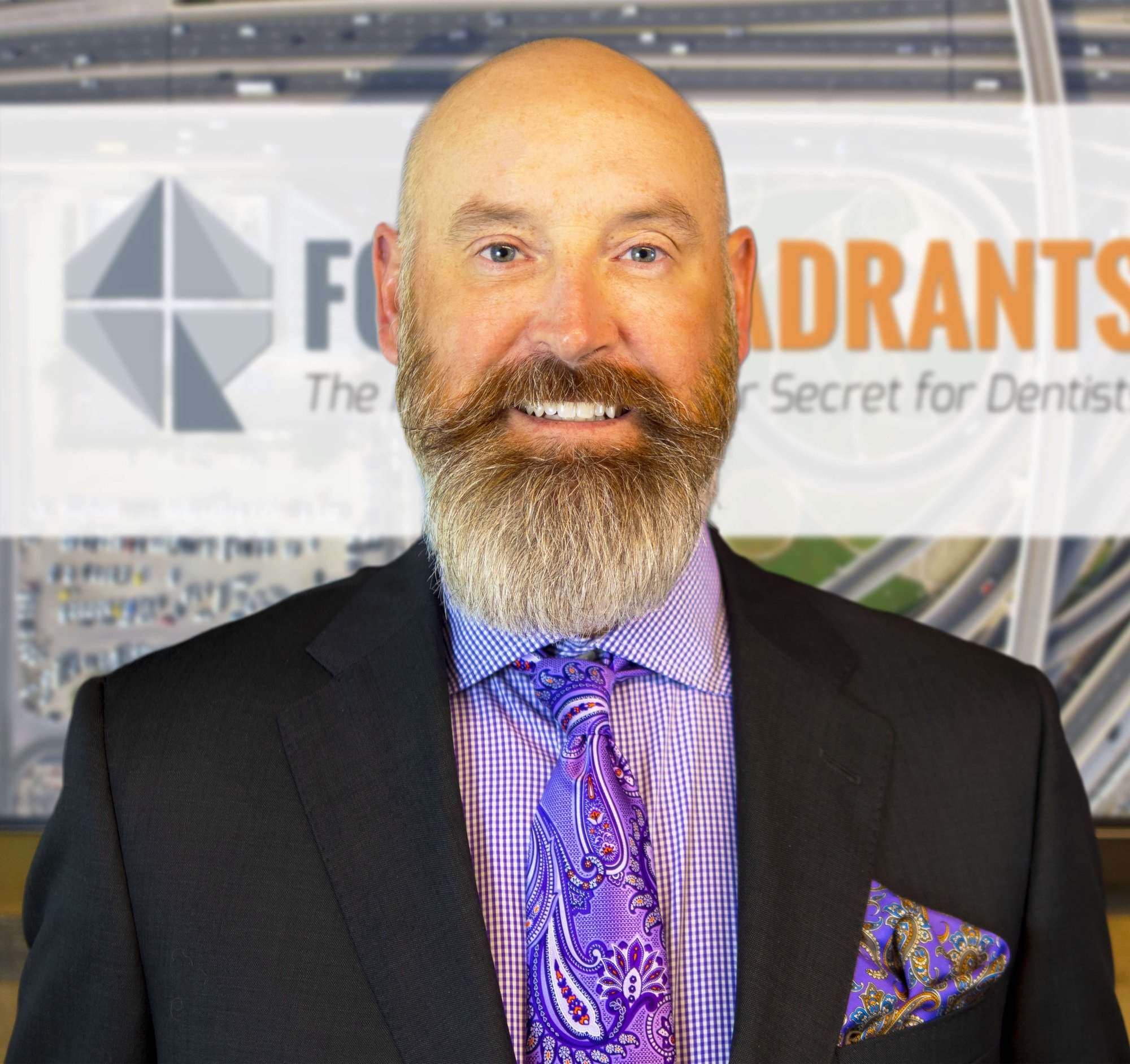 Jason Smith
President, CHIEF executive OFFICER, founder
Jason started Four Quadrants after dental clients from a previous financial planning career asked him to start a firm specializing in the financial struggles of dentists. He knows first-hand the financial problems faced by dentists and specialists because his wife is a practicing orthodontist.
As CEO, President, and Founder, Jason has his finger on the pulse of every client.
Jason focuses on developing both vision and strategy for clients and for Four Quadrants. Anyone can compile data and examine it bit by bit. Jason takes the big picture, connecting all the parts of a problem and all the data to find the root cause to build a unique strategy. Jason enjoys being at home with his wife and children, two daughters and a son, and spending much of his time working on his land or in his barn.