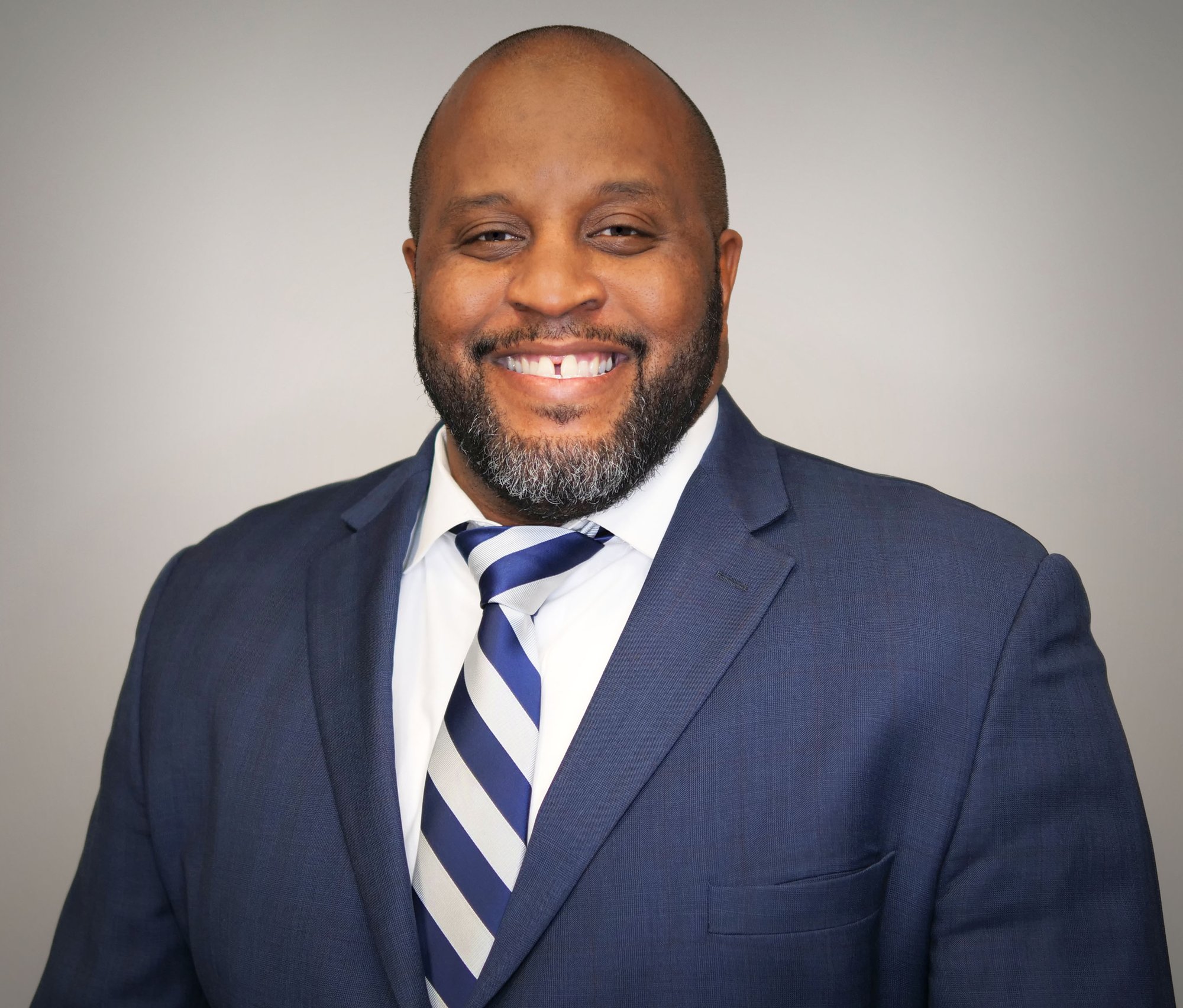 Lydell Hill
professional chauffeur
Lydell has been a licensed chauffeur for over 10 years. He cares about being the best at what he does and prioritizes great customer service. He loves driving and learns a lot from interacting with our diverse clientele.
Lydell has a passion for life and customer service, treating every client like a rock star.
When he's not working, Lydell loves being outdoors and watching sports of all kinds. He's originally from California, so, he grew up loving the Lakers as a diehard Magic Johnson fan. He also loves the city of San Francisco and, when it comes to football, nothing beats the San Francisco 49ers. He spends most of his time with his wife and son. His hobby is coming up with hands-on interior design projects.