Download for free today
Success Kit
It's hard to fix what you don't know.
Your dental practice is sick. Let's get healthy.
Running a business is hard even if you've been through business school. You went to dental school, and now you have a practice to run – and you're not prepared. You are making mistakes every day, and you don't even know it. A major problem could be in your future, and by the time you see it, you'll be powerless to stop it.
You need to know the problems that are coming. You need to be able to connect the worries and fears and concerns that you have every day with their causes. You need to know the symptoms of a sick dental practice, and the pains they stem from. And you can get all of that in our Success Kit. Find out what could be wrong, and put yourself on the road to fix it. Download the free Success Kit today and get started.
Learn about:
Practice Pains

Symptoms of a Poorly Ran Practice

Ways to Correct These and How We Help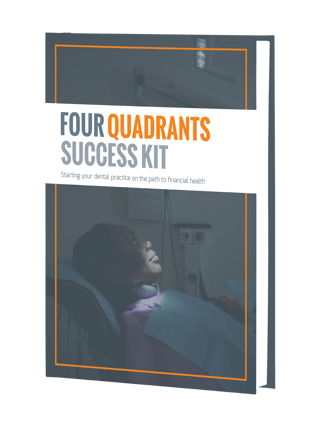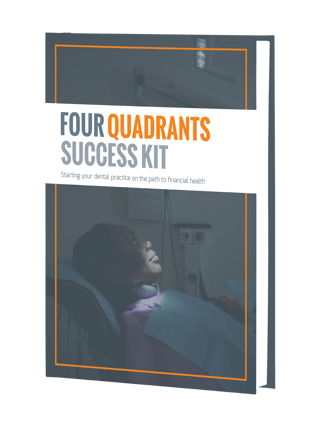 What are you waiting for?
Just enter your information below and download the PDF now.