Download for free today
Financial Planning for Dentists
Clear steps that you can take towards planning a better financial path.
Think back to when you first went to college. You were on your own for the first time, away from home and living life as an adult (or so you thought). With the fun of being away from Mom and Dad for the first time, though, came responsibility. Some of us were prepared for it. Others weren't.
The problems you have now may be the same that so many young people have when they're first on their own – and you might not even realize it. You don't have a plan; or, if you do, it's flawed or not fully realized. You may just be trying to survive one day at a time, paying things off as they come but never knowing what's next. Why does this happen? Because you weren't properly prepared. You don't know what you need.
The answer is a smarter plan, a plan that gives you exactly what you need to be able to handle the present and the future. Let's get started.
Learn how to:
Run a Smart Practice

Control Your Tax Situation

Manage Your Cash Flow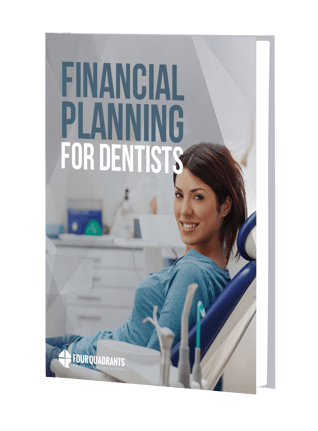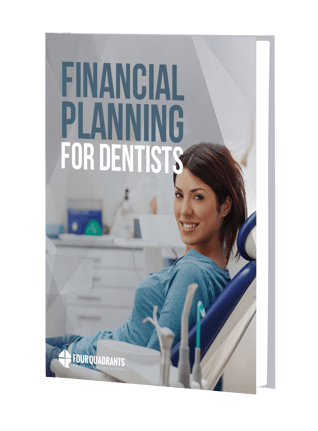 What are you waiting for?
Just enter your information below and download the PDF now.