Leadership
Steering your practice into a brighter future now
CEO Jason Smith and COO Brogan Baxter
not only lead Four Quadrants, but every aspect of your personal and practice finances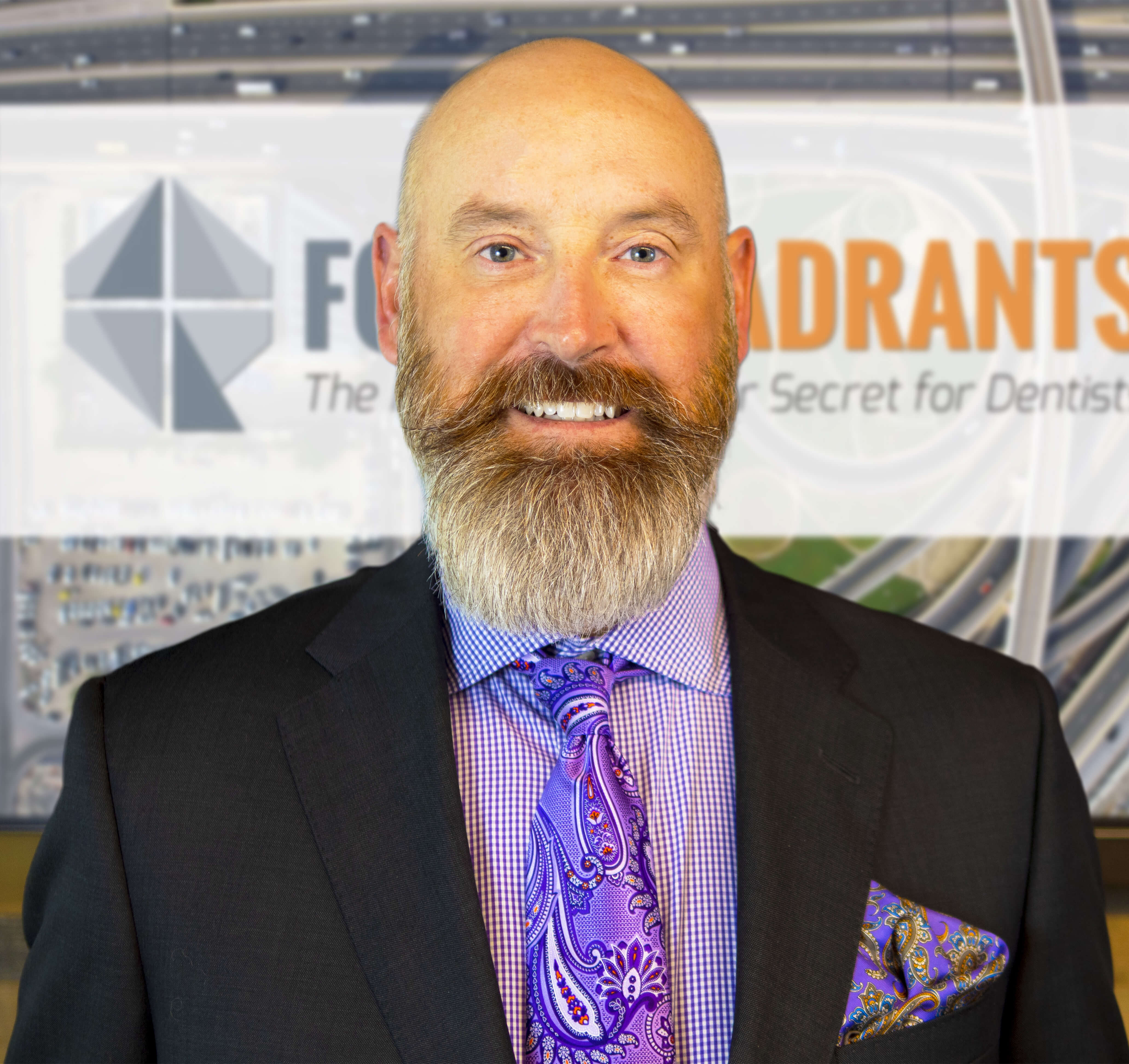 President, Chief Executive Officer, Founder
Jason started Four Quadrants after dental clients from a previous financial planning career asked him to start a firm specializing in the financial struggles of dentists. He knows first-hand the financial problems faced by dentists and specialists because his wife is a practicing orthodontist.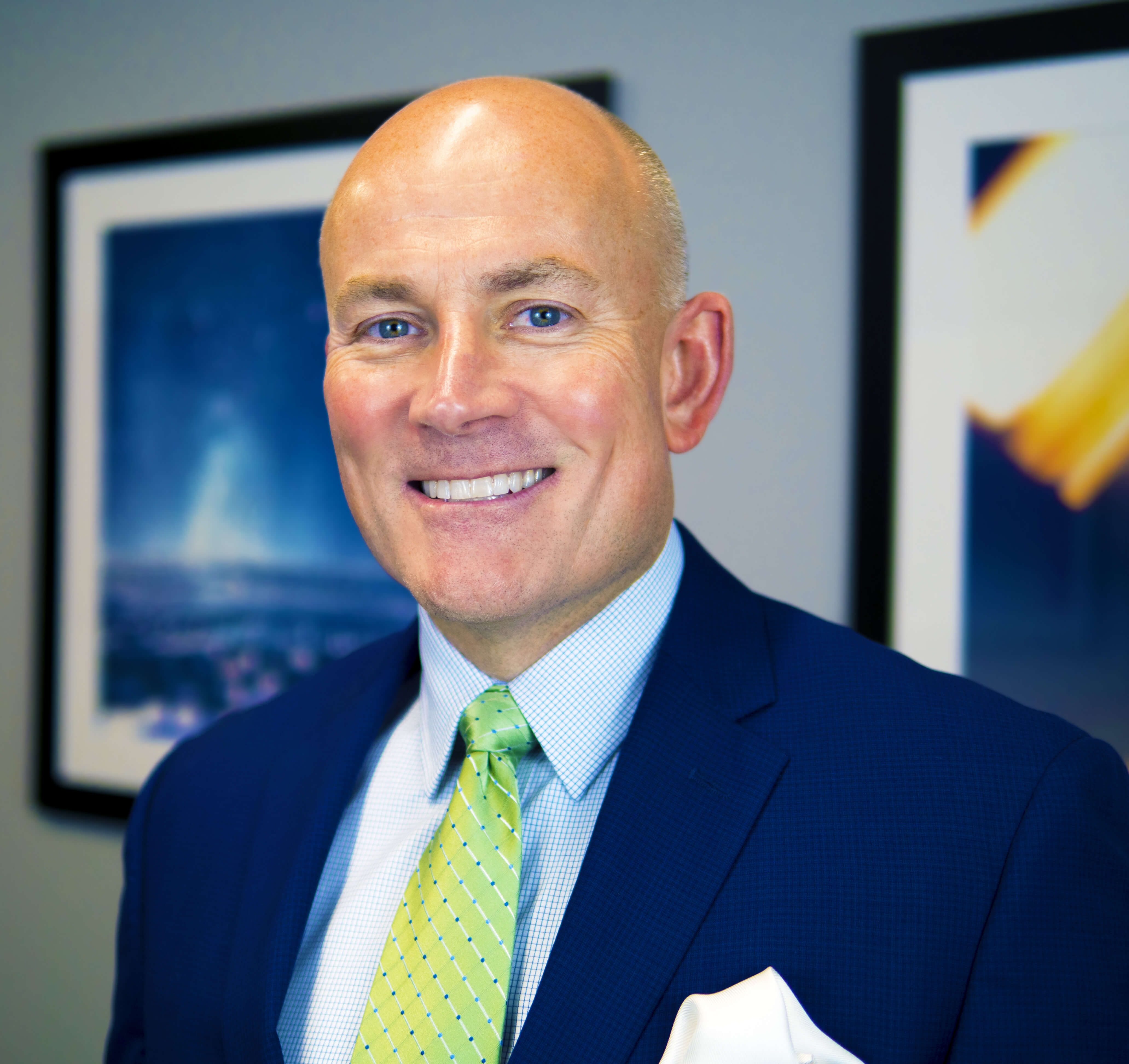 Chief Operating Officer, Senior Analyst, Minority Owner
If you become a Four Quadrants client, Brogan's a person you'll get to know very well. He's the first person you work with when you begin the initial process. He prides himself on his ability to multi-task and enjoys building relationships with each and every client. He's most skilled at making even the most complicated concepts easy to understand for our clients.
Ready to get started?
If you're ready to start your path towards bringing home more money and retiring as a multi-millionaire without increasing production, fill out the form and let's start the conversation.