MAKE MORE KEEP MORE SAVE MORE
Fortify your finances with a dental advisor unlike any other
Join the Top 1% of Dentists
Stop worrying about your cash. We're the dental experts who will fix your dental practice and help you sleep better at night. You'll make more money while enjoying it now, and save more than $100,000 a year. Retiring with millions. Guaranteed.
WHAT WE DO
Dental Financial Services
Whether you need financial expertise, tax advice, or a transition plan, Four Quadrants has you covered. We've spent decades transforming dental practices like yours into cash-building machines without changing how you practice.
HOW WE WORK
Our Process
We dig deep into your personal and professional finances to tailor a strategic plan—one that puts you on the path to the retirement you've always dreamed of. One that puts an end to cash flow frustrations and tax-time surprises. One that brings success to your succession plan.
About Us
We're strategists, tax managers, accountants, and financial planners who take the time to get to know you, your spouse, and your dental practice. That's why you can rest assured that we'll look at your financial picture from every angle to craft a unique strategy that puts you on the path to lasting prosperity.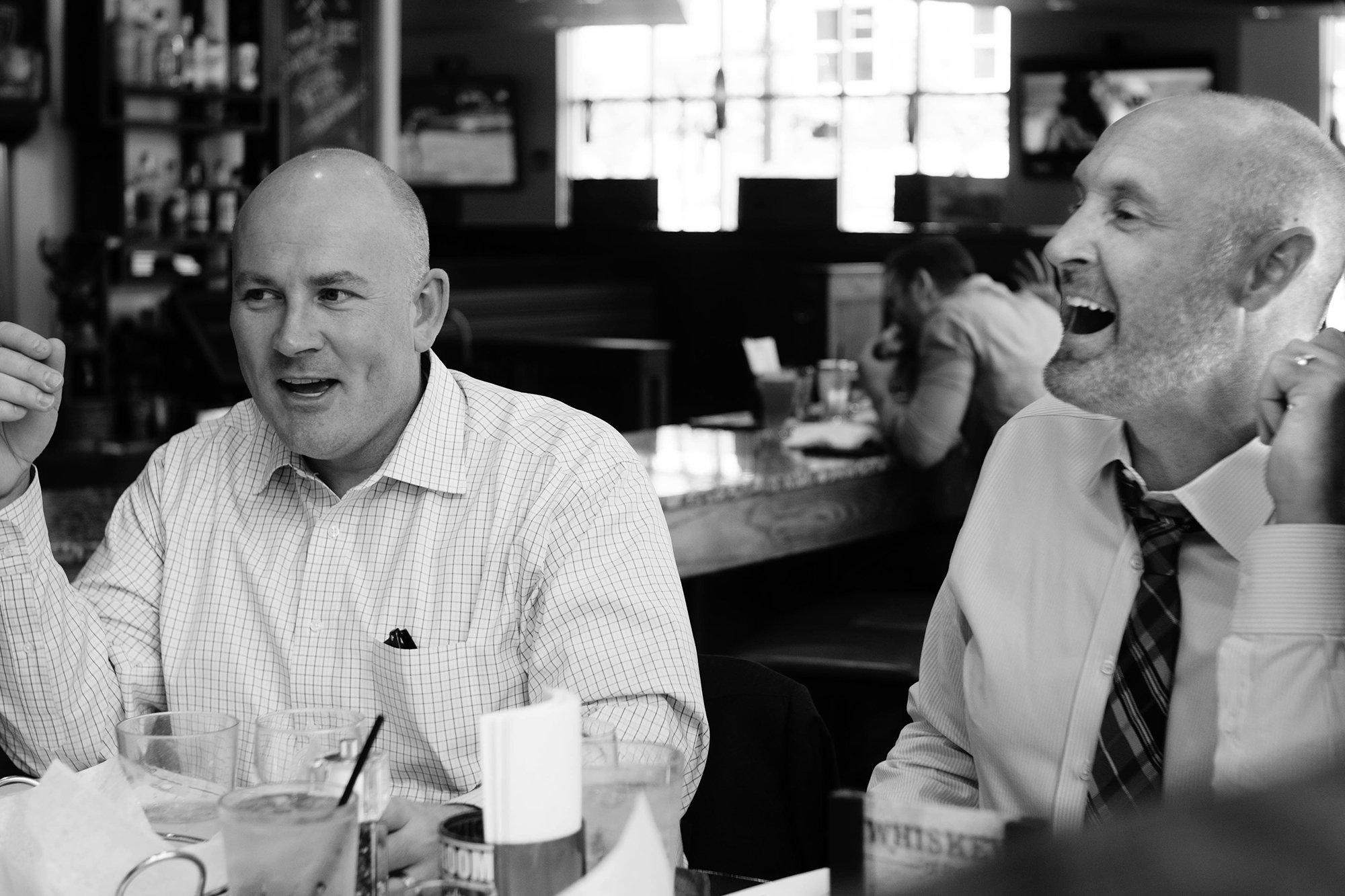 Don't leave your legacy to chance.
You've worked hard to build a successful dental practice. That's why you deserve to enjoy the benefits of all that work—not watch everything slowly unravel. Work with the advisors who take the time to know you. The ones who understand precisely where you're at and can take you wherever it is you want to go.