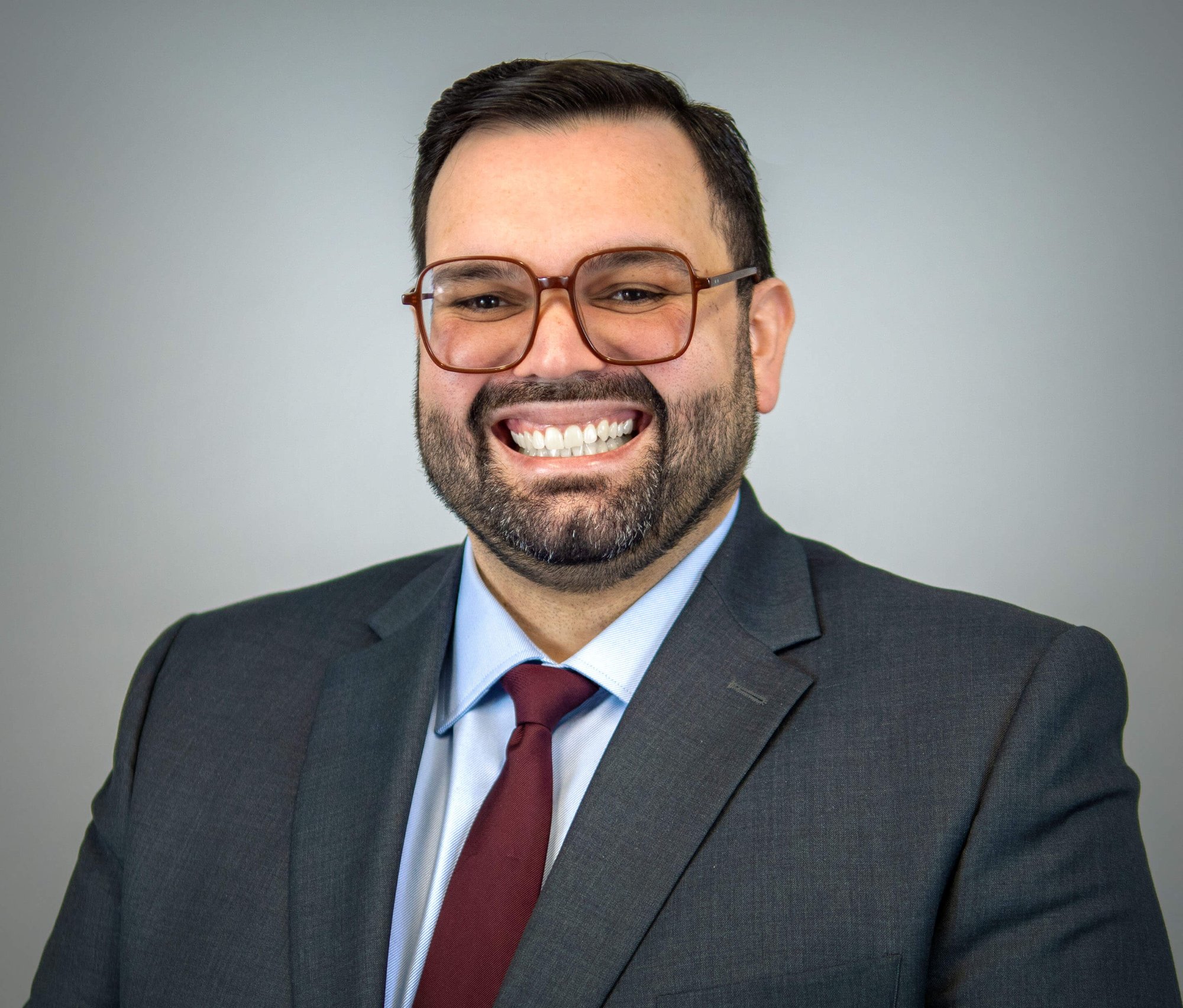 José Nuñez
Staff Accountant
José is a dedicated accountant with a degree in Accounting and Finance from Purdue Northwest and 8 years of experience in the field. He is passionate about continuing his education and is currently pursuing a Master's in Accountancy from DePaul University. José was attracted to Four Quadrants Advisory by the team's professionalism and caring attitude. He appreciates how everyone works together to provide clients with top-notch services and advice to help them achieve their goals.
José is dedicated to applying his knowledge and expertise in the accounting field to make valuable contributions to the success of the clients.
In his free time, José loves experimenting with new recipes and techniques in the kitchen and is always on the lookout for new ingredients and cooking tools to enhance his Michelin-star creations.