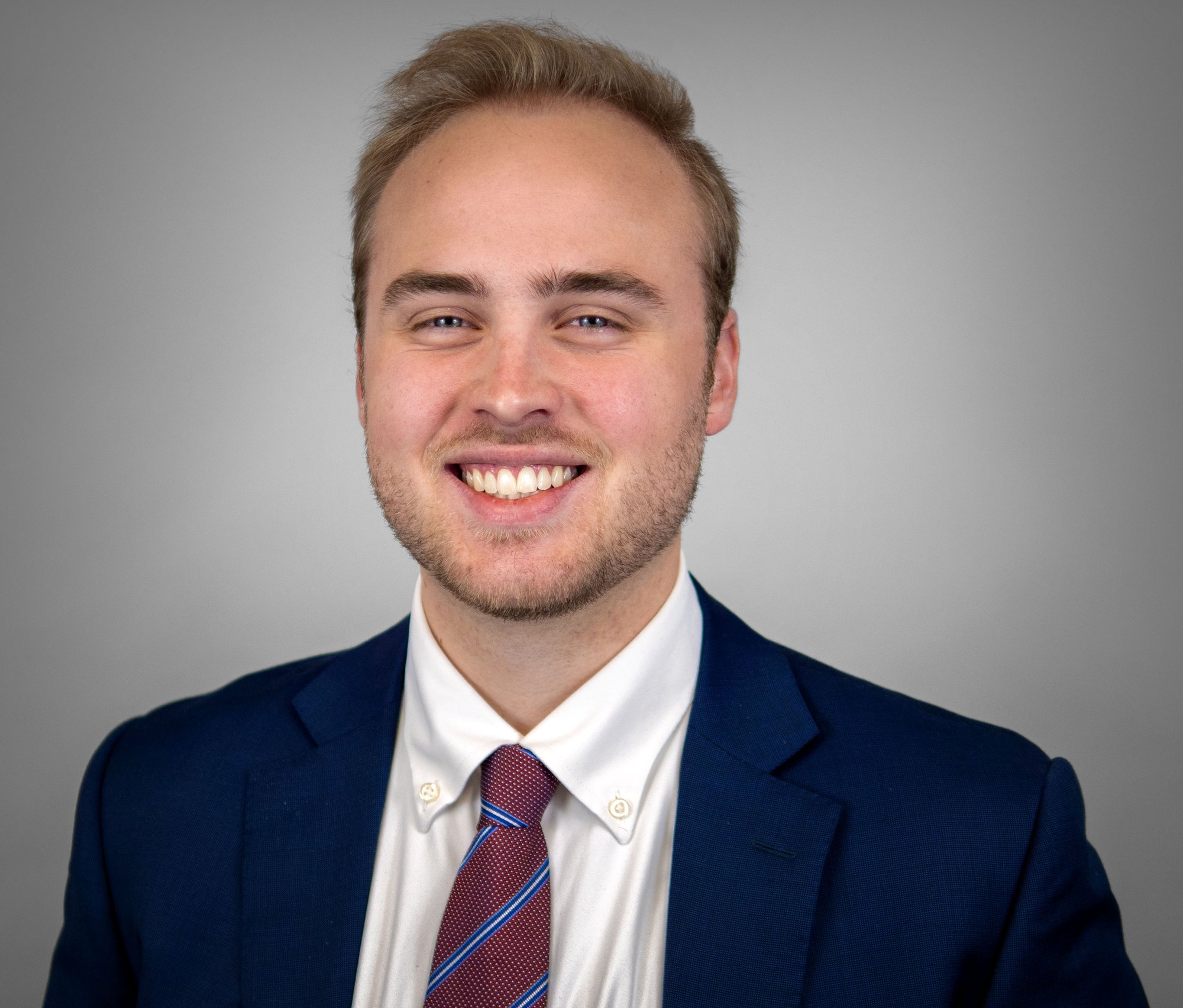 Parker Short
Staff Accountant
Parker had previously worked with Four Quadrants as an intern before finishing his last year at Indiana University with a degree in accounting. He was then quickly hired as a full-time employee. He is currently working towards obtaining his CPA to advance his accounting career.
Parker loves to use his background in excel and information systems to further enhance Four Quadrants.
He loves collecting vinyl records and watching films. Parker really enjoys traveling as much as possible and seeing the world.