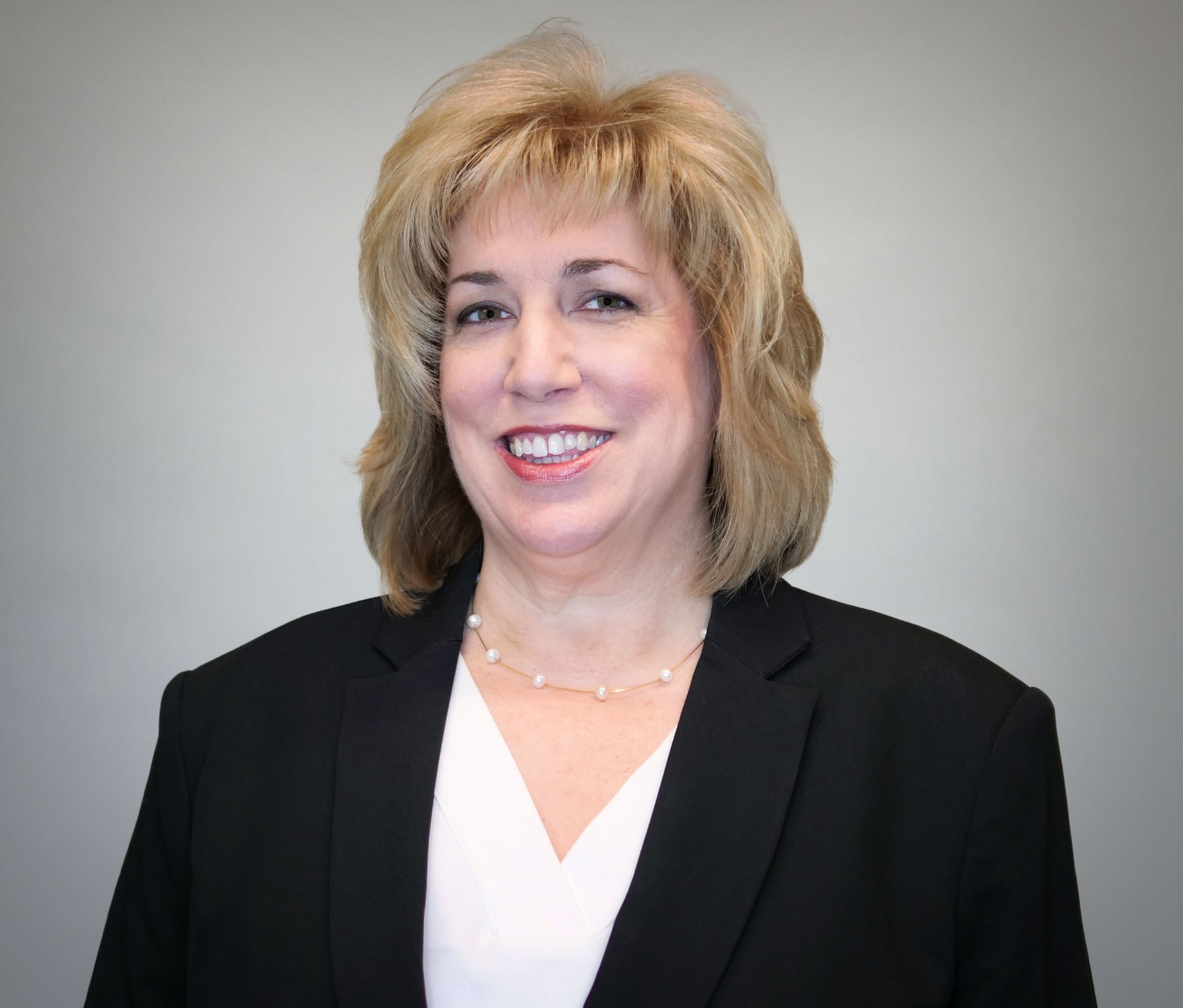 Sheila Loveland
STAFF ACCOUNTANT
Sheila's pathway to Four Quadrants was full of twists and turns. A competitive swimmer in her youth, Sheila followed her passion in various aquatic fields and hoped to find employment in sports reporting with her journalism degree. There were few job opportunities, and her math skills set her on a new path that began in accounting which led to a career in the brokerage industry at Charles Schwab, where she remained for nearly 9 years. After the birth of her son, she took a step back from her demanding position to stay at home and launch her own Accounting business.
Sheila has years of accounting experience that she loves to apply to our clients.
Besides her son, Sheila spends her free time practicing MMA and participating in 5ks and the Indy mini-marathon. She's an information junky who loves to read and learn as much as she can on a vast array of topics. With these traits and the variety of skills she has acquired over the years, Sheila makes it her daily mission to deliver the highest level of service our clients expect.