Download for free today
Dental Practice Transition Guide
Your Practice is Your Legacy
Do you know how to find the right partner and/or successor for your practice? Or is the idea so frightening that you're procrastinating, hoping the problem goes away?
Most dentists wait until it's too late to start planning their practice transition. Don't make that mistake. Start planning now, so you don't risk letting your life's work disappear. Download our Practice Transition Guide today.
Learn about:
Types of Transitions

Exit Strategy

Tax Implications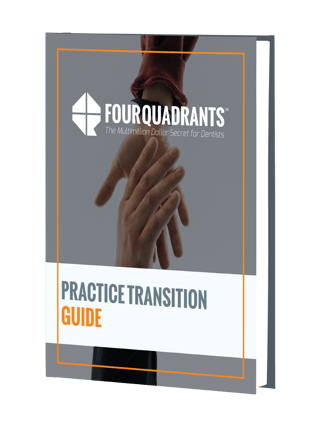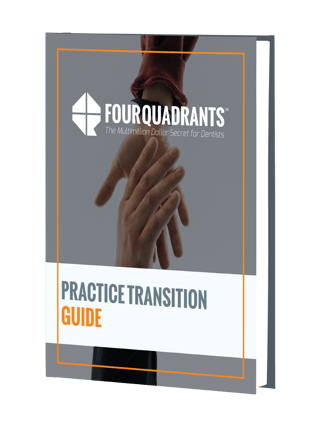 What are you waiting for?
Just enter your information below and download the PDF now.